Nickelodeon All-Star Brawl teases character news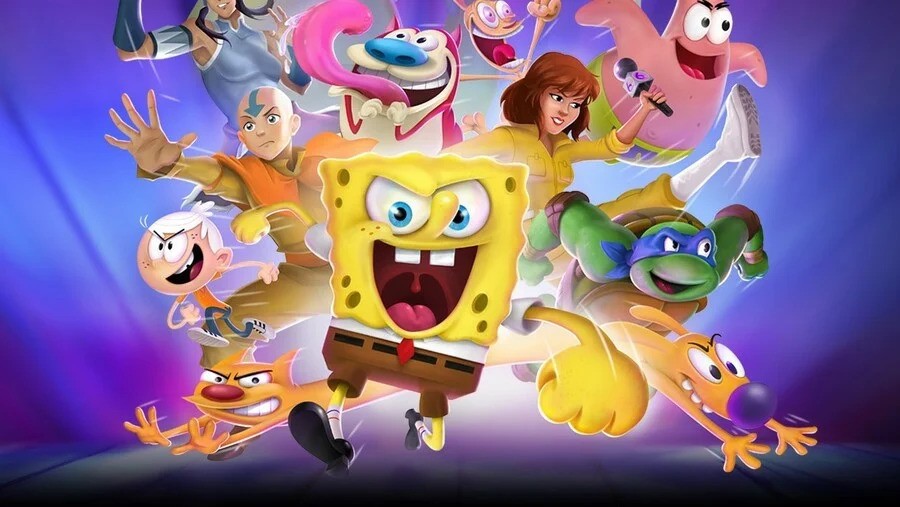 It's been a while since we got an update from Nickelodeon All Star Brawl but next week that was set to change – with the game's official social media account teasing character news.
Apparently there will be some kind of reveal next week during an IGN broadcast on May 13th. The tweet has the line "back to the lab again" appended, possibly heralding what's to come.
Teenage Mutant Ninja Turtles' antagonist Shredder was added back in February smash bros-Style fighter as a free downloadable playable character, alongside a new stage based on the show Double Dare. Garfield also joined late last year.
What kind of character-related news would you like to see next from Nickelodeon All-Star Brawl? Tell us below.
https://www.nintendolife.com/news/2022/05/nickelodeon-all-star-brawl-teases-character-news Nickelodeon All-Star Brawl teases character news