"No hangover" for Liverpool despite a slow start, emphasizes Jürgen Klopp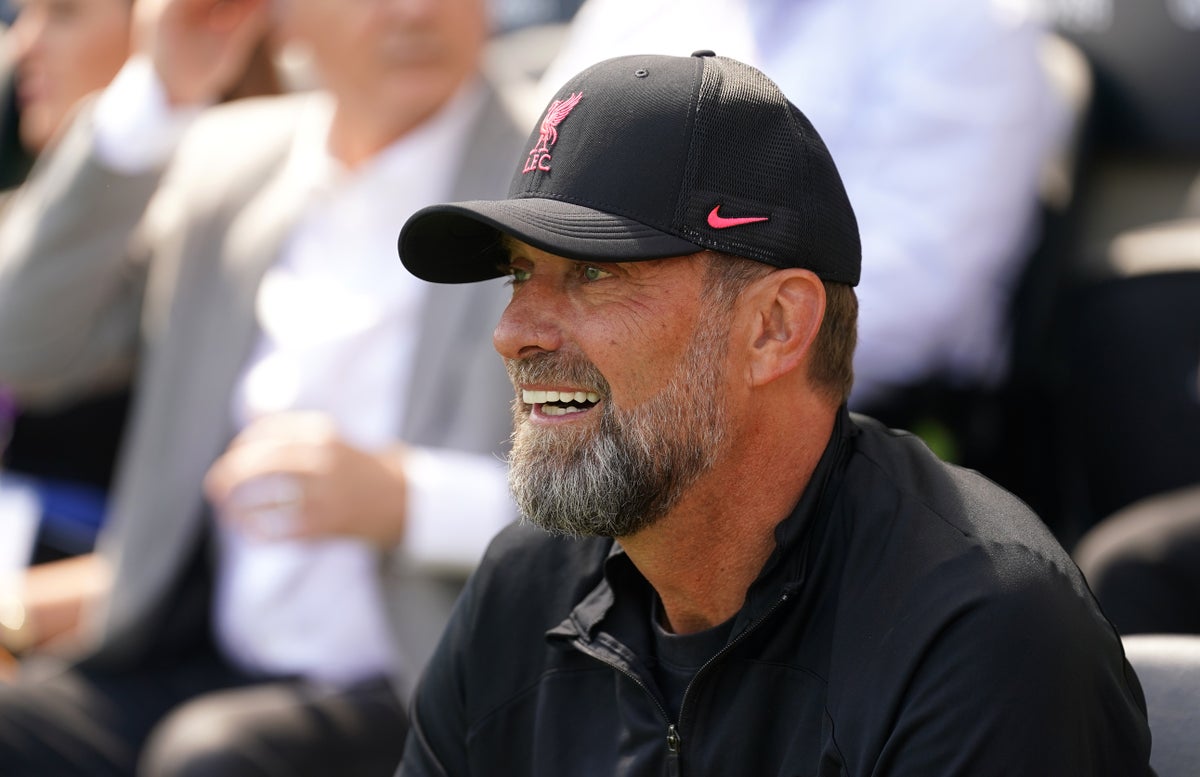 Jurgen Klopp has insisted Liverpool aren't suffering from a hangover from last season and said disappointment at not securing the quadruple is no excuse for the Premier League's winless start to the season.
Liverpool have taken just two points from their first three games after drawing against Fulham and Crystal Palace and losing to Manchester United, and are already seven points behind leaders Arsenal and five behind champions Manchester City.
They were two games away from winning all four competitions they competed in last season but finished runners-up in the Premier League and beat finalists in the Champions League, but Klopp thinks that's not a factor their slow start is.
"You mean because you didn't win?" asked Klopp. "That is no excuse. It never occurred to me. This season is over. If you want to turn things around in the Champions League, now we know the group. If we want to turn the league, we know the opponents. We also know the League Cup opponents now, so no hangover.
"Physically we had the season we had, we played 63 games plus internationals so maybe 70 games. Some players surely had too many games and then only three weeks break, is that enough? Probably not, but the boys are used to it.
"The last five years may have looked different but our fans know if you want to support a club without drama or lows you can't choose Liverpool. Our people are used to that. This is the first real comeback at the start of the season and hopefully it will last until the last day of the season, just us against the rest of the world. Let's go."
Klopp held a meeting this week after the defeat at Old Trafford but said he doesn't let his players have their say.
"There is no discussion," he explained. "I got things off my chest. The good thing about this meeting is that I feel a lot better afterwards. It's not that I'm yelling at the players: not at all, it's about putting things in perspective, what we did well and what we didn't do well.
"I'm 55 and they're 30. I've been washed by all kinds of waters in my life, ups and downs, and it's all about how you handle it. It was a slightly longer meeting, meetings like this always are, and after that I felt better."
https://www.independent.co.uk/sport/football/jurgen-klopp-liverpool-hangover-squad-meeting-b2153539.html "No hangover" for Liverpool despite a slow start, emphasizes Jürgen Klopp