No More Heroes 3 is no longer exclusive to Switch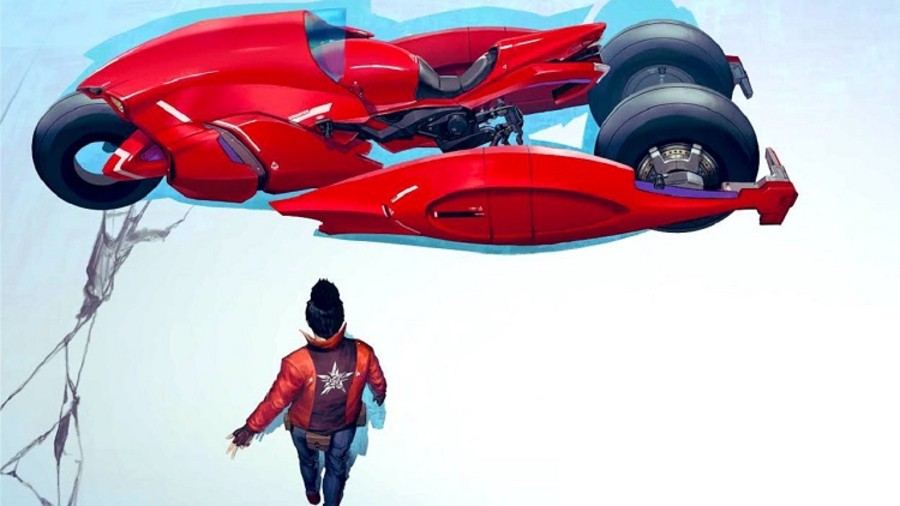 Grasshopper Manufacture's No More Heroes III has been announced to come in other formats.
XSEED has confirmed it's bringing the former Switch exclusively to PS5, PS4, Xbox, and PC.
Previous No More Heroes titles have followed a similar path, releasing first on Nintendo systems before being released in other formats.
We rated the game 8/10 and said:
No More Heroes III has the flaws of its two mainline predecessors – it's a little more boring than No More Heroes 2 and a little less meaningful than No More Heroes. It makes up for that, however, by being another undeniably impressive bloodbath-fest, a blood-spattered love letter to excess, and a Suda51 fan's wet dream squirting all over the Switch. The story it tells is cool. The game it plays is cool. None of these crucial aspects reach the heights of the series' Nintendo Wii origins, but none really receives No More Heroes could reasonably be disappointed with this third incarnation. The joke is starting to thin, but it's all in the narrative. And Suda51 can still spin a very fine yarn.
https://www.nintendolife.com/news/2022/04/no-more-heroes-3-is-no-longer-a-switch-exclusive No More Heroes 3 is no longer exclusive to Switch