On this day in 2011: Nani fires Manchester United for Community Shield success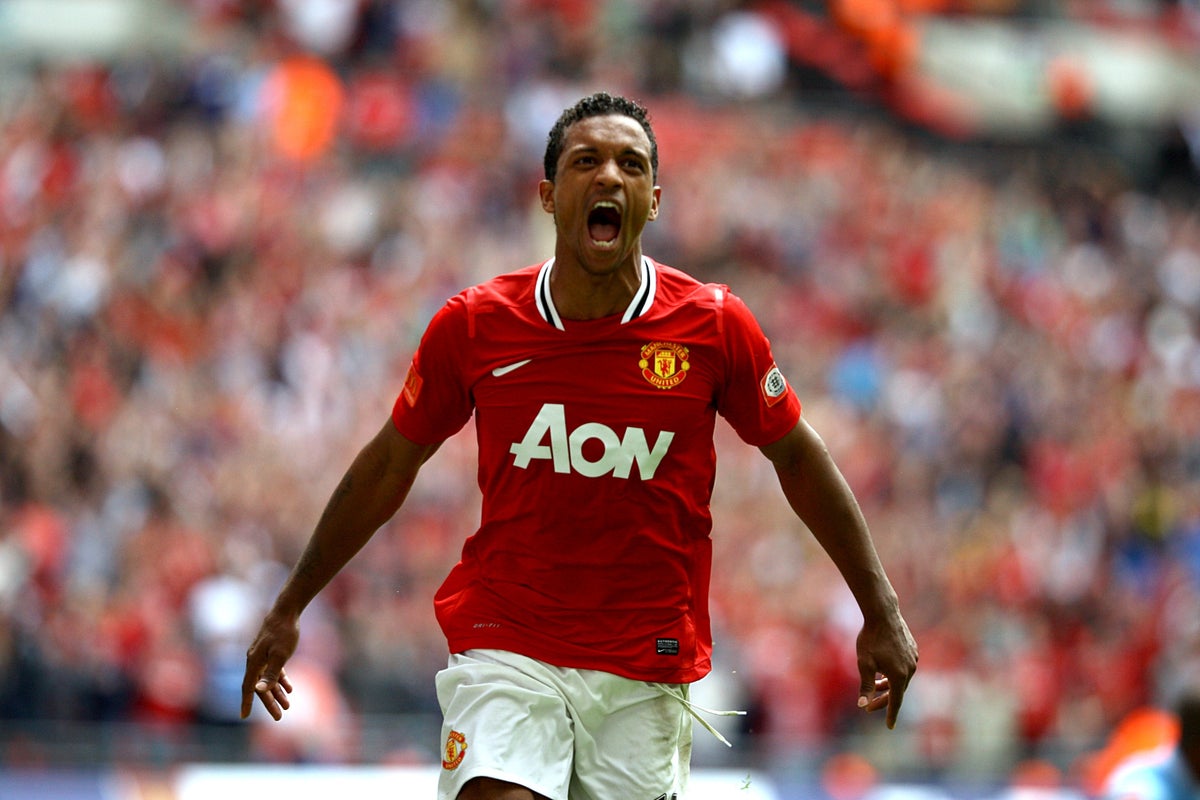 Nani scored an injury-time winner as Manchester United came back from a 2-0 deficit to beat rivals Manchester City 3-2 in the Community Shield on that day in 2011.
The riveting encounter at Wembley set the tone for a thrilling Premier League campaign in which the two neighboring clubs fought to the extreme for the title.
City, who ended a 35-year trophy drought by winning the FA Cup last season, were twice able to knock out fast-starting champions United early.
The last meeting between the two sides had come at Wembley as City prevailed in the FA Cup semi-finals and United seemed determined to put them back in their place.
Dominating early possession, United created a number of chances but failed to convert and were punished when a Joleon Lescott header and Edin Dzeko shot put City comfortably ahead at the break.
Sir Alex Ferguson's side pulled back through Chris Smalling before Nani equalized with a skillful pass just before the hour mark.
City had chances to reclaim the lead but it was United who snatched victory as Nani lunged at a hesitant defender to round Joe Hart and score his second goal four minutes into injury time.
It meant United drew first blood in a memorable season and an exceptional chapter in the rivalry between the two Manchester clubs.
Interestingly, the last word in that fight went to someone who stayed on the City bench at Wembley that day. Sergio Aguero, a £38million signing this summer, was held back by manager Roberto Mancini and only made his debut at the start of the Premier League season.
The Argentinean exceptionally snatched the title from United for City with the final shot in the final game the following May.
https://www.independent.co.uk/sport/football/manchester-city-manchester-united-nani-wembley-sergio-aguero-b2140023.html On this day in 2011: Nani fires Manchester United for Community Shield success