On this day in 2016: Kadeena Cox wins medals in two sports at the Paralympics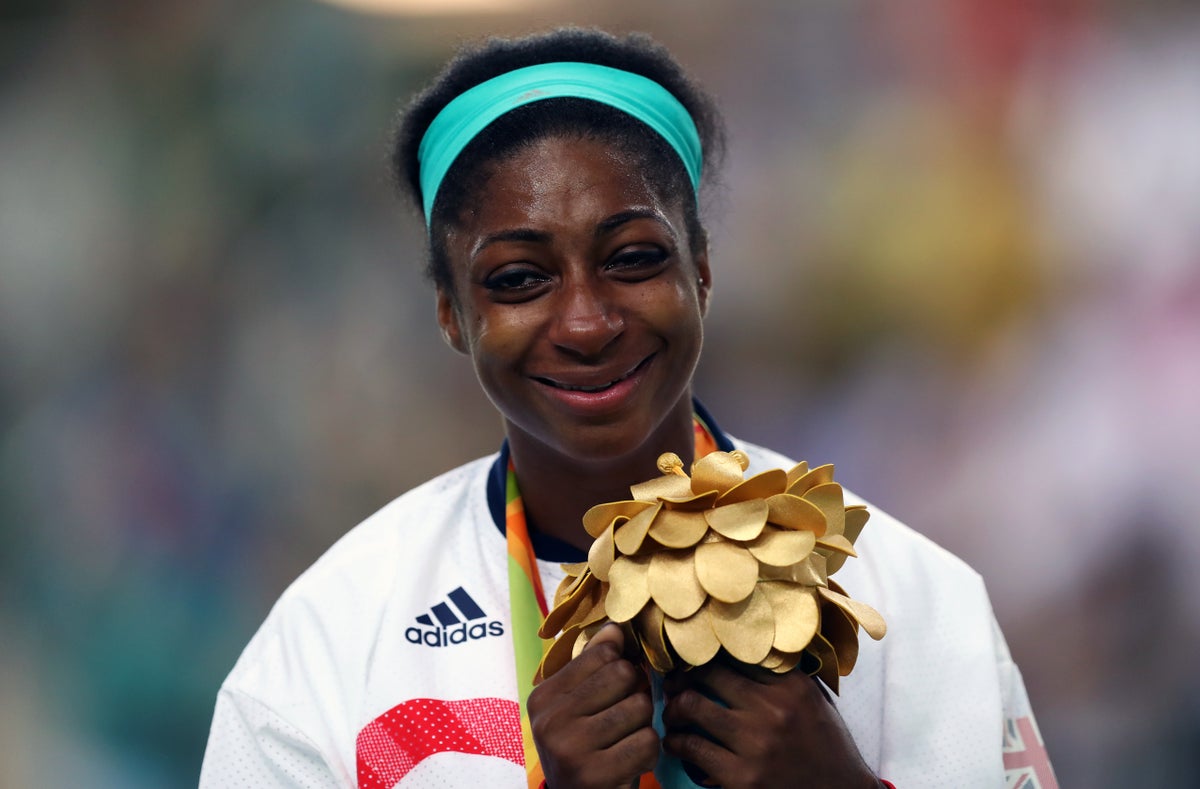 Kadeena Cox won gold in the women's C4/C5 500m time trial, becoming the first Brit in 28 years to win medals in two sports at the same Paralympics.
The 25-year-old from Leeds, who also won the T38 100m bronze on the athletics track, emulated Isabel Barr's 1988 success in Seoul.
World Champion Cox won gold in the velodrome in a world record time of 35.716 seconds.
The event counted in her favor, so her time was rounded down to 34.598 seconds, but she was still faster than everyone else.
"A lot of people didn't think I could do that and there were moments where I doubted myself," Cox said.
"But I totally gave it my all and gave it my all. I knew I would be good enough on my day to beat anyone and I did it."
https://www.independent.co.uk/sport/kadeena-cox-leeds-b2164219.html On this day in 2016: Kadeena Cox wins medals in two sports at the Paralympics