On this day in 2016: Maria Sharapova reduced her two-year doping ban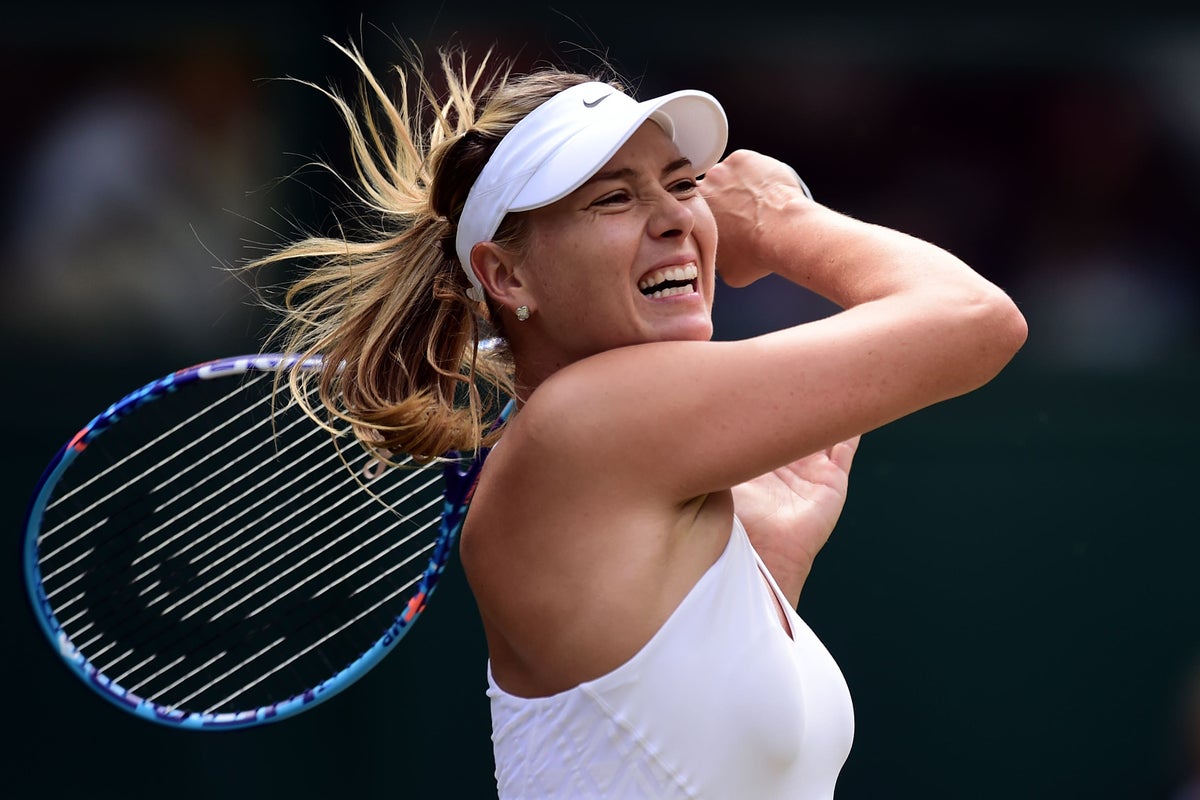 On October 4, 2016, Maria Sharapova's two-year doping ban was reduced to 15 months by the Sports Arbitration Court.
The Russian superstar shocked the sporting world in March 2016 when she revealed she had tested positive for the heart drug meldonium at the Australian Open.
Sharapova, who said she had been taking the drug for many years and didn't realize it had been placed on the ban list in early 2016, was banned for two years by the International Tennis Federation in June of that year.
She was upbeat after the CAS ruling, saying: "I've gone from one of the toughest days of my career last March, when I found out about my (provisional) suspension, to one of my happiest days, as I found out about returning to tennis in the April.
"Tennis is my passion and I missed it. I'm counting down the days until I can go back to court.
"I took responsibility from the start for not knowing that the over-the-counter supplement I had been taking for the past 10 years was no longer legal.
"But I also learned how much better other federations were at notifying their athletes of the rule change, particularly in Eastern Europe where Mildronate (its trade name) is commonly taken by millions of people.
"Now that this process is complete, I hope that the ITF and other relevant tennis anti-doping bodies will investigate what these other federations have done so that no other tennis player has to go through what I went through."
Eligible to continue her career at midnight on April 25, 2017, Sharapova played her first tournament that week as a wild card in Stuttgart.
She returned to the top 30 in 2018, won another WTA Tour title and reached the quarterfinals of the French Open, but shoulder problems that had dogged her throughout her career prompted her retirement in 2020.
https://www.independent.co.uk/sport/tennis/maria-sharapova-court-of-arbitration-for-sport-tennis-europe-australian-b2193969.html On this day in 2016: Maria Sharapova reduced her two-year doping ban