News
Paroled sex offender wanted for murder of Baltimore Tech CEO
Authorities are searching for a convicted sex offender on murder charges in connection with the killing of Baltimore tech executive Pava LaPere.
Jason Dean Billingsley, 32, who served 30 years in prison for a sex crime before being paroled last year, is wanted on first-degree murder charges in the killing of LaPere in her apartment building, police said Tuesday night.
"We ask residents to be aware of their surroundings at all times," Acting Police Commissioner Richard Worley said at a news conference. "This person will kill and rape. He will do whatever he can to cause harm."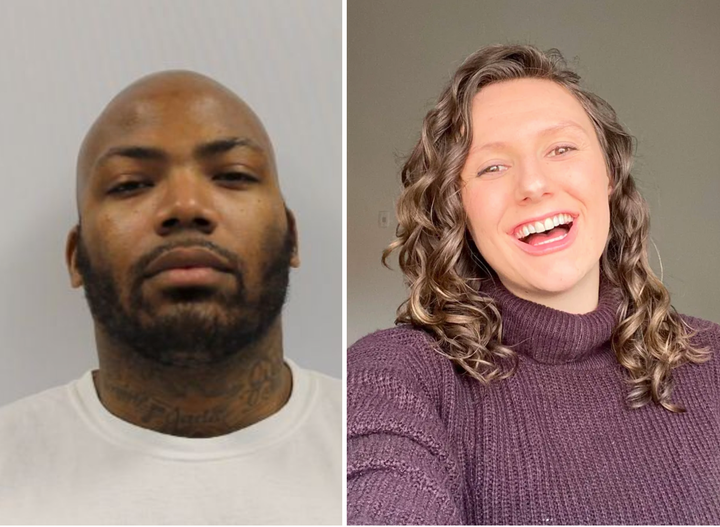 Police, who said Billingsley was likely armed, said he was also wanted for assault and reckless endangerment. Investigators have not said how they linked him to LaPere's death.
LaPere, 26, founded the data curation startup EcoMap Technologies in Baltimore after attending Johns Hopkins University.
She was found dead late Monday morning with what police said showed signs of blunt force trauma to her head.
Worley said she was found "within hours" of being reported missing. Police do not believe Billingsley and LaPere knew each other, he said, adding that their residence was safe.
"Someone had given the individual access to the building," Worley said.
LaPere's company is based in the basement of the apartment building with around 30 employees.
Billingsley pleaded guilty to first-degree assault in 2009, second-degree assault in 2011 and first-degree sex offense in 2015. He was sentenced to 30 years in prison – all but 14 years suspended – and was released in October 2022 on Good Time Credits, The Baltimore Banner reported, citing Parole Board Chairman David R. Blumberg and court documents.
Baltimore Mayor Brandon Scott said at Tuesday's news conference that Billingsley should never have been released from prison.
"He definitely shouldn't have been on the street," the mayor said. "We are tired of talking about the same people committing the same crimes over and over again."