Pokémon: Master Quest is now available on Pokémon TV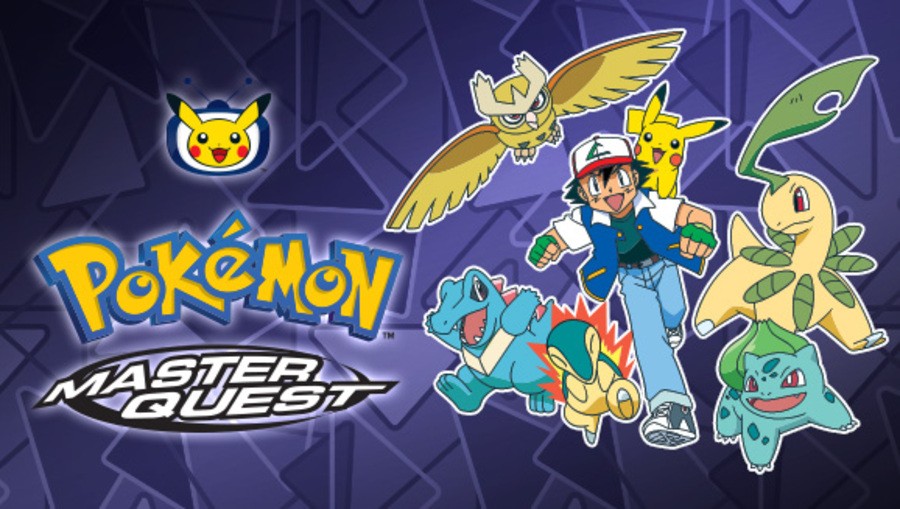 If you enjoy watching the Pokémon anime series, you might be interested to know that the Pokémon: Master Quest arc has now been added to the Pokémon TV service.
It's the fifth season of 'Pokemon the series' and continues the journey with Ash, Misty and Brock. Here's some PR:
"This fifth season of Pokemon the series Follow our heroes as they compete in the Whirl Cup competition, face off against a villainous Team Rocket scientist and battle powerful Gym Leaders. Ash even makes it to the Johto League Silver Conference, but can he defeat his old rival Gary Oak? And of course, there are plenty of Pokémon to find along the way!"
You can watch Pokémon TV on the web at watch.pokemon.com, the Pokémon TV mobile app, and Nintendo Switch.
Will you be watching the Master Quest series on Pokémon TV? Leave a comment below.
https://www.nintendolife.com/news/2022/05/pokemon-master-quest-is-now-available-on-pokemon-tv Pokémon: Master Quest is now available on Pokémon TV