News
Police name murder suspect in Philadelphia reporter's death
Philadelphia police announced Friday that they have identified a suspect in the death of Josh Kruger, a 39-year-old journalist who died Monday Shot found outside his house.
The suspect, 19-year-old Robert Edmond Davis, is at large and wanted for murder, Lt. Hamilton Marshmond at a press conference.
"Mr. Davis is considered armed and dangerous," Marshmond said. "We are asking the public, if anyone sees Mr. Davis or if anyone knows the whereabouts of Mr. Davis, to please call 911. We also urge Mr. Davis "To turn yourself in to the police."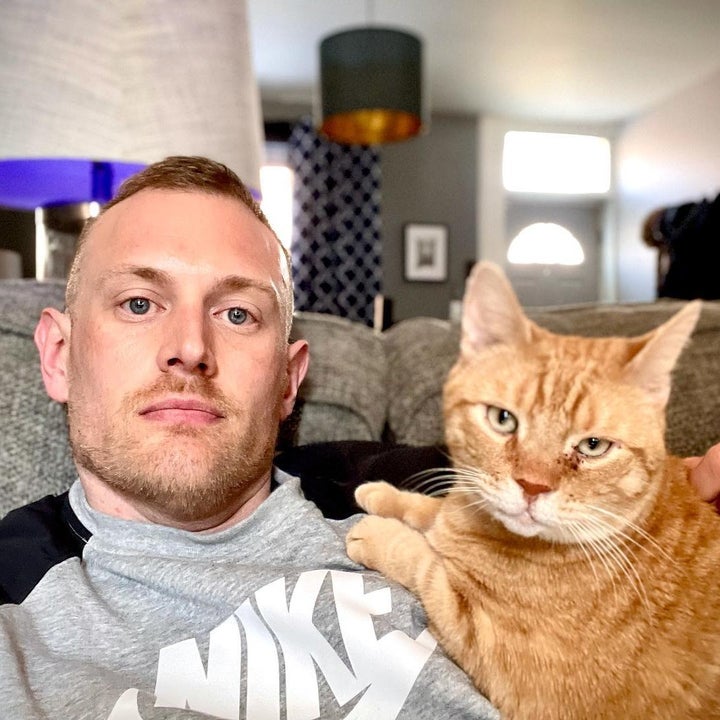 Kruger was an award-winning journalist in Philadelphia who covered homelessness and LGBTQ+ issues after experiencing homelessness and addiction firsthand. He also worked for a time as Philadelphia Mayor Jim Kenney's content and communications director for the city's Office of Homeless Services until returning to journalism in 2021.
"Josh Kruger has helped the most vulnerable and stigmatized people in our communities – particularly homeless people living with addiction," Philadelphia District Attorney Larry Krasner said in a statement opinion Monday.
"As an openly queer author who wrote about his own journey of surviving addiction and homelessness, it was encouraging to see Josh join the Kenney administration as spokesman for the Office of Homeless Services," Krasner continued.
Kruger's work, which often explored his experiences as an HIV-positive gay man, has appeared in the Philadelphia Inquirer, the Philadelphia Citizen, LGBTQ Nation, and Poz magazine.