Games
Pre-orders are still live for this sweet Shin Megami Tensei III: Nocturne Figma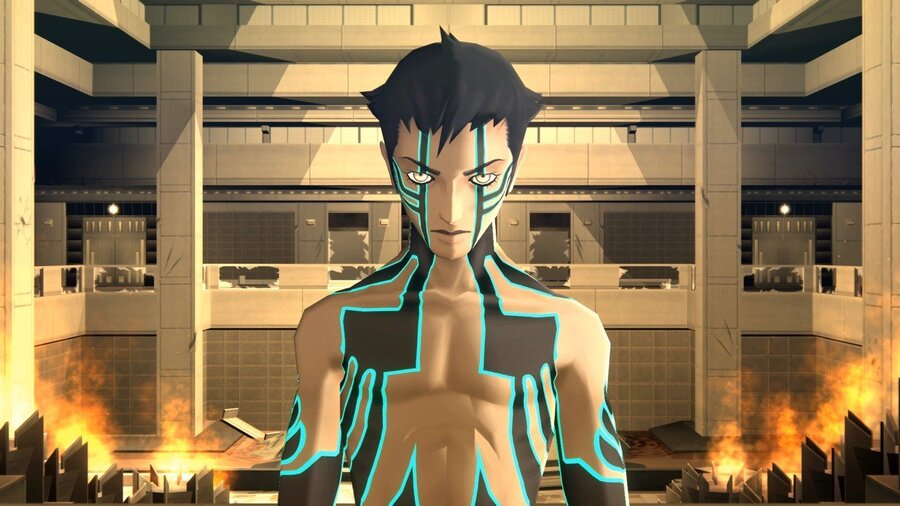 Pre-orders are open for a super cool-looking Figma figure by Demi-fiend, the main protagonist of the series. Shin Megami Tensei III: Nocturne.
The poseable character comes with its own stand, two facial expressions providing different expressions, plus multiple hands for specific poses, and some effect parts that allow the character to throw Blue Steel or Magnum with the best of them (which is a lie: Blue Steel and Magnum poses are not included, although they should be).
The figure will release in Japan in December 2022, then in the US in February 2023 for a pre-order price of $109.99. Here are some more details, plus some key footage:
· Using the figma's soft yet adjustable joints, you can create a variety of poses.
A flexible resin is used for critical areas, allowing proportions to be maintained without affecting formability.
· He has an expressionless face and an angry expression, both with clear eyes.
Optional parts include Deadly Fury, Magma Axis and Menorah effects.
· An articulated statue stand is included to display the statue in various poses.
Sculptor: Masato Ohata

Specifications: Painted plastic scaleless articulation figure with stand included. Height is about 150mm (5.91 inches).

Producer: Max Factory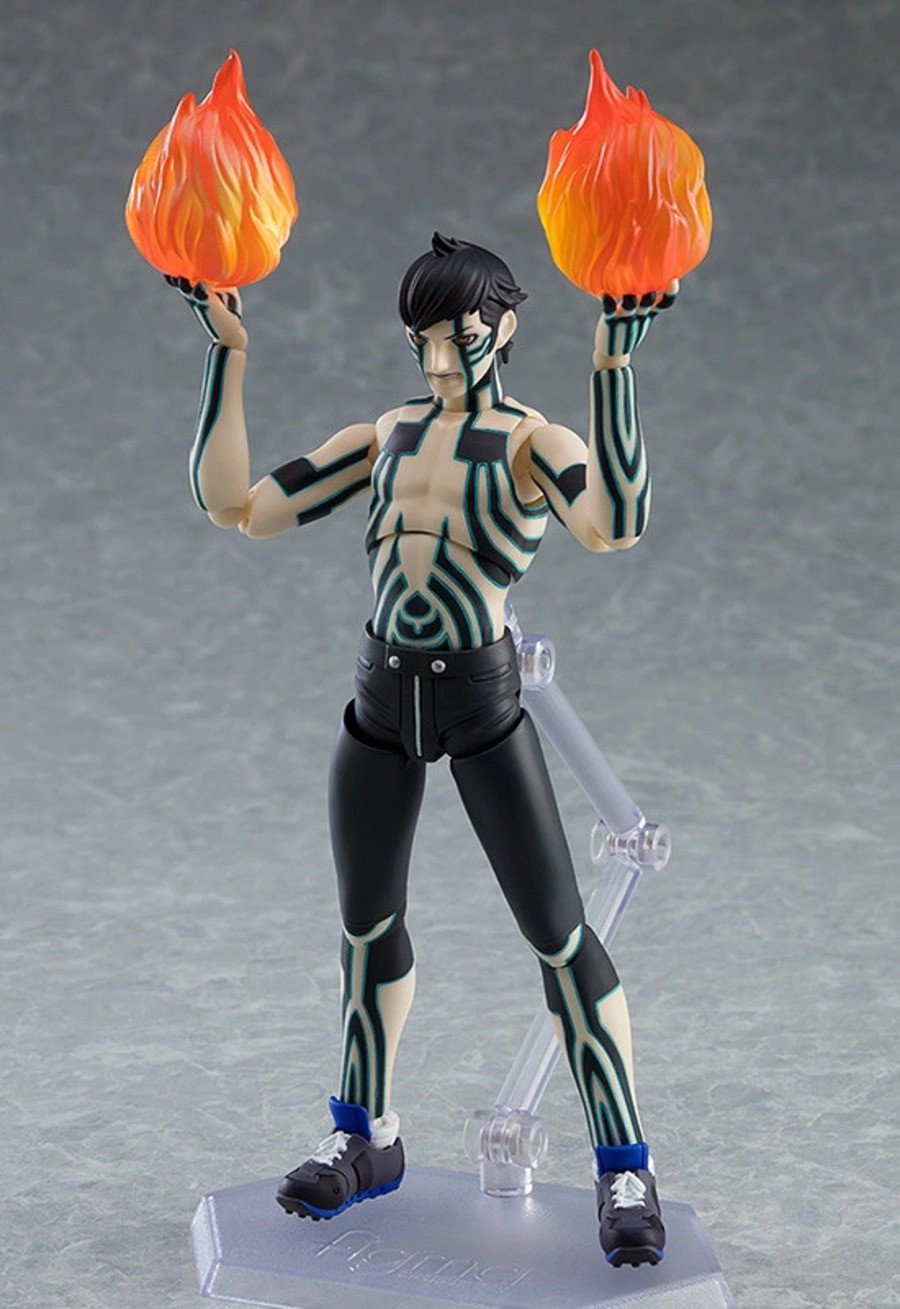 You can visit the GoodSmile US website and place your pre-orders while they're still available. Be sure to check out our review of Shin Megami Tensei III: Nocturne while you're at it!
Will you choose the Demi-fiend character? Let us know with a comment!
https://www.nintendolife.com/news/2022/03/pre-orders-are-live-for-this-sweet-shin-megami-tensei-iii-nocturne-figma-figure Pre-orders are still live for this sweet Shin Megami Tensei III: Nocturne Figma