Random: The perfect Pokemon graphic doesn't exist… Oh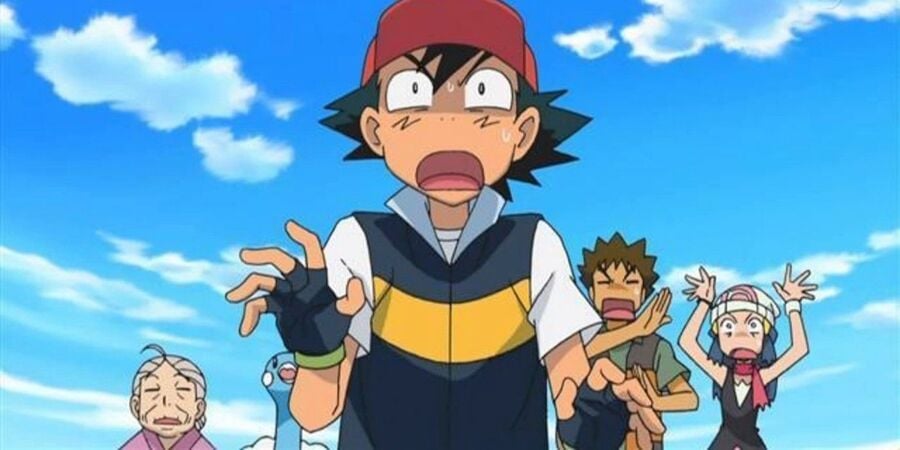 Pokemon Games have received their fair share of criticism over the years, often aimed specifically at their graphics. It seems like such criticism has only increased over time, as Pokémon Legends: Arceus, Pokémon Sword & Shield, and even the recently announced Pokémon Scarlet & Violet all receive significant criticism from fans for their graphical styles.
Well, Twitter users @pokeyugami has created what we believe to be the most perfect implementation of a 3D Pokémon game we've seen to date. By creating a sort of cel shading effect and using Pokémon character designer Ken Sugimori's art style, @pokeyugami has created a fantastic mix of old and new.
It looks beautiful, doesn't it? We're assuming the environment in question here is Pokemon Red & Blue's Viridian Forest, which is home to creatures typical of that particular area, such as Pikachu, Weedle, and Caterpie. Admittedly, it probably lacks detail in some places, like the stark white background, but the main protagonist looks amazing!
Unfortunately, chances are that Game Freak will never go for such a style for their main Pokémon games, but we can still dream. Still, it's clear that the team is slowly but surely digging into 3D visuals, with Scarlet & Violet looking pretty good in places!
What do you think of the art style shown here? Do you wish Pokémon games looked like this? Let us know!
https://www.nintendolife.com/news/2022/05/random-the-perfect-pokemon-graphics-dont-exi-oh Random: The perfect Pokemon graphic doesn't exist… Oh