Games
Random: 'Zelda Meets Bombers' In Nobelia, A New Philips CD-i Game
Nintendo has been extremely protective of its IPs throughout its history, largely retaining control and maintaining exclusivity across its platforms, with the exception of the occasional arcade machine. That makes the 'Zelda' trio on the Philips CD-i particularly compelling (the system also features Mario titles), as they are quaint quirks that are almost cult classics despite the many different problems. Of course they are not canon!
Those games came to mind today when we saw information about Nobelia, a new game for Philips CD-i from TwBurn. You can check out its trailer at the top of the page, and some official details below:
Zelda meets Bomberman in this homebrew game for the Philips CD-i.
Nobelia is an explosive open-world action/adventure game that can be described as a cross between the Legend of Zelda and Bomberman.
With over 30 unique levels, four power-ups, and four different enemies, it's the biggest and most ambitious homebrew game ever released for CD-i.
Includes an in-game timer with high scores to allow for competition and speed runs in three different categories.
This is initially being sold on its official website as a physical version, with assurances that it has been tested on multiple iterations of the CD-i hardware. It costs between €35-40 depending on the region, while US consumers can get to Good Deal Games for $34.95.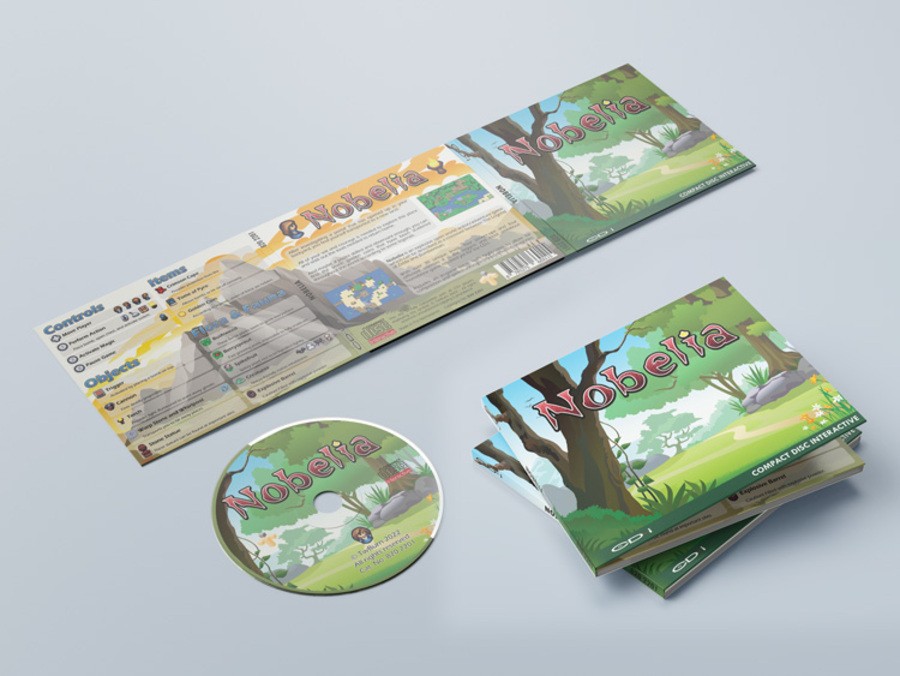 It's always fascinating to see new games developed for classic hardware, giving them their own classics while still operating within the system's limitations. It also shows that the community of CD-i collectors and enthusiasts is alive and well.
https://www.nintendolife.com/news/2022/03/random-zelda-meets-bomberman-in-nobelia-a-new-philips-cd-i-game Random: 'Zelda Meets Bombers' In Nobelia, A New Philips CD-i Game