Games
Raven's Hike aims to delight you with budget puzzle platforms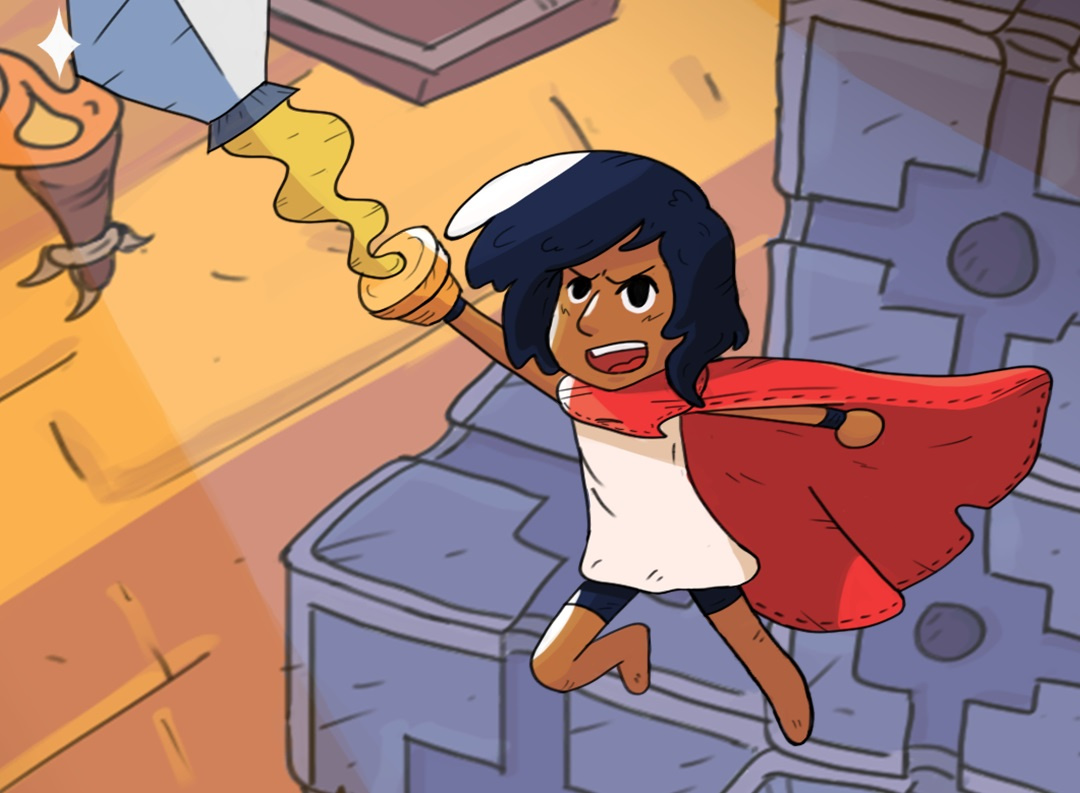 With the eShop adding more than 30 new games most weeks, it can become a costly affair if you're buying titles on a regular basis. We can also look at budget games, and this week's eShop update (April 28) will bring it raven migration at $3.99 (of course with regional variations).
Its hook is "no jumping, no walking" as you only use one grappling hook to work your way through 60+ levels. As a result, each stage ultimately becomes one big puzzle as you jump between walls and avoid dangers.
It's the work of small Brazilian developer Wired Dream Studio, who released the pretty cool looking Red Ronin on Steam last year.
If you're looking for a bit of challenging puzzle-platforming at the cost of a coffee to go, Raven's Hike might be worth a look later this week.
https://www.nintendolife.com/news/2022/04/ravens-hike-aims-to-get-you-hooked-with-budget-puzzle-platforming Raven's Hike aims to delight you with budget puzzle platforms