News
Replacement plane for rerouted flight leaves Russia for San Francisco with everyone on board
NEW DELHI (AP) – A replacement aircraft for an Air India flight that was diverted to Russia due to an engine problem has departed for San Francisco with all passengers and crew.
The original Boeing 777, which departed New Delhi with 216 passengers and 16 crew, landed at Magadan Airport in Siberia in far eastern Russia on Tuesday.
The plane "developed a technical problem with one of its engines," Air India said.
The replacement plane is expected to arrive in San Francisco at 12:15 a.m. local time on Thursday, the airline said in a statement.
In Washington, US State Department spokesman Vedant Patel said there were fewer than 50 American citizens on the plane and the department was not aware that any of them had contacted the US Embassy in Russia or other diplomatic missions.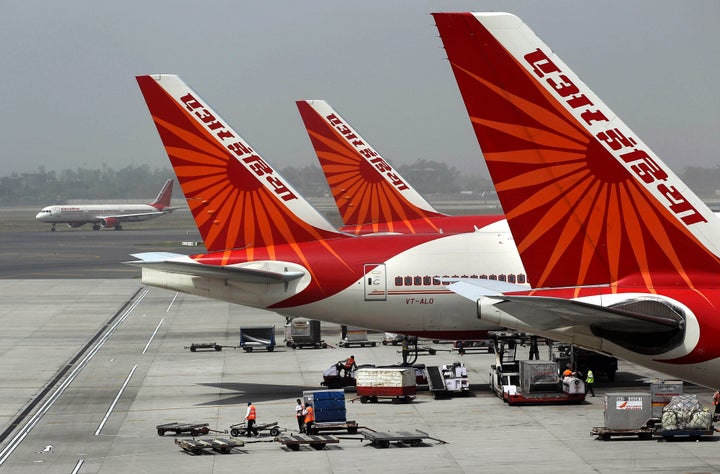 Passenger Girvaan Singh Kahma, 16, who was traveling with his uncle and brother, said they were banned from leaving the hostel in Magadan due to sanctions over Russia's war on Ukraine and could not use their credit cards.
"The first day and a half was really tough for all of us," he said. "The weather reached 3 to 4 degrees Celsius in the morning and it was bitterly cold at night," he said, adding that it would get better with food and a place to sleep.
"The Russian soldiers, the Russian police, the authorities, everyone who works in the hostel treated us extremely well," he said.