Russian soldier reveals 'dirt, hunger' at the front; 90% want to escape the Ukraine war
A Russian paratrooper in the Ukraine war has detailed the "dirt, hunger and sweat" he and his comrades endured in the first two months on the front lines, adding that the unhealthy conditions are urging most soldiers to find ways to terminate their contracts.
In a Zov (Reputation) memoir published in August, 33-year-old Pavel Filatyev, who served with the Russian military's 56th Airborne Regiment, said that most Russian soldiers sent to the war in Ukraine are hungry, dirty and hungry are demoralized by lack of supplies.
"[The first] two months of dirt, hunger, sweat and the feeling of being close to death. It's a pity they don't let reporters to us at the front because then the whole country could admire the hairy paratroopers, dirty, dirty, skinny," he wrote in the 141-page paper, which was posted on Russia's social media platform Vkontakte published "There is an atmosphere of indifference over the contract soldiers, 90 percent of whom are discussing how to end their contracts as soon as possible."
Filatyev also said that some of his comrades preferred to wear the Ukrainian military's uniforms because "they were of better quality and more comfortable," adding that half of the soldiers in their unit were wearing worn-out gear, "since our great country was unable to dress, equip and feed".
The paratrooper's memoir also details what he and his unit went through on a daily basis while deployed to the frontlines in Ukraine. Filatyev was pulled out of the conflict when he sustained injuries and suffered from an eye infection.
Filatyev's memoirs are by far the most detailed voluntary account by a Russian soldier who took part in the war in Ukraine.
After his memoir was published, Filatyev said he was kidnapped by special ops agents and interrogated for eight hours, but released after 16 hours in detention. He said the men did not show him ID, but added that they were not members of the Russian police. The incident was first reported by human rights group Gulagu.net, translated by Business Insider. Filatyev has since fled Russia and is currently residing in an undisclosed location in Europe.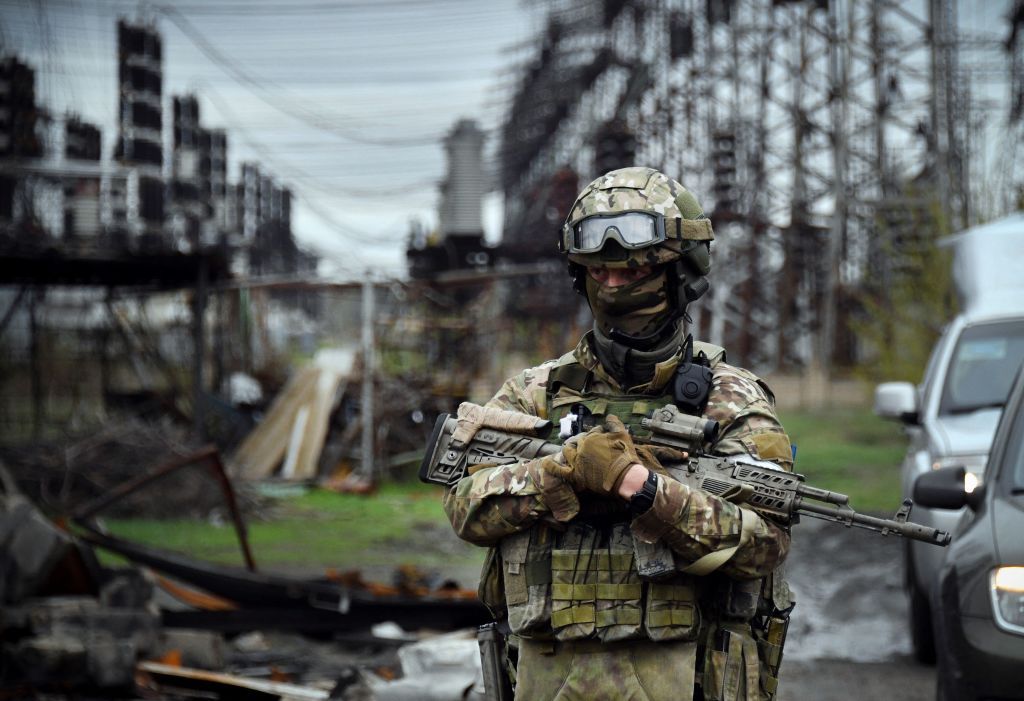 Related Articles
https://www.ibtimes.com.au/russian-soldier-reveals-filth-hunger-frontline-90-want-escape-ukraine-war-1838167?utm_source=Public&utm_medium=Feed&utm_campaign=Distribution Russian soldier reveals 'dirt, hunger' at the front; 90% want to escape the Ukraine war