Games
Saints Row: Here's a detailed look at the customization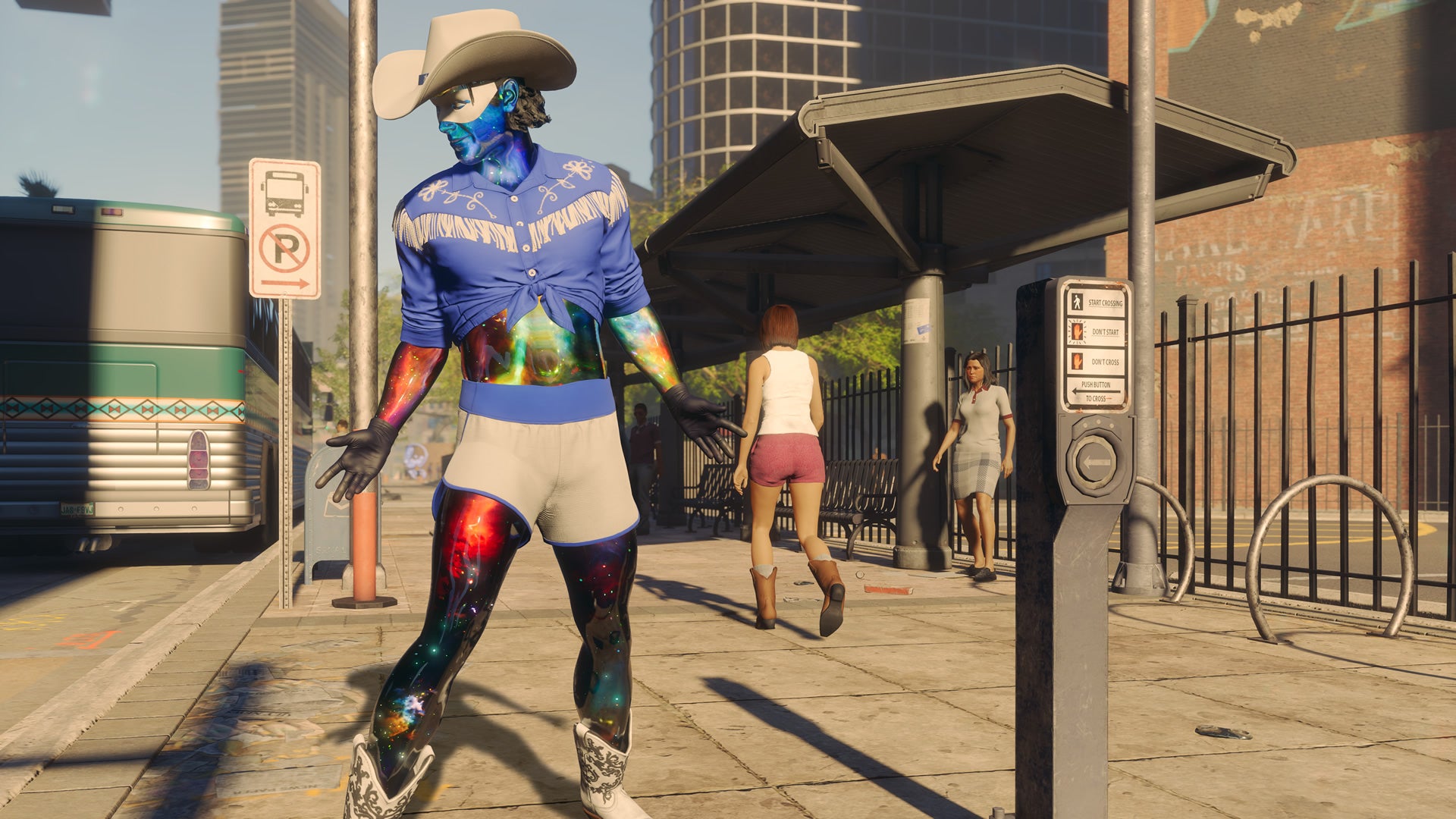 If you're looking forward to the upcoming reboot of Saints RowWe've got a little tidbit for you – a very detailed look at the in-game character and driving customizations courtesy of VG247 video genius Dorrani.
In the video you can take a look at the six standard character options, the full-fledged character creator where you can go hyper-quirky and wonderful with an impressive top-down customization system. Including customization of the more…private parts of your character.
In an interesting touch we've never seen before, you can also edit the left and right sides of a character's face independently – meaning you can create an intentionally asymmetrical face. I don't think we've seen this in a game before – but if it's wrong I'm sure one of you will correct me.
There's also a full range of vehicle customization including decals, engine sounds, horns and upgrade kits that improve each vehicle's utility. These upgrades include an ejection seat. Which is extremely awesome. Weapons are also treated similarly.
There are even customization options for your gang base and your gang's appearance. Basically, no two Saints Row saves will be exactly alike. Fans can even get a head start by being able to create their character in the Saints Row app before launch.
This is the same stuff that aired today during the final Saint's Row showcase on the game's official channels – but we got an early look and decided to put our own spin on things.
This look at customization follows previous glimpses of gameplay, game opening, and vehicle combat.
The latest Saints Row – a full-blown reboot that breaks the increasingly fractured continuity of the original 360 and PS3-era games – has been a long time coming. We first checked out the game last August, and since then the game has been quietly moved once to this August. It is now set for August 23rd.
https://www.vg247.com/saints-row-heres-an-in-depth-look-at-customization Saints Row: Here's a detailed look at the customization