Games
Sakurai is back at work, but it may have "nothing to do with game production"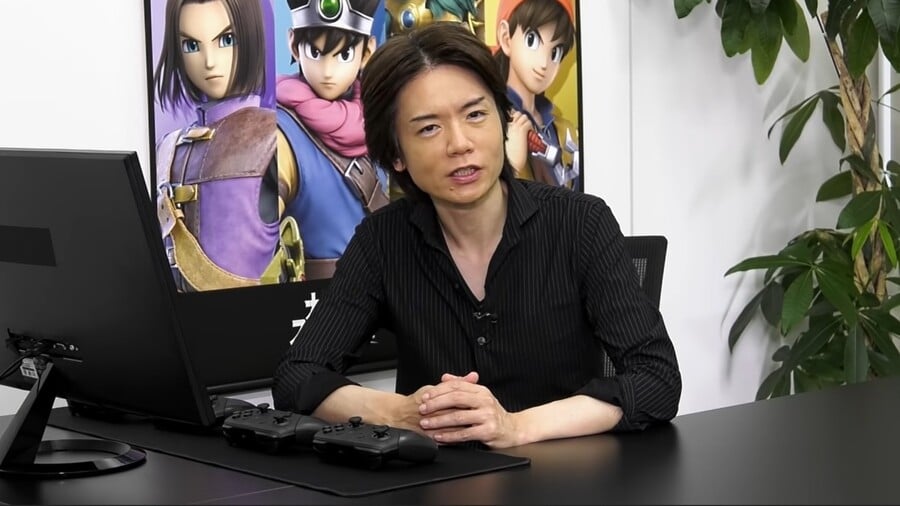 Maker Super Smash Bros. supposedly deserved a much-needed break, but it looks like Masahiro Sakurai is back at it again. However, this time, his work may not be related to the game.
As reported by our friends at GoNintendo, the industry legend shared several comments with Famitsu that indicate he is ready to take on a new project.
I've been gone for a while, but I'm working on something. My eyes can get a little tired. You may meet me in the near future somewhere that has nothing to do with game production. You may or may not see me. I hope to see you again in the future. Thank you for taking the time for me.
It sounds pretty confusing to us. Will we soon see the fruits of Sakurai's labor again? If so, it sounds like he's dipping his toes into something completely different. He previously stated that it would be best for fans to "forget about me for a while", stressing that doing anything else would take some time.
Whatever he does, Sakurai tends to be quite active on social media, so be sure to check it out Twitter page for any new updates and let us know below what you'd like to see him do.
https://www.nintendolife.com/news/2022/03/sakurai-is-back-to-work-but-it-might-have-nothing-to-do-with-game-production Sakurai is back at work, but it may have "nothing to do with game production"