News
Sarah Silverman files lawsuit against the maker of ChatGPT
Sarah Silverman is suing ChatGPT's creator for unauthorized use of her 2010 book, The Bedwetter, according to a lawsuit filed Friday in a US district court.
The comic has joined writers Richard Kadrey and Christopher Golden Class Actions against tech giants OpenAI and Meta, creator of rival AI chatbot LLaMA reported by The Verge on Sunday.
The authors' copyright lawsuits accuse the companies of illegally training their open-source AI models with texts from the authors' books without consent. The lawsuits also accuse the companies of training their models on content sourced from unauthorized online "shadow libraries" such as Library Genesis and Z-Library, which the documents describe as "blatantly illegal."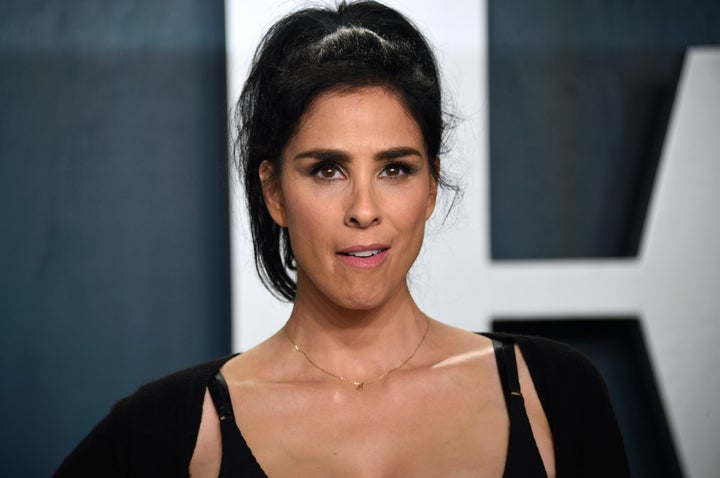 As proof of that Lawsuit against OpenAIThe plaintiffs allege ChatGPT violates copyright law by creating a "derivative" version of a copyrighted work when asked to summarize the source.
Both filings put forward a broader argument against AI, claiming that the models pose a threat to copyright law by definition, as they are trained on vast datasets containing potentially copyrighted information.
According to the news site, each lawsuit contains six counts of various types of copyright infringement, negligence, unjust enrichment and unfair competition, for which the authors are seeking statutory damages and profit recovery.
The cases allege that the three plaintiffs are among "thousands" of creatives who are being taken advantage of.
Silverman, Kadrey and Golden's attorneys, Joseph Saveri and Matthew Butterick, wrote on their website about the wider impact of AI: LLM Litigationwhere they said they had heard stories from "writers, authors and publishers who are concerned [ChatGPT's] uncanny ability to generate text resembling that found in copyrighted text materials, including thousands of books."