Smash-style brawler Rivals Of Aether gets a sequel with 3D graphics, coming in 2024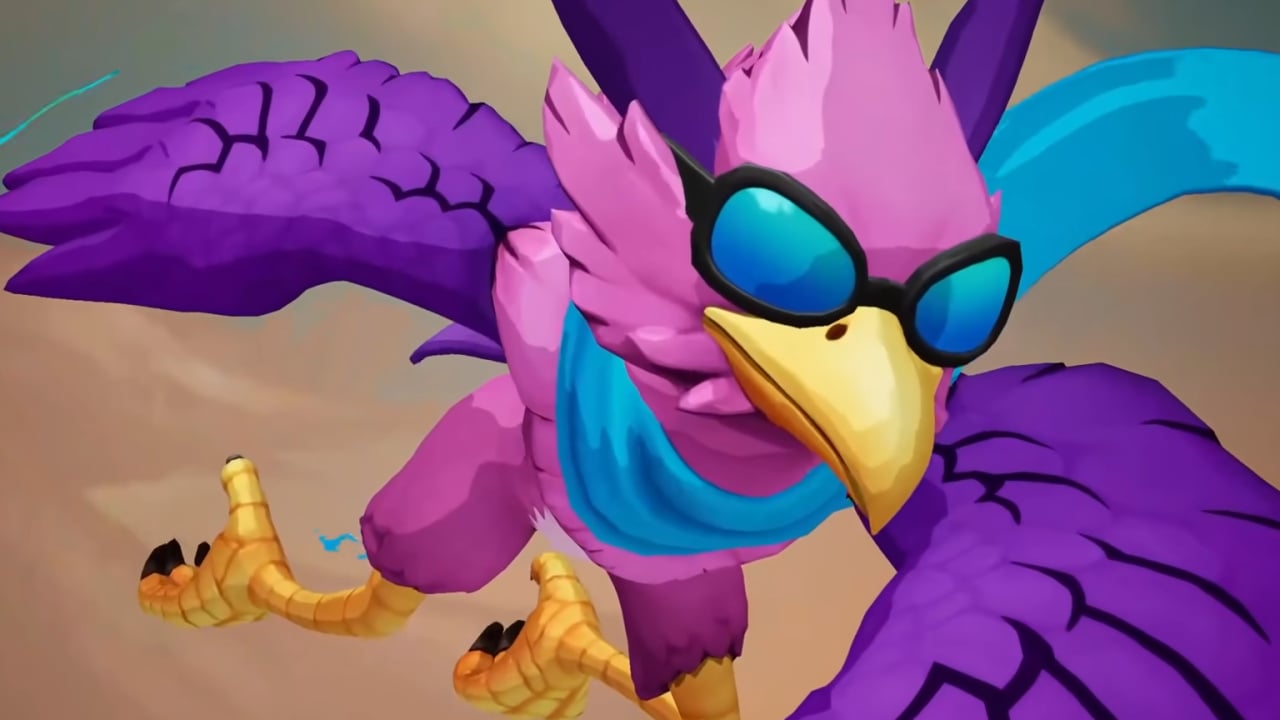 If you were a fan of Dan Fornace's Smash-like 2D fighter rivals of the etheryou should keep an eye out for the next project from Aether Studios competitors 2. It is a 3D-style sequel to the original game and is currently aiming for a 2024 release. No systems are confirmed at the moment, but the goal is to release it on as many platforms as possible.
While competitive play will be a priority during development, the team says they are laying the groundwork to create an "amazing single player" experience. In terms of mechanics, the second game will take inspiration from other platformers by introducing shields, grapples and ledges. Many of the same mechanics will return as well. For more information, visit the Rivals 2 official FAQ page.
But that's not all. Leading up to this big reveal, Aether Studios also announced a new turn-based rogue-lite game called Dungeons of Aether. Set in the same universe, it will put players in control of four new heroes as they unravel the mysteries of Julesvale Caverns or complete grueling challenge dungeons. Here's a look:
This game will be released on Steam on October 25th, 2022, but apart from that no other platforms have been announced. Do you like the look of these upcoming games? Interested in Switch versions? Tell us in the comments section.
https://www.nintendolife.com/news/2022/04/smash-style-brawler-rivals-of-aether-is-getting-a-sequel-with-3d-graphics-launching-in-2024 Smash-style brawler Rivals Of Aether gets a sequel with 3D graphics, coming in 2024