Sonic The Hedgehog 2 star Jim Carrey says he's "pretty serious" about stepping down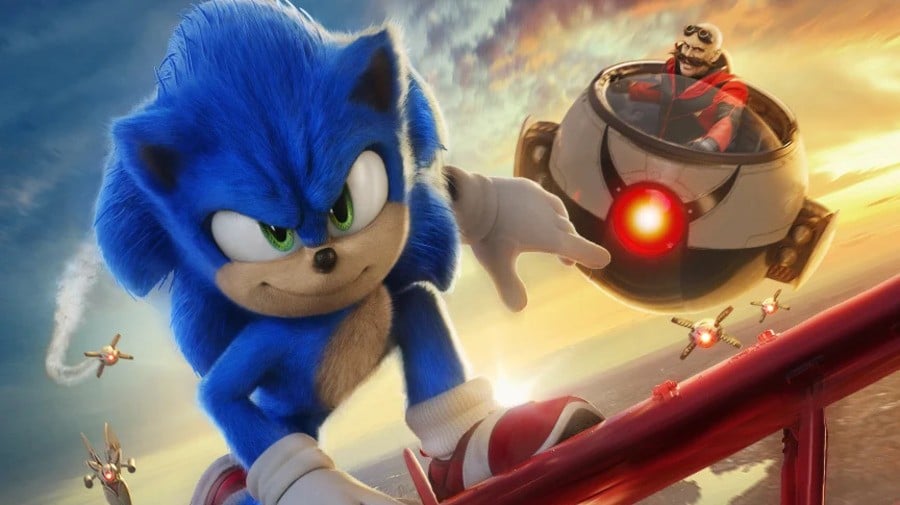 Movie star Jim Carrey may be a prankster, but apparently he's "pretty serious" about retiring.
During a recent interview with Access Hollywood, the Sonic the Hedgehog 2 The actor who played Dr. Robotnik mentioned that he felt he had "done enough" and that any future projects would depend on the script.
Here's exactly what he had to say, courtesy of Variety:
"Well, I'm retiring. Yes, probably. I'm pretty serious… It depends. If the angels bring some kind of script written in gold ink and tell me it's going to be really important for people to see, I might go ahead, but I'll take a break.
"I really like my quiet life and I really like putting paint on canvas and I really love my spiritual life and I feel — and that's something you might never hear another celebrity say as long as the Time exists – I've had enough. I've done enough I am enough."
And you can see the full exchange in the following video:
Paramount Pictures has already confirmed a third Sonic the Hedgehog movie, leading many fans to question Carrey's future involvement.
With any luck, he's already signed for three Sonic films, and his statement in this latest interview means he won't be accepting any more film deals.
If we hear any news, we'll let you know.
https://www.nintendolife.com/news/2022/04/sonic-the-hedgehog-2-star-jim-carrey-says-hes-fairly-serious-about-retiring Sonic The Hedgehog 2 star Jim Carrey says he's "pretty serious" about stepping down