Star Wars Jedi: Survivor postponed to April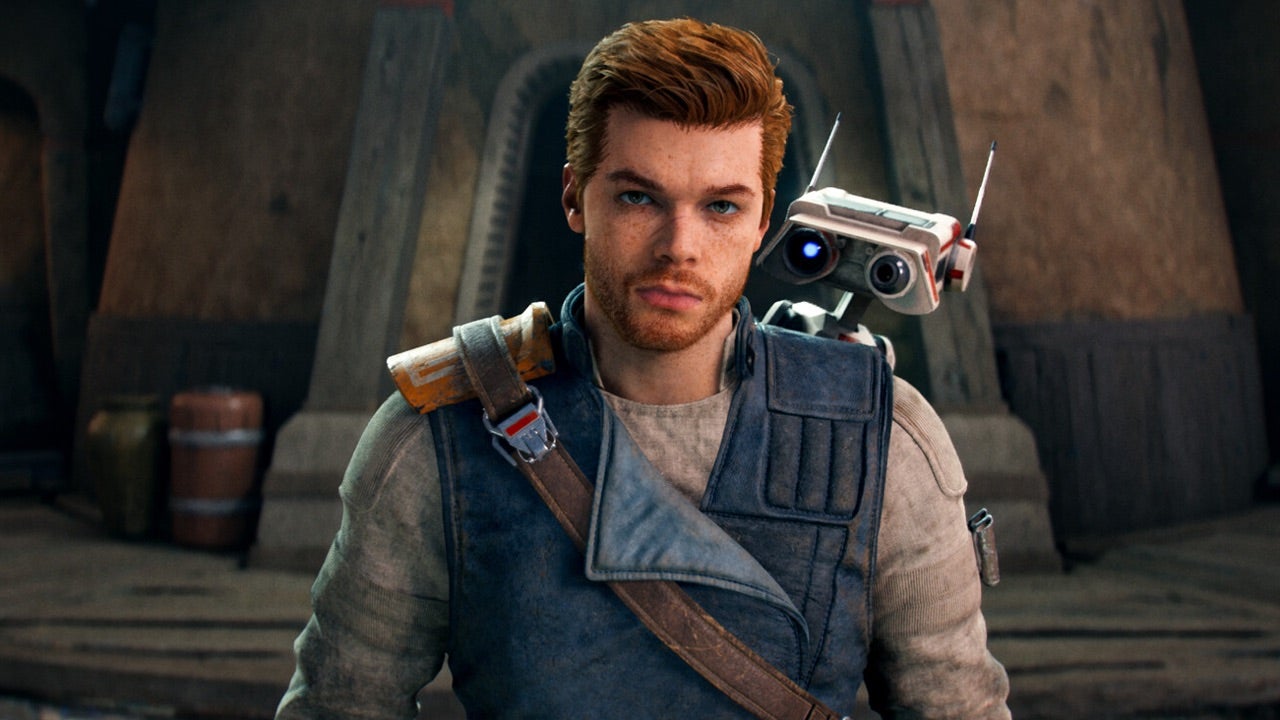 Developer Respawn Entertainment has announced a six-week delay for Star Wars Jedi: Survivor, confirming that the highly anticipated action-adventure sequel will now launch on April 28th.
Star Wars Jedi: Survivor – the sequel to 2019's well-received Star Wars Jedi: Fallen Order – was originally scheduled to release on November 17 [studio's] quality bar".
Announcing the news in a Statement shared on Twitterthe developer wrote: "For the past three years, the Jedi team here at Respawn have poured their collective heart and soul into Star Wars Jedi: Survivor, and we are proud to say that the next chapter in the story of Cal Kestis content is complete. We are now fully focused on the final phase: bug fixes to improve performance, stability, polish and most importantly the gameplay experience."
"In order for the team to reach the Respawn quality barrier," the studio continued, "to give the team the time it takes and achieve the level of polish our fans deserve, we've added six crucial weeks to our release schedule." – Star Wars Jedi: will now be released worldwide on April 28th."
Star Wars Jedi: Survivor – which builds on the original with five different combat stances, new traversal techniques and more – will be available on PlayStation 5, Xbox Series X/S and PC.
https://www.eurogamer.net/star-wars-jedi-survivor-delayed-to-april Star Wars Jedi: Survivor postponed to April