Star Wars Jedi: Survivor will be able to travel fast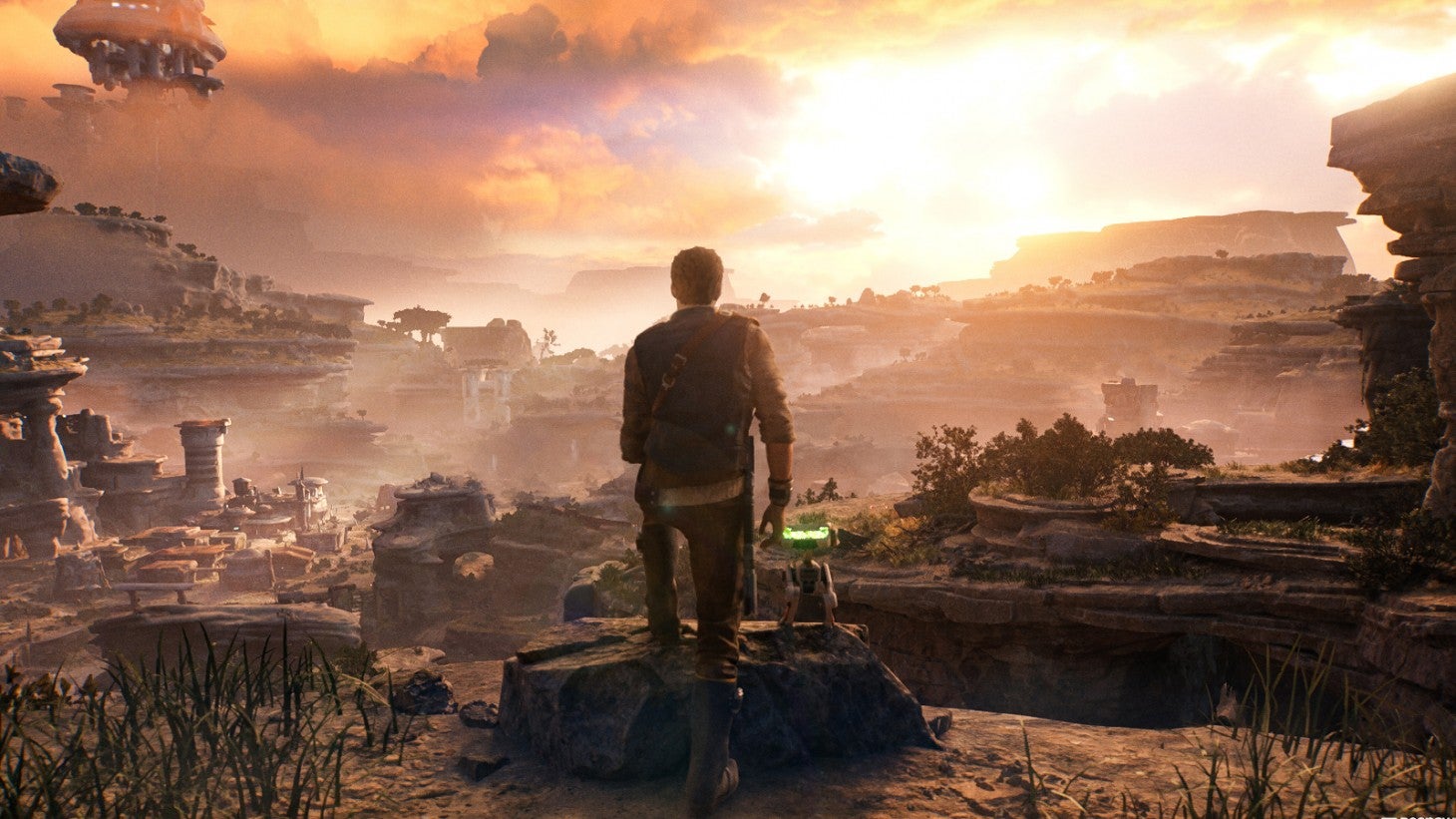 Star Wars Jedi: Survivor, unlike its predecessor, will be able to travel fast.
In the next issue of Play Magazine (out tomorrow, February 7th), the game's director, Stig Asmussen, gave more details on how to progress through the game (thanks Games Radar).
It will feature both a fast travel system and rideable creatures to ensure players can explore the environment to the fullest.
"We will be offering both fast travel and rideable creatures to help players get from point A to B and back to A quickly," Asmussen said, "the fast travel is point-to-point, and the rideable ones Creatures provide a way to quickly negotiate between points and explore what lies in between."
The previous game, Star Wars Jedi: Fallen Order, was a relatively linear experience without having to go back too much, so the lack of fast travel wasn't that much of an issue.
That is, until the endgame: those who wanted to fully explore each planet and find all the collectibles had to do it on foot, which was particularly tedious.
This kind of endgame cleanup should be easier now, at least in Survivor.
Back in December, Asmussen revealed new details about the game, which also related to Cal's ability to "tame and ride" mounts while also providing a sense of the scope of the world.
"It's a much broader Metroidvania approach," Asmussen explained. "Cal can bridge huge gaps by chaining multiple types of abilities together. But it's also about how we approach these mounts and how they are used to negotiate and rule the world."
Star Wars Jedi: Survivor was recently pushed back to April due to missing the original March release date.
It will be available now on April 28th for PC, PlayStation 5 and Xbox Series X/S.
https://www.eurogamer.net/star-wars-jedi-survivor-will-have-fast-travel Star Wars Jedi: Survivor will be able to travel fast