Startup of the week: Howamigoing
Howamigoing was founded in 2018 by Julian Cook and Kim Olive.
The startup helps to optimize employee appraisals and constructive feedback in companies.
So far, Howamigoing has raised £1.1million in two rounds of funding.
Website: https://howamigoing.com/
Our startup of the week for this week is HRTech business Howamigoing!
Howamigoing has developed a platform to streamline the overall employee appraisal and performance management process. The platform helps businesses manage check-ins, Team 360s, goal setting, and private feedback.
The startup was founded in 2018 by Julian Cook and Kim Olive, both of whom have seen first-hand the challenges even successful companies face when it comes to performance reviews. Julian worked at Goldman Sachs in Sydney before later moving to JP Morgan in London, and while working with "hundreds of amazing colleagues around the world", the founder notes that real-time praise and constructive feedback was rare.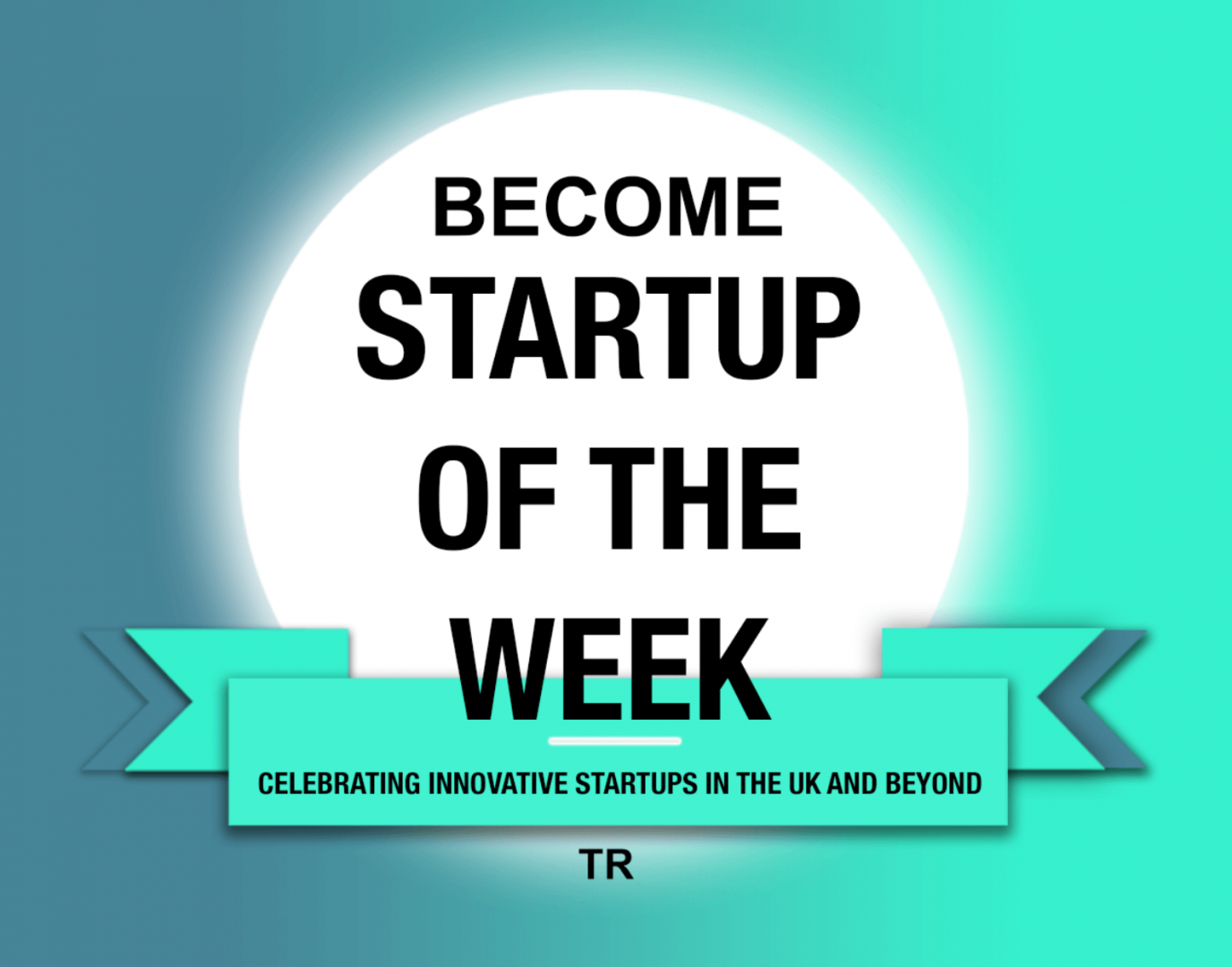 Would you like to be featured as TechRounds Startup of the Week? Find out more about this weekly feature and how you can get involved, here.
Co-founder Kim also found issues with the way performance reviews were given at the companies she worked for, offering semi-annual feedback rather than regular feedback applicable to her real and daily work life.
With a mission to improve the performance appraisal process, Kim and Julian began working together in London in 2017 and launched their startup the following year.
Howamigoing's HR platform offers a variety of features, including "Pulse Surveys" that give companies quick and accurate insights into their team culture, "Good Vibes" that allow team members to publicly acknowledge one another in real-time, and positive behavior and a "Ask Me Anything" section where employees can ask managers questions anonymously and get answers for the entire team to view.
So far, Howamigoing has raised £1.1 million across two funding rounds; Their latest was a seed round announced in April 2019, raising £890,000.
https://techround.co.uk/startups/startup-of-the-week-howamigoing/?utm_source=rss&utm_medium=rss&utm_campaign=startup-of-the-week-howamigoing Startup of the week: Howamigoing