Technology
Startup of the week: The Tire Collective
The Tire Collective was founded by Hanson Cheng, Hugo Richardson, Siobhan Anderson and Deepak Mallya.
The startup has developed a device to collect tire particles from the wheels of vehicles and prevent them from polluting the environment.
The Tire Collective has won numerous awards including the James Dyson Award, Environmental Award Winner for the Mayor's Entrepreneurship Competition and more.
Website: https://www.thetyrecollective.com/
On a mission to reduce the harmful emissions of tire wear from our environment, our startup of the week for this week is The Tire Collective!
Tire wear is the second largest microplastic polluter in the air and water, and also, as The Tire Collective puts it, the "most stealthy… source of pollution." To mitigate the impact of this emission on the planet, the startup has developed a device that captures tire debris. Once collected, these particles are then sent away to be rebuilt again as tires.
The Tire Collective device collects tire particles via the charge of the carbon they contain. This carbon becomes charged when the particles tear away from the tire. The device is connected close to where the tire makes contact with the road and its position is optimized to take advantage of the airflow around the wheel as it spins. Currently on The Tire Collective's test bench, the device captures 60% of airborne particles.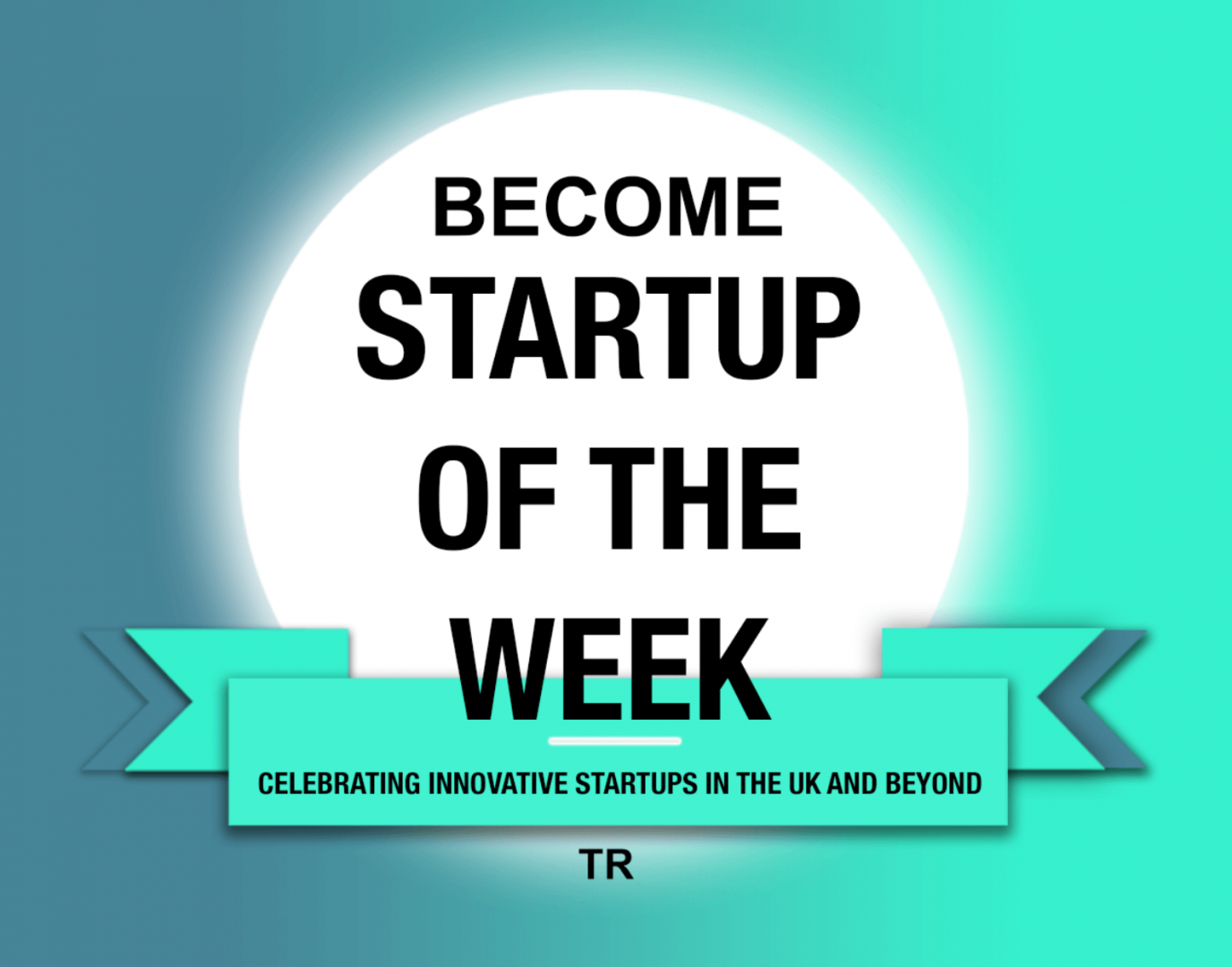 Would you like to be featured as TechRounds Startup of the Week? Find out more about this weekly feature and how you can get involved, Here.
The idea for The Tire Collective came about as part of the MA/MSc project of the co-founders as part of the Innovative Design Engineering course. Together, co-founders Hanson Cheng, Hugo Richardson, Siobhan Anderson and Deepak Mallya want to tackle the problem of tire wear through an interdisciplinary approach.
The startup's goal is to create a "closed-loop model". Collecting and separating the fragments before sending out the particles small enough to create new tire sidewalls and other "exciting uses".
In 2020, The Tire Collective was one of 27 National James Dyson Award winners. The startup was also named a Forbes 30 Under 30 in Manufacturing & Industry, was an environmental award winner at the Mayor's Entrepreneurship Competition, and came second in the Postcode Lotteries Green Challenge.
The Tire Collective is currently advancing their technology and working with some of the largest manufacturers of tires and vehicles.
https://techround.co.uk/startups/startup-of-the-week-the-tyre-collective/?utm_source=rss&utm_medium=rss&utm_campaign=startup-of-the-week-the-tyre-collective Startup of the week: The Tire Collective