Steve Cooper decided not to let the pressure of the job get him down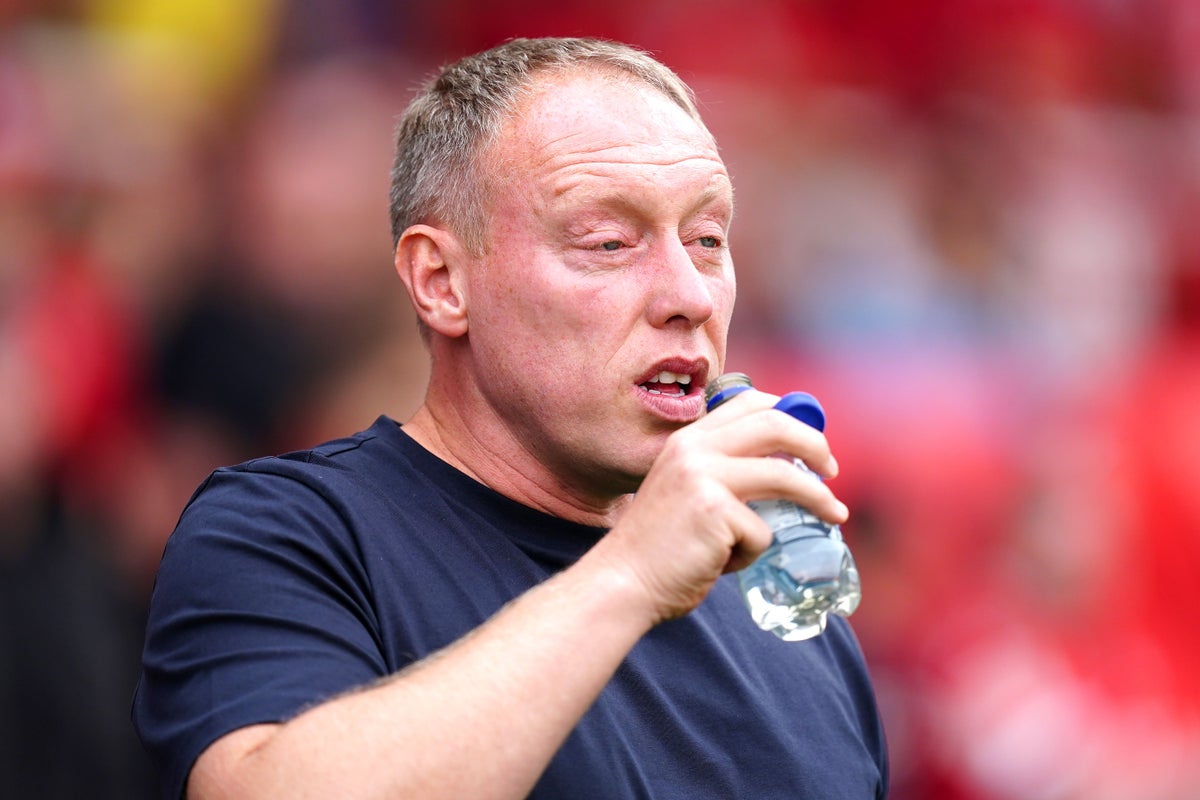 Nottingham Forest boss Steve Cooper isn't feeling the pressure despite his side's off to a hot start to life in the Premier League.
Forest are in the last three after seven games and a four-game losing streak.
Two of those were damaging home defeats to Bournemouth and Fulham, showing just how tough this league can be.
But Cooper, who gave Forest promotion after taking over when they were bottom of the Sky Bet Championship, says his club's tough start made him realize just how much he loves his job.
"No, I don't feel the pressure. Nobody likes it, it's not pretty, but I think it's counterproductive to think that way," he said.
"It's more about the determination to improve, I think everyone knows how important this job is to me and how much it means to me – and that's grown.
"Being able to take a little break and have time to think and think really made me realize how much it meant to me.
"When you really care about something, it really resonates in difficult times. It was an inner sense of how lucky and privileged I am to be here and how proud and how much it means to me."
Cooper has yet to devote his long-term future to the club, although he was offered a new contract following promotion.
His current contract expires in the summer, but the 42-year-old is not discouraged by his contract situation.
"I don't think about that. Regardless of the length of the contract, nothing really changes," he said.
As soon as I drive onto the training ground I don't think for a minute about personal situations or circumstances other than how to do my best today and how to make sure I'm doing the job as well as possible.
"I don't want to sit on fences or dodge him. It's just not something that's in our heads.
"If there's anything that keeps me up at night it's the planning, the preparation, the work, the team selection – the normal process of preparing for a game. I actually sleep well because I'm really happy with how engaged the group is and how they're doing.
"Because the common good of the association will always be more important than each individual and that's exactly where we are."
https://www.independent.co.uk/sport/football/steve-cooper-nottingham-forest-premier-league-premier-two-b2185891.html Steve Cooper decided not to let the pressure of the job get him down