News
Steven Spielberg felt "helpless" about Drew Barrymore's personal life while filming ET
Steven Spielberg opened up about why he felt "helpless" while taking care of then-child star Drew Barrymore during filming of 1982's ET.
In an interview with vultureThe Oscar-winning filmmaker recalled feeling powerless to deal with Barrymore's troubled personal life after casting her in the iconic fantasy film.
Barrymore's parents were actors John Drew Barrymore and Ildikó Jaid Makó, but as a child, Barrymore asked Spielberg if he would be her father.
The then 36-year-old director said "no" to her and instead accepted the title of godfather. Barrymore even stayed with the Spielberg family on the weekends and took them to amusement parks.
"She stayed up well past her bedtime, went places she shouldn't have heard of, and at a very tender age lived a life that I felt robbed her of her childhood," the 76-year-old said on profile published Monday. "Yet I felt very helpless because I wasn't her father. I could only be a kind of consigliere for them."
In the interview, Barrymore called her father an "abusive drunk," adding that her first memory of him was when he "stormed in and threw her against a wall" when she was three.
Barrymore, who is now 48, gushed about Spielberg's positive influence on her life from a young age, calling him "the only person in my life to this day who has ever been a parent figure."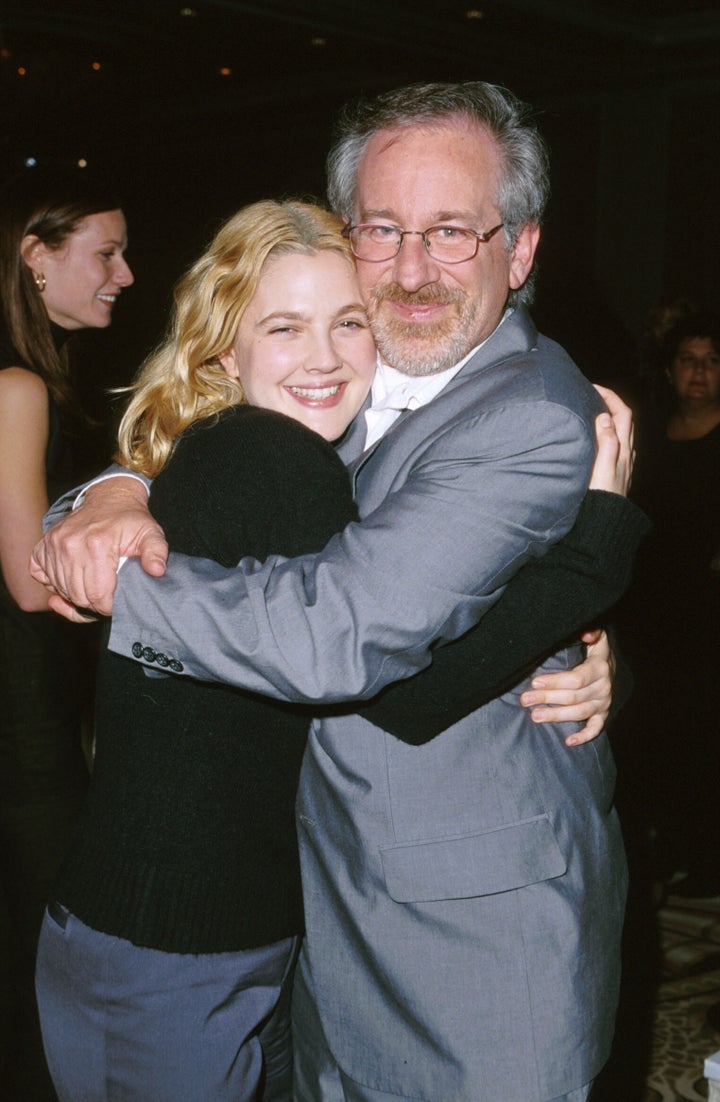 Elsewhere in the interview, Spielberg said he tried to keep the magic of the "ET" story alive for Barrymore, who believed the character was real during filming.
"I didn't want to burst the bubble," he said. "So I just said, 'It's okay, ET is very special. ET has eight assistants.' I'm the director, I only have one.'"
Barrymore faced backlash this week after she said in the same Vulture interview that she "can't wait" for the closure that her mother's death would bring.
in a (n Instagram video on MondayShe accused the media of misinterpreting her words.
"To all the tabloids out there, you've been screwing my life since I was 13. I never said I wished my mother was dead. How dare you put those words in my mouth," Barrymore said in the clip.
"I've been vulnerable and trying to cope with a very difficult, painful relationship, although I have to admit that it's difficult to do so while the parents are still alive," she added. "And those of us who have to find out in real time can't wait because we can't wait for the time — not for the parent to be dead."