Street Fighter: Duel is a free-to-play role-playing game coming to mobile in February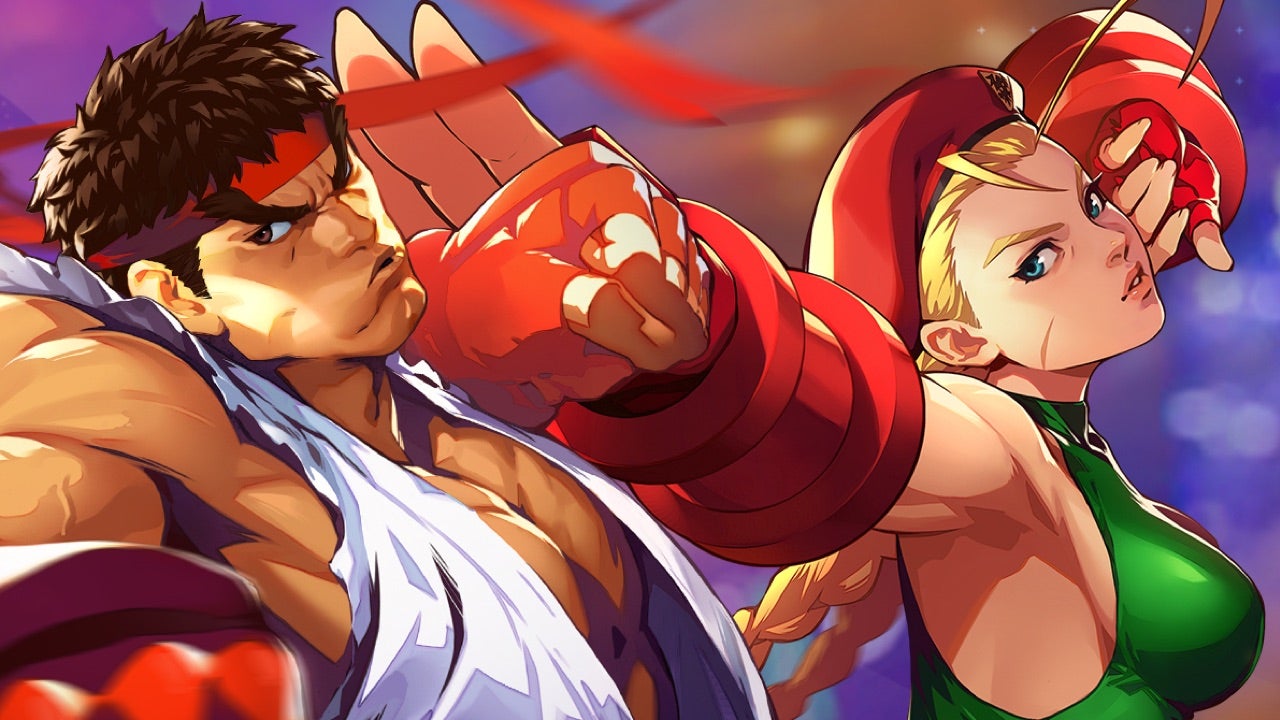 Street Fighter returns in big style this June with the launch of the sixth numbered installment in the legendary fighting series, but it shows Capcom has more punches up its sleeve with the unveiling of Street Fighter: Duel, a "casual" free-to-play RPG is coming to iOS and Android in February.
Street Fighter: Duel, a collaboration between Capcom and Crunchyroll Games, features an "original story" pitting players with a team of three from over 40 possible familiar faces against Seth and Shadaloo's army of mech clones.
There are representatives from across the series – Ryu, Akuma, Cammy, and Chun-Li are all confirmed playable – and combat unfolds in either real-time or via optional auto-battles if players prefer. Expect new and returning stages as the adventure continues, all presented in "beautifully animated" 2D.
Capcom says that leveling up characters unlocks new combos and signature abilities to use in battle, and those looking for something a little more competitive can take their teams online against other players.
There's no exact release date for Street Fighter: Duel yet, but pre-registration is open now through Google Play and the iOS App Store in the UK & Ireland, United States, Canada, Australia, New Zealand and other select European countries.
As detailed on the Street Fighter: Duel website Three different types of in-game currency – perhaps not a promising sign – will be distributed as part of pre-registration, with amounts increasing as more players sign up. Expect the in-game currency to be used for new cosmetic skins, which Capcom says will continue to be added over time.
https://www.eurogamer.net/street-fighter-duel-is-a-free-to-play-rpg-heading-to-mobile-in-february Street Fighter: Duel is a free-to-play role-playing game coming to mobile in February