News
Teenager charged with murder as a hate crime in death of dancer O'Shae Sibley
A 17-year-old was charged Thursday with murder as a hate crime for stabbing O'Shae Sibley, a professional dancer, who was assaulted at a gas station in Brooklyn, New York, last month.
Brooklyn District Attorney Eric Gonzalez said a grand jury dropped the indictment after prosecutors presented evidence the murder was motivated by anti-black and homophobic bias.
Sibley, 28, was walking home with friends on July 29 when they stopped to get gas. They began singing happily to Beyoncé's "Renaissance" album before being confronted by another group who shouted insults and demanded that they stop dancing.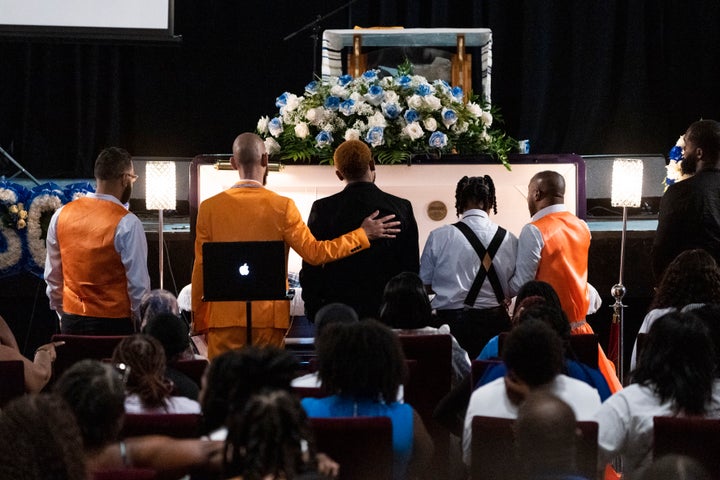 Gonzalez called the death "tragic and senseless" and vowed his office would bring justice.
"O'Shae and his friends were allegedly targeted for dancing, being themselves, happily dancing to Beyoncé music at a Brooklyn gas station, and not harming anyone," Gonzalez said during a media briefing. He added Sibley refused "to stop even when confronted with anti-Black and homophobic slurs demanding that they stop dancing."
The accused killer was not named due to his age. A charge of second-degree murder as a hate crime carries a minimum sentence of 20 years in prison and a maximum sentence of 25 years to life in prison.
Sibley's death sparked outrage across the country rise in violence towards LGBTQ Americans. A Current report The study, conducted by the Anti-Defamation League and advocacy group GLAAD, found hundreds of instances of assault, violence or harassment against queer people over the past few months. The statistics came as Republicans across the country were passing hundreds of transphobic and anti-LGBTQ bills.
Beyoncé posted a tribute to Sibley on her website.
Sibley, who worked as a professional dancer and choreographer, relocated to New York just before the pandemic and was well known in the city's ballroom community. His father described him as "ball of light" during a memorial service.
Prosecutors linked the killing to the wave of anti-queer legislation and rising "rhetoric of hate" and said the attack had repercussions well beyond Brooklyn.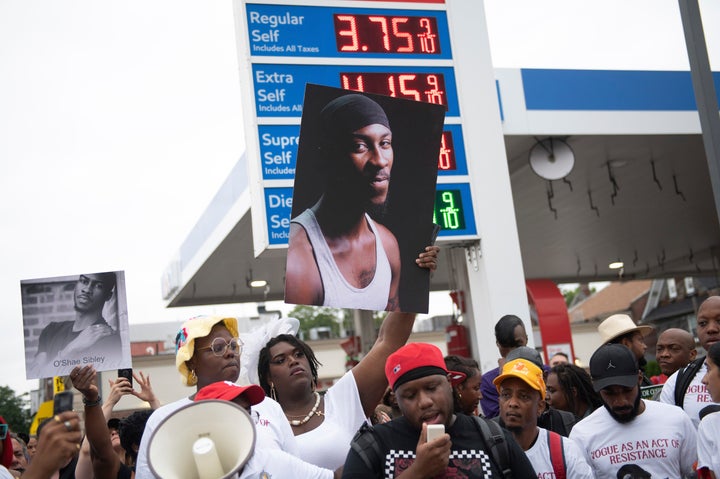 "The entire community has fallen victim to this senseless harassment by Mr. Sibley," Gonzalez said. "While this crime clearly has an impact on his family and loved ones, it also impacts all of Brooklyn, the entire city, and dare I say the entire nation."
"The allegations against this 17-year-old are of tremendous importance to this city and this country and I assure the community that we take this case very seriously and will ensure that justice is done in this case," he added added.