News
Texas truck owner shoots suspected thief at San Antonio mall
A Texas man whose truck was stolen tracked him down, confronted the alleged thief and killed him in a public shootout Thursday, police said.
The owner of the Ford truck found it at South Park Mall in San Antonio and confronted the man who was driving it and a female passenger at gunpoint, demanding them to get out of the vehicle, Police Chief William McManus said at a news conference press conference.
The owner then called police and made the two sit on the ground by the truck's tire and wait, but the man drew his gun and shot the truck owner, injuring him, police said.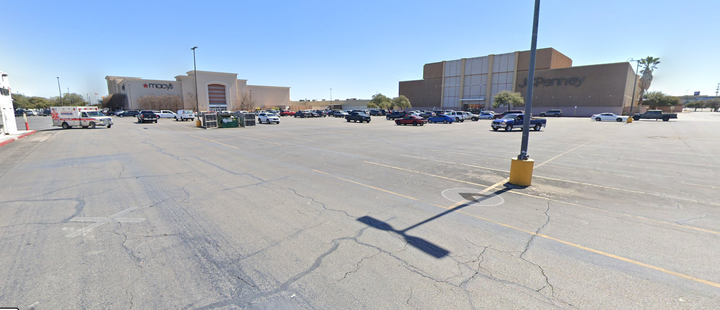 The owner of the truck then returned fire, killing the man in the parking lot and injuring the woman, police said.
"The bad guy is the one who's dead, yeah," McManus told reporters. "The driver of the stolen vehicle has died, the owner of the stolen vehicle shot him."
According to the police, the truck owner and the passenger were taken to the hospital with gunshot wounds. The woman is in critical condition and the condition of the truck owner is stable.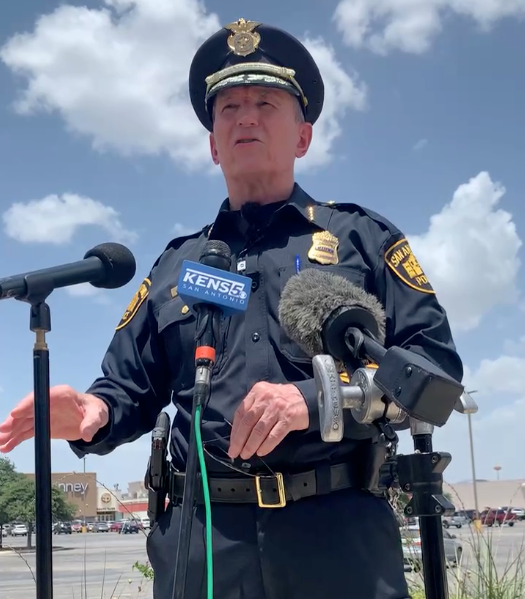 "See, he was trying to get his property back. I guess it would depend on who you ask if they did the right thing or not," McManus said.
The identities of the people involved were not immediately disclosed. A woman who was with the truck owner at the time of the altercation was not injured.
A spokesman for the San Antonio Police Department told HuffPost that there were no new updates as of Friday.
South Park Mall did not immediately respond to HuffPost's request for comment.