The days of the annual new Call of Duty may be over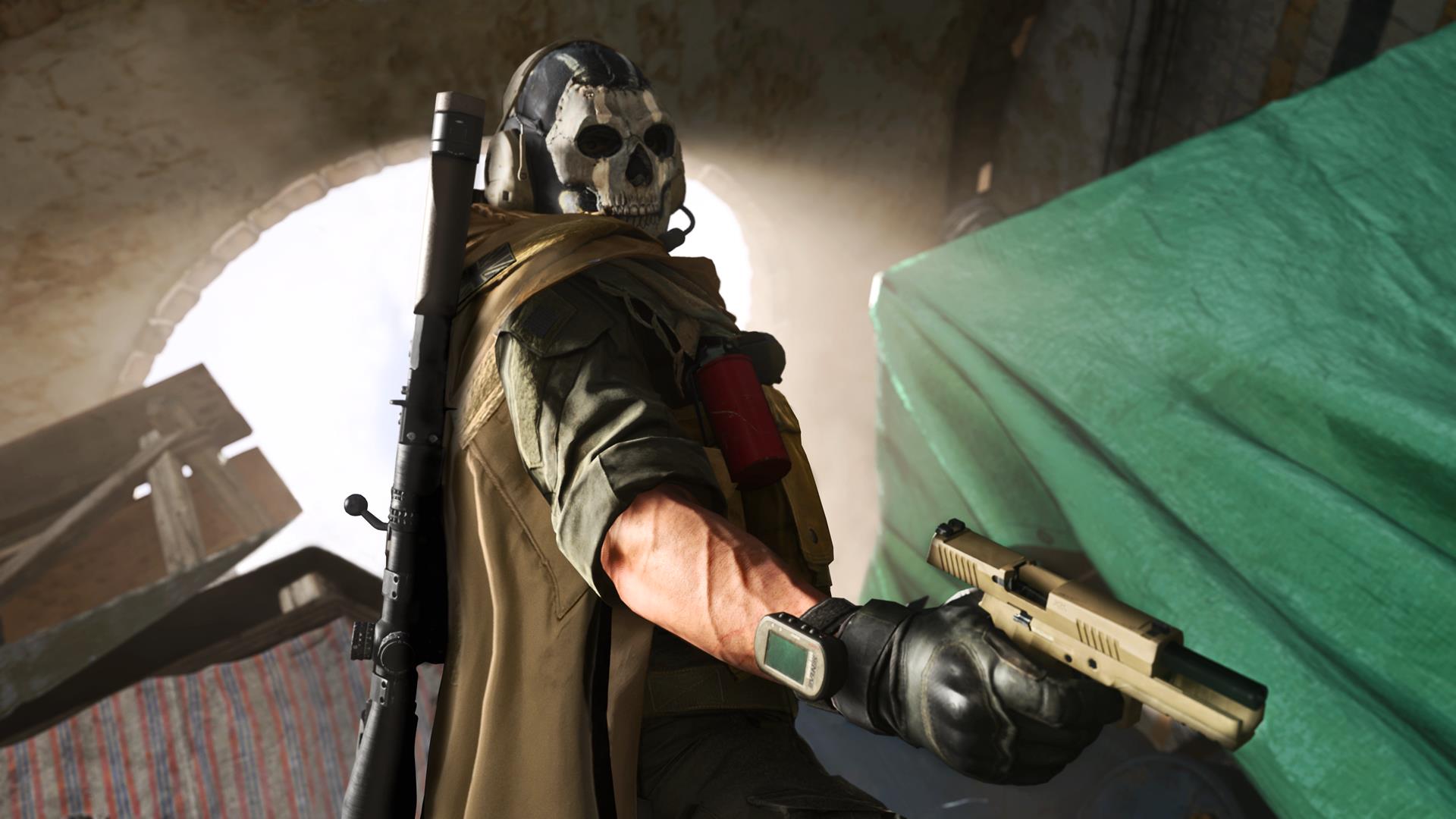 Call of Duty has been releasing one game per year since 2005. That means, for the last 16 years, we've had a new Call of Duty release every year. Although Activision there are multiple teams working on games – whether it's Infinity Ward, Sledgehammer Games, Treyarch or Raven – that's still a lot of games in a relatively short amount of time. But that era may soon be over.
According to a new report from Bloomberg, some "senior staff" at Activision are considering changing the release cadence of the Call of Duty series and are considering moving away from the game's current setup as an annual franchise.
Given that Call of Duty Vanguard sales are the worst the game has seen in a decade – and with Ongoing issues with Warzone keep popping up in the headlines – it seems that the developers of the series wanted to step back in time and work out some of the basics.
Given that we've also seen names like Toys For Bob, Beenox, Demonware, High Moon Studios, Radical Entertainment and Vicarious Visions have struggled from their own projects to work in the Call of Duty salt mines, believe This news is no doubt a relief for the studios grouped under the Activision Blizzard banner.
Whether these collapses from within the company bear fruit remains to be seen; Microsoft just acquired Activity Blizzard for $68.7 billion. Suppose, I think Microsoft has "a desire to keep Call of Duty on PlayStation" – possibly in an effort to offset the costs – we could see Phil Spencer and Xbox continue to push for annual releases of CoD games.
But, it seems Xbox is keen to diversify Activision Blizzard's product offering; just yesterday we heard Spencer name King Quest, Guitar Hero and even HeXen. Could we see some backend studios coming out of the CoD shadow and starting to rebuild their own games? Personally, I really hope so.
https://www.vg247.com/call-of-duty-yearly-release-scrapped-report-microsoft-activision The days of the annual new Call of Duty may be over