The Federal Trade Commission is also now investigating Sony's acquisition of Bungie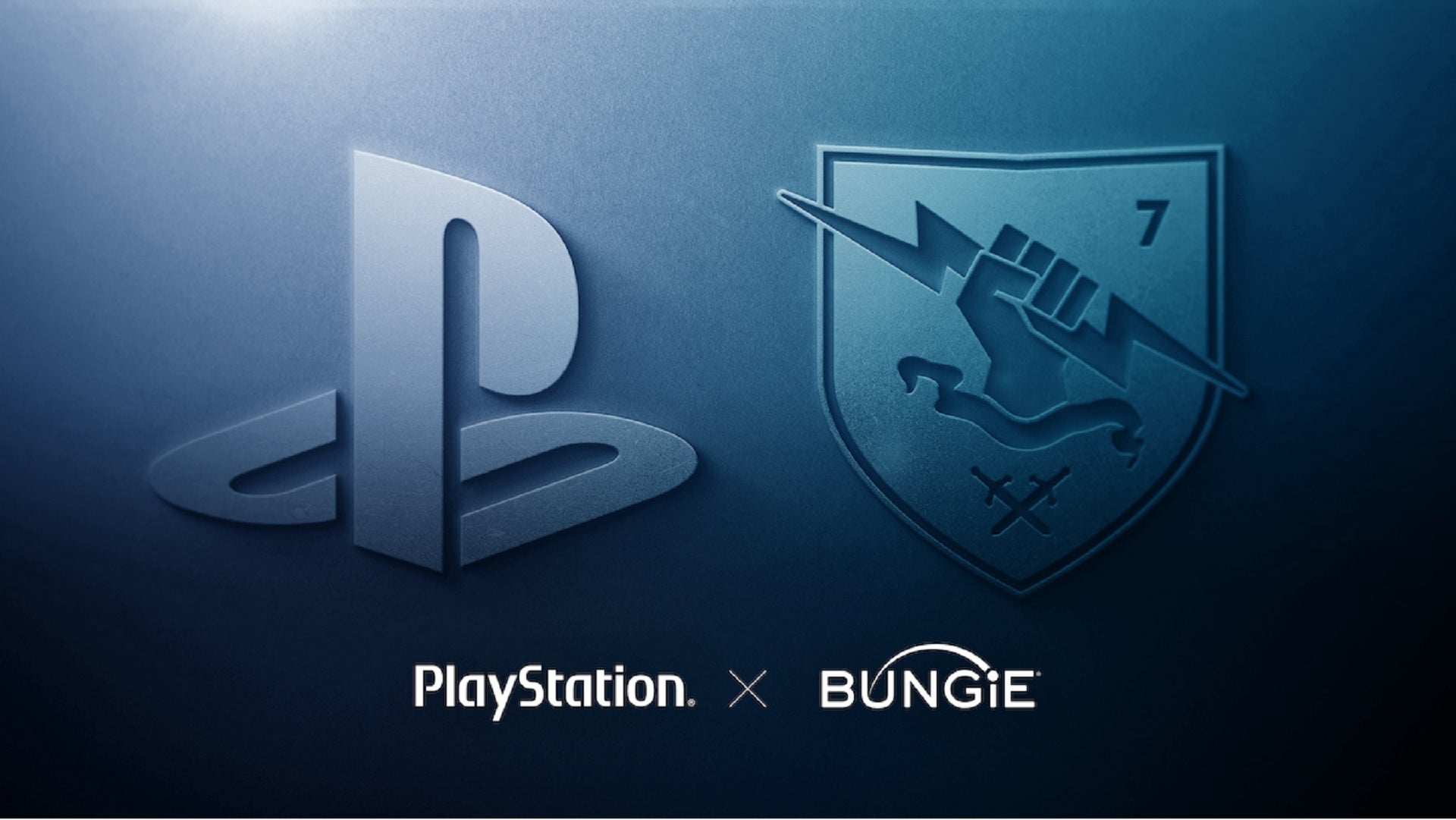 During Sony claims it won't do Bungie Gaming exclusively for its consoles, it's still under investigation by the US Federal Trade Commission.
Sony announced earlier this year that it would buy Bungie for a whopping $3.6 billion, which obviously caught the attention of the FTC. According to The Information (Paywalled, via PC Gamer), the FTC has launched an "intense investigation" into the deal. The report states that the investigation began towards the end of April and is said to be focused on the fact that Sony could make Bungie games like the Destiny series exclusively for PlayStation consoles.
Bungie stated that it would be business as usual for the studio with no plans not to release its game on platforms other than PlayStation. However, the FTC is not entirely convinced of this, leading the organization to interview Sony and Bungie to understand whether Sony has any incentive to withhold some or all of Bungie's games from other platforms. Because of this investigation, the deal could be delayed by at least six months.
The FTC is also investigating Microsoft's incredibly massive $68.7 billion acquisition of Activision Blizzard. US President Joe Biden issued an executive order last year calling on the FTC to be more proactive in enforcing antitrust laws. It's essentially about preventing shady business practices and ensuring fair competition, which in the case of Activision Blizzard, which owns some of the largest IPs in the world, is definitely fair.
Considering that Bungie still plans to operate as usual, delaying the deal probably won't have a huge impact on Destiny 2's development. It could mean the deal being stripped of FTC regulations as an unfair business practice, but it will take a while to find out the outcome.
https://www.vg247.com/ftc-sony-bungie-acquisition The Federal Trade Commission is also now investigating Sony's acquisition of Bungie