The girls on the bus: Everything we know so far
HBO Max's upcoming political drama "Girls on the Bus" will examine the feelings of a journalist covering the US presidential campaign. The show will star Melissa Benoist ("Supergirl"), Natasha Behnam ("Crazy Ex-Girlfriend") and Christina Elmore ("The Last Ship"), and comes to us from Warner Bros. If the name of the show sounds familiar, it's because the title is based on the popular nonfiction book "Boys on the Bus" by Tim Crouse, a memoir in which he chronicles the election. What was the 1972 presidency like? path with other journalists. The main character in the story (played by Benoist) is deeply influenced by the story and decides to do something similar with her life.
This project features Benoist's re-teaming with executive producer Greg Berlanti, who previously executive produced "Supergirl".
What do we think of the girls on the bus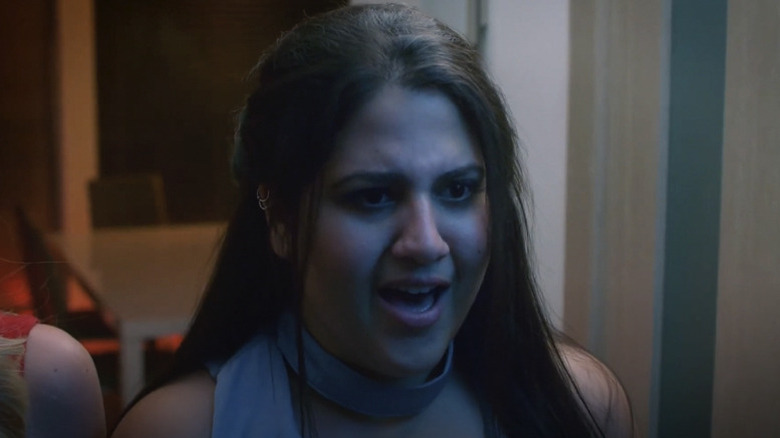 Based on Limit line, the story for "Girls on the Bus" revolves around the character Sadie McCarthy (Benoist), a journalist who is influenced by Crouse's book and decides to change the direction of her life by going with the campaign. running for president for a major newspaper. She meets fellow journalists Grace, Lola (Behnam) and Kimberlyn (Elmore). "Despite their differences," the website says, "the women who have become a family are found with a front row seat for the greatest soap opera in town: the battle for the House. White."
The series was inspired by a chapter in writer and executive producer Amy Chozick's book, "Chasing Hillary". Chozick is a political reporter who covered the 2016 Hillary Clinton presidential campaign, and has reported for both Clinton and former President Barack Obama. Julie Plec ("The Vampire Diaries," "The Originals") is also a writer and executive producer.
What we know about the cast and crew of the girls on the bus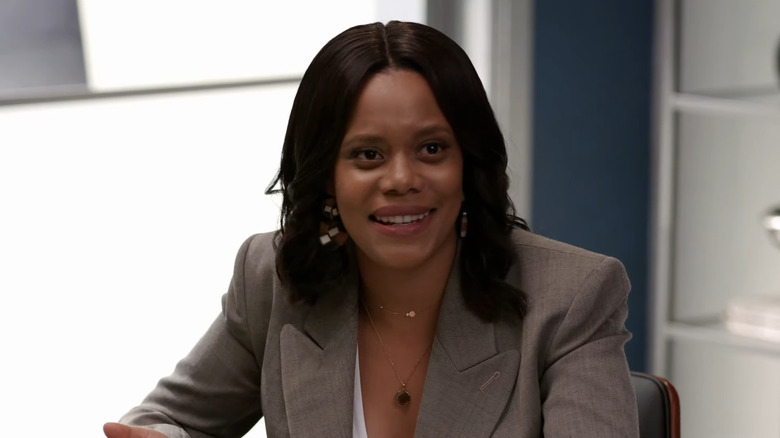 The cast for "The Girls on the Bus" includes Benoist as reporter Sadie McCarthy, with Christina Elmore playing journalist Kimberlyn Kendrick, an Ivy-trained Reagan Republican and campaign reporter for Liberty News. " Natasha Behnam will play a reporter named Lola, who is described by webpage as "a politically sensitive and passionate TikTok star, and a popular Generation Z influencer." There is no news of the recruitment of a fourth member of the team, a character named Grace.
In addition to Berlanti, Plec and Chozick, Sarah Schechter and David Madden will executive produce the series. Benoist will produce, and Rina Mimoun will act as host. Mimoun wrote the episodes "Superman & Lois," "Mistresses," "Hart of Dixie," and "Eastwick."
No release date has been listed for "The Girls on the Bus," but the show will be on HBO Max and we'll update you as soon as we have more information.
Continue reading: 13 best comedy shows on Amazon Prime right now
The post Girls on the Bus: Everything We Know So Far appeared first on / Phim.
https://www.slashfilm.com/943449/the-girls-on-the-bus-everything-we-know-so-far/ The girls on the bus: Everything we know so far