The Last of Us sets a new HBO record for "biggest week two audience growth."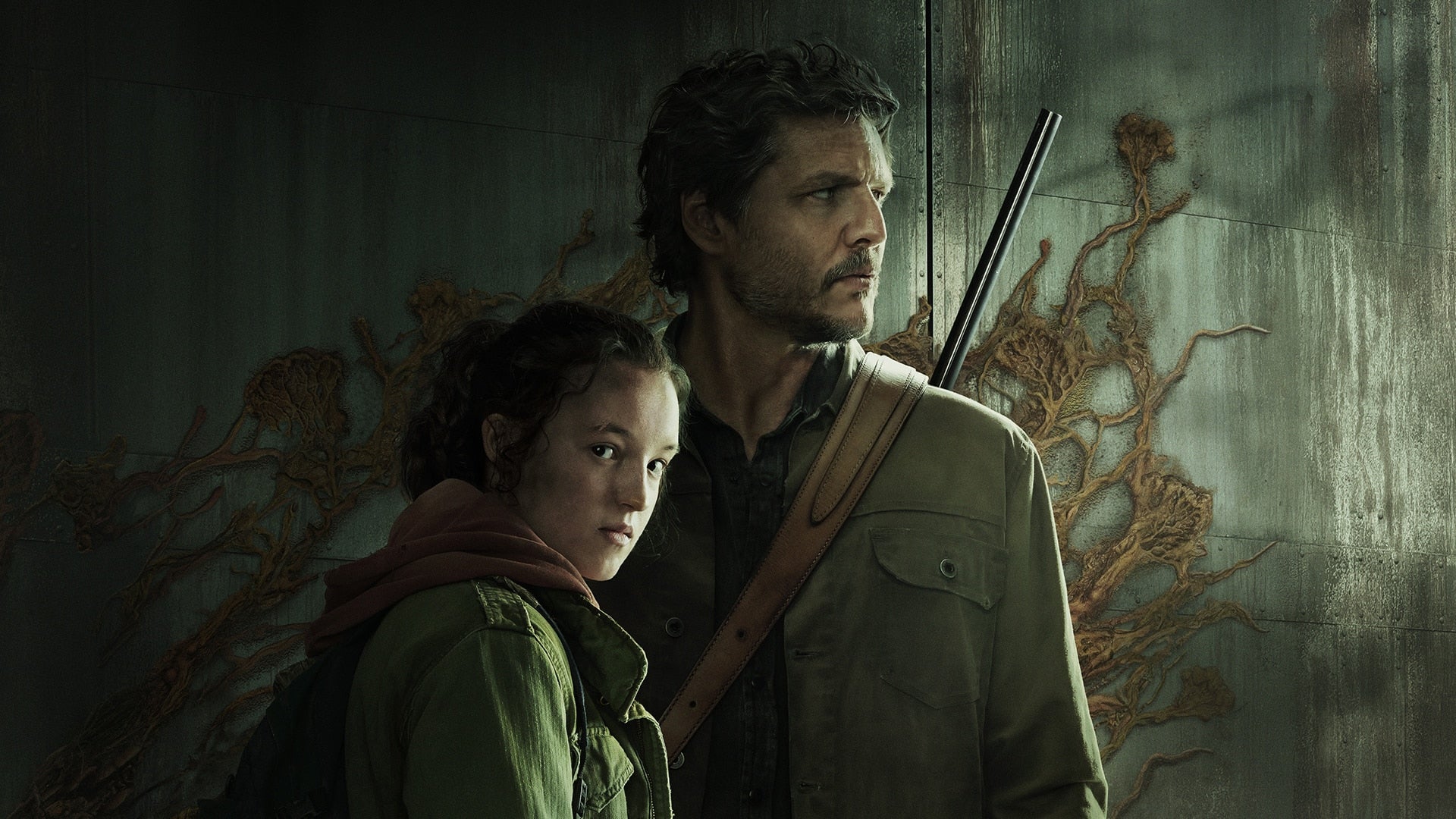 Following HBO's announcement last week that The Last of Us was the second-most-watched premiere in over a decade, the network announced that Episode 2 has achieved the largest second-week viewership growth for an HBO Original drama series in its history has.
As reported by variety, a combination of official numbers and data collected by Nielsen, indicates 5.7 million viewership on HBO and HBO Max for the second episode of The Last of Us, a 22% increase over the 4, 7 million viewers of the premiere means. That number obviously doesn't take into account viewership outside of the US.
HBO has previously said that Sunday night viewers for one of its shows typically make up 20-40% of an episode's gross audience, meaning the latest Episode 2 numbers are likely to increase significantly. Episode 1, for example, has now nearly quadrupled its initial viewership, racking up over 18 million views in a week.
Episode 2, like its predecessor, was met with critical acclaim when it arrived, and if you're up for a refresher please join Eurogamer super fan Victoria Kennedy for her latest synopsis, in which has had much of the discussion found on the site currently.
And what's next, Episode 3 (like all UK episodes) will air next Monday morning at 2am on Sky Atlantic, after which it will be available on demand via Sky and Now TV. HBO released one teaser trailer for Episode 3, which you can find above.
https://www.eurogamer.net/the-last-of-us-sets-new-hbo-record-for-largest-week-two-audience-growth The Last of Us sets a new HBO record for "biggest week two audience growth."