The new Bayonetta 3 patch makes witch time easier for Viola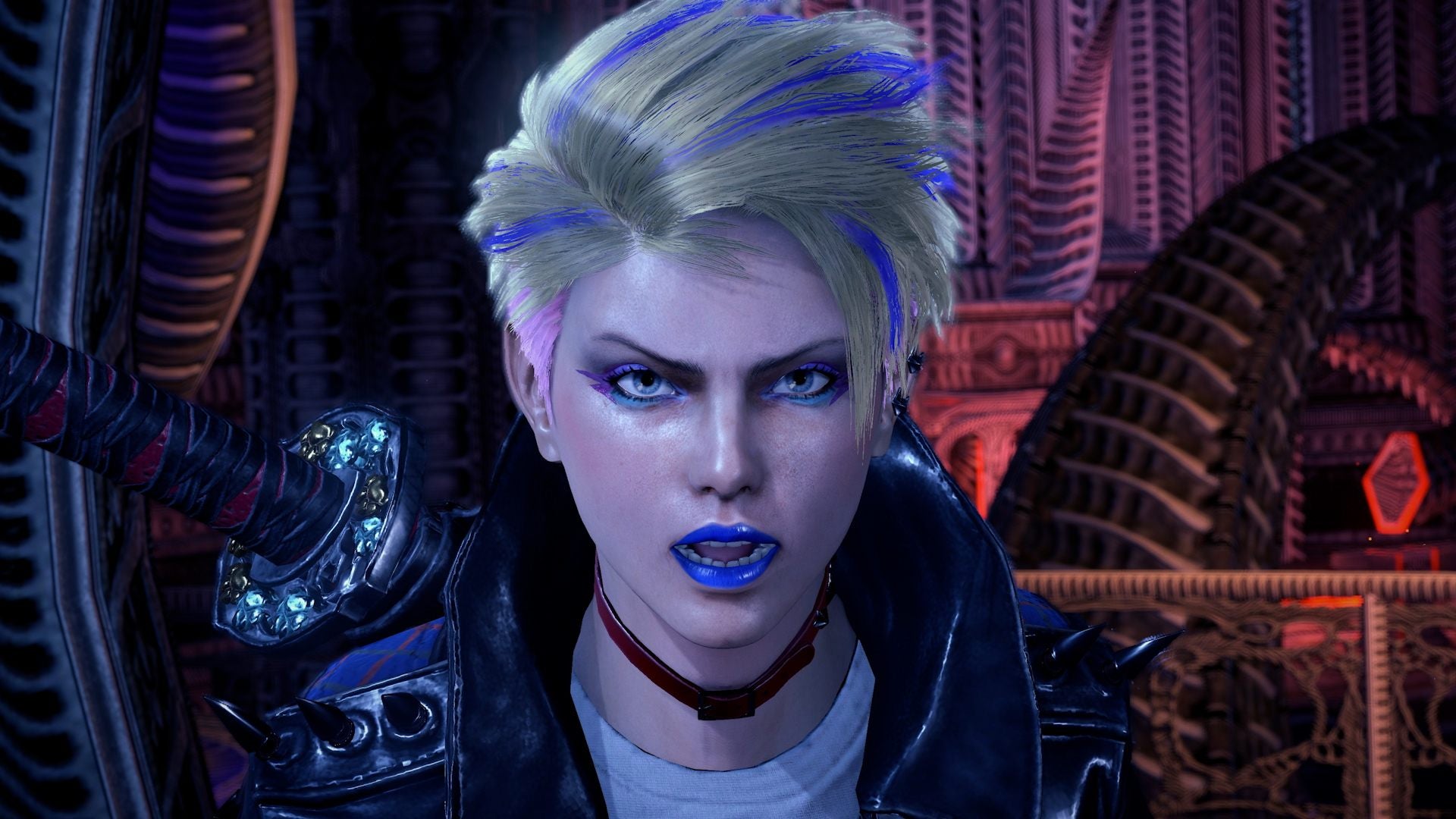 A new patch for Bayonetta 3 has been released on Switch that will make it easier for Viola players to enable Witch Time.
In addition, version 1.2.0 changes the difficulty of some Niflheim stages, makes small gameplay adjustments and fixes some bugs.
In addition, the patch makes it easier to get the items needed to unlock the secret chapter that previews the upcoming prequel Bayonetta Origins: Cereza and the Lost Demon.
Continue reading
https://www.eurogamer.net/new-bayonetta-3-patch-makes-witch-time-easier-for-viola The new Bayonetta 3 patch makes witch time easier for Viola