The Really Hardest Boss in Elden Ring? Platforming and control layout
I'm getting to the point now where I see myself more and more as one elden ring Expert. I'm immersed in it. A playthrough on PC plus two quick New Game Plus playthroughs to see some of the game's different endings. Then on the Xbox a whole new file with a whole new build. When I'm not playing the game, I've spent a disgraceful amount of my time indulging my newfound goblin tendencies of Soulsborne lore – scouring wikis, twitter, youtube, and message boards for the less obvious parts of the merging tradition. i'm deep in it
Much of this improved my experience of the game. For example, being good at the lore has made those rare pre-boss cutscenes and virtually every item description more intriguing.
A few times my favorite has created a brand new save file after exiting the game. Aside from switching to a magic-focused build — a completely different direction than my main one — the biggest difference is the knowledge that comes preloaded into your brain. It actually changes the game. It's still tough, but gone are those panicked early runs on a boss where you die just to learn his attack patterns. Likewise the relatively random possibility of exploration; You know where things are and plan a path through The Lands Between that fits your intended character build.
Some of this may sound like it trivializes the game, but it's a testament to Elden Ring's design that it doesn't. It comes back to the same sort of vibe that FromSoftware painstakingly crafted that allowed for extensive content reuse without harrowing immersion; Somehow, the fourth time around, the Elden Ring finds new ways to impress and excite. And when you find a new part of the world that you haven't discovered before, that's even more magical.
The biggest thing, however, is this power fantasy of being even more omniscient than Sir Gideon Ofnir. You don't smash through bosses like Margit, Radahn, Godfrey or all those other guys and ladies with George RR Martin's initials because you're level 120 like NG+. You do it at a reasonable level or below and you gain from your knowledge. It's like a reward for all the hours put in. It feels great.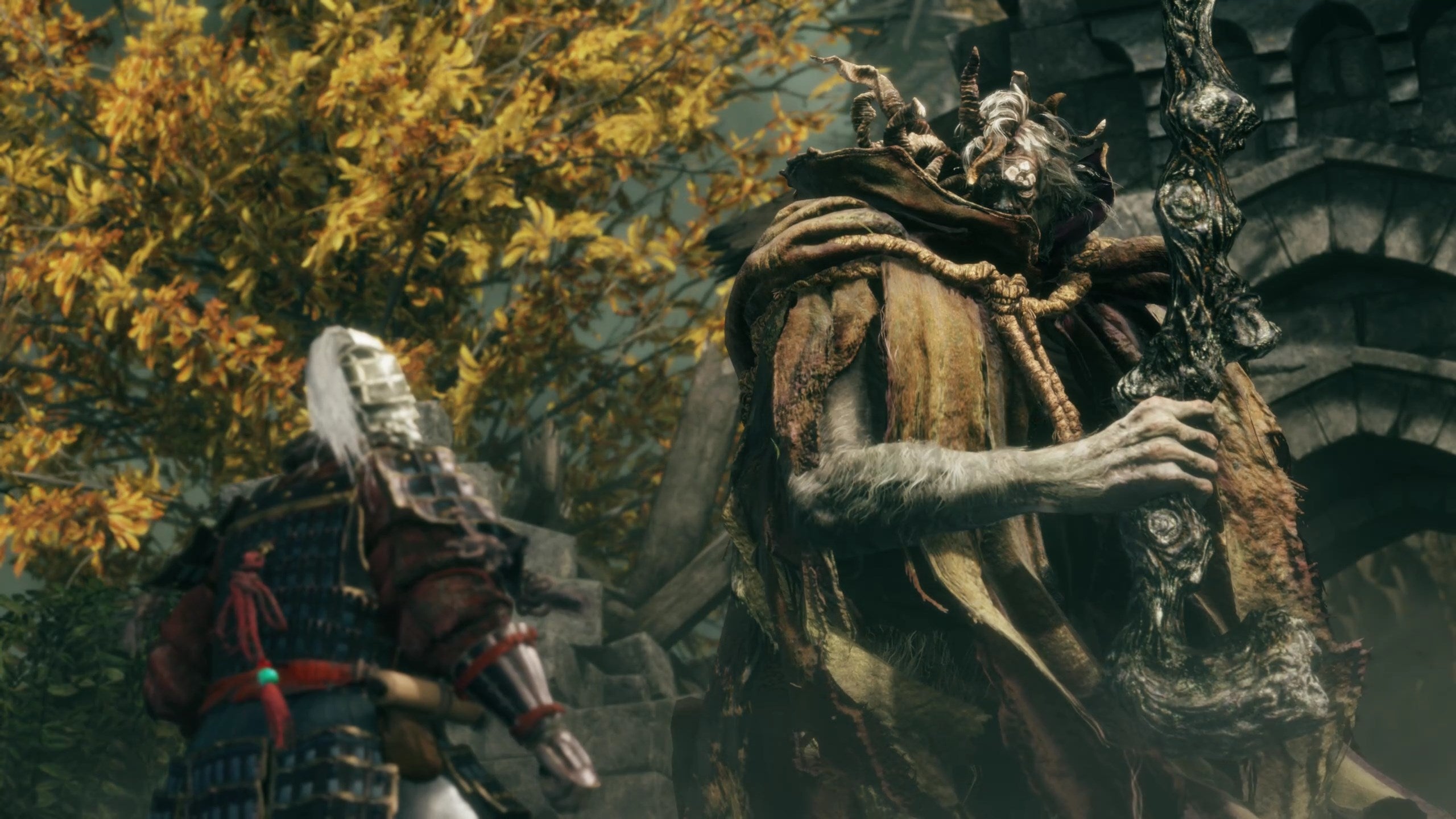 One aspect of the Elden Ring experience doesn't get freaking easier, though, you know? This is the platform and associated button configuration. You are the real final boss. I still haven't mastered them.
Hundreds of hours later, and this is where I'm making rookie mistakes. On my new Xbox save file, I started the trek to Nokron last night (if you know, you know), and found I wanted to do a difficult platform jump along the way to pick up some items that were strewn over dead bodies.
I had a narrow platform to jump off of, so I lined up the jump carefully, pressed the B button to be ready to sprint a short distance and then jump… forgetting that B is also assigned to the backstep was. I stepped off my tiny pedestal and into my death. Worse, when I got back down there, I forgot the keybinding and did it again. Twice in a row!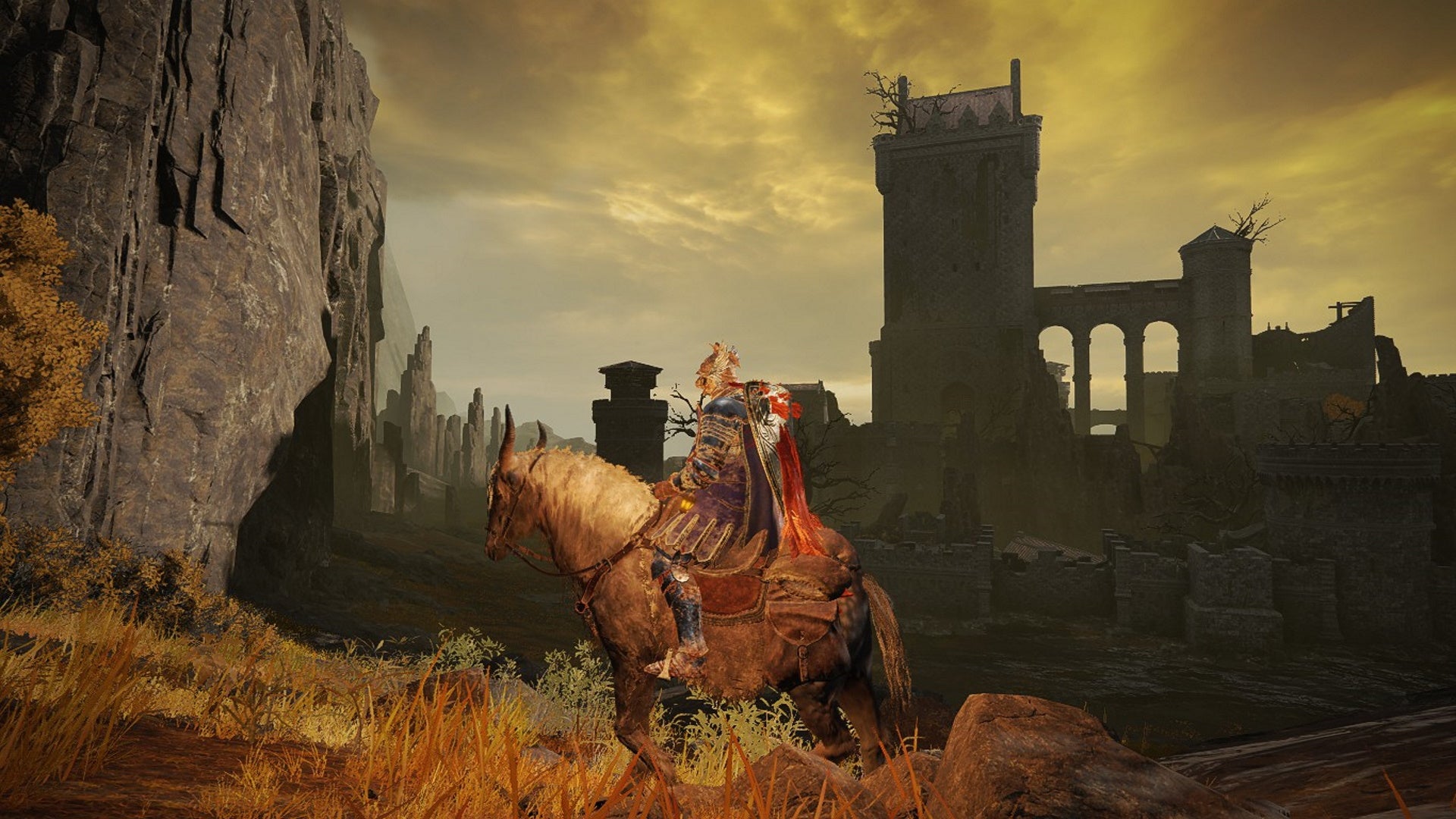 Now you might be thinking, "Alex, you're fat, just pay attention and get over it." But listen to me. These occurrences point to a broader thing in Elden Ring, which is that… parts of the button configuration just sucks. Also, the movement in this game is honestly not designed for platforms: every time there is precision jumping, even if it's always just about reaching an optional loot piece, I groan.
At launch, a lot of people seemed to focus on the fact that the in-game map open button is inexplicably different than the map close button – which, yes, is an odd choice. The backstep/sprint thing is a similar issue, and I think it's quite revealing that – after hundreds of hours in Elden Ring and with tons of Soulsborne experience under my belt – I'm still accidentally kicking backwards and hitting myself with a kill loose regularity.
This whole Elden Ring 'UX' debate at launch quickly became ugly and silly. If you missed it (you're lucky), the game's success has had an impact on a number of developers, who tweeted blanket statements about reviewers who "don't give a damn about the game's UX" because Elden Ring, despite being quite ridiculous in places shortcomings scored high. A meme image about "what Elden Ring would look like as a Ubisoft game" — a screen covered in markers and prompts to redeem freebies from the "Elden Shop" — was quickly shot back, and trash discourse raged. But let's be clear for a second: some elements of Elden Ring's UX absolutely suck. It's also one of the best games of the last 20 years. These two things are not mutually exclusive.
In general, FromSoftware has done well in ignoring many cries over the years to standardize elements of their games. The wacky, weird way their worlds and designs differ is a big part of what makes Elden Ring so great. But, you know… maybe they should study the non-combat button configuration in a few other games. And good platform. That would be great.
https://www.vg247.com/hardest-boss-elden-ring-platforming-control-layout The Really Hardest Boss in Elden Ring? Platforming and control layout