The release of Xenoblade Chronicles 3 has been pushed back from September to July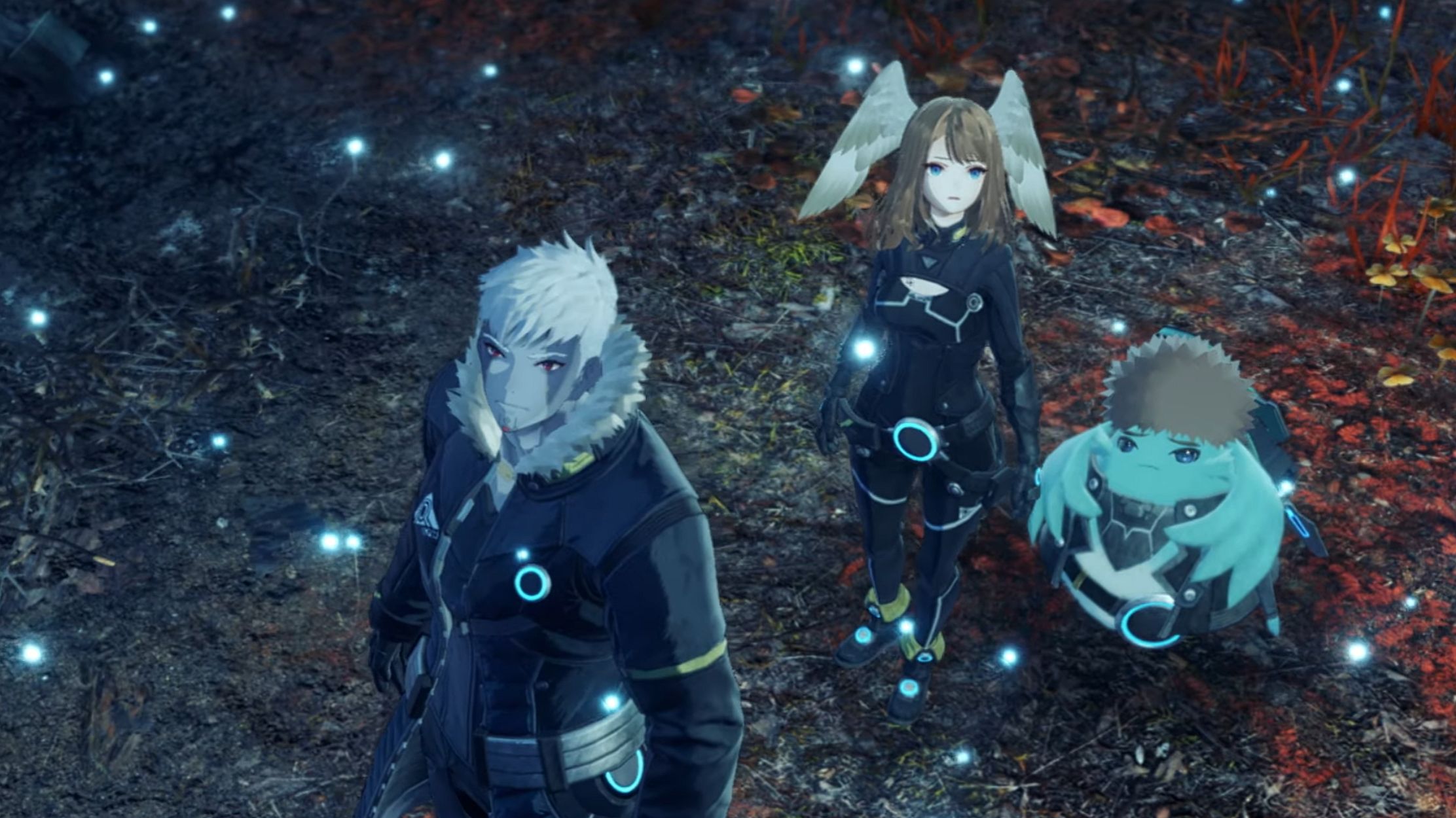 Originally scheduled for September this year, Xenoblade Chronicles 3 will be released on Nintendo Switch on July 29th instead.
No reason was given for the early arrival, but at least it's good news instead of bad news.
The latest entry in the long-running RPG series, which connects the future of the previous two main games of Xenoblade Chronicles, invites you to embark on an adventure with a central theme of life.
In the game, you take on the roles of the protagonists Noah and Mio. There is turmoil between the nations of Keves and Agnus, and six characters from these nations will join forces to uncover the truth behind the conflict and set their sights on Swordsmarch: a Land pierced by a giant sword.
The above new trailer for the game reveals the background of the group's journey in Aionios. It also reveals new details about the combat system, which you can also learn more about below:
Battle with up to seven characters: As in previous Xenoblade Chronicles games, the battles begin by facing enemies directly in the overworld. Players can control Noah's party of six, as well as additional characters they will meet throughout the adventure. Each character has their own role in battle, allowing for different strategies.
class change: Noah is a swordsman who specializes in melee attacks, while Mio is a Zephyr who draws the enemy's attention while dodging their attacks. Thus, each character has its own class with its own strengths. As the adventure progresses, players can change character classes and create a custom party.
New Interlink system: Each of the tag team pairs – Noah and Mio, Lanz and Sena, Eunie and Taion – can use the Interlink system if certain conditions are met. They will then combine into a giant form called the Ouroboros. Each Ouroboros has its own powerful move set, and deciding when to transform can be the key to winning a fight.
A special edition of the game will also be available through the My Nintendo Store, including packaging artwork by Masatsugu Saito, a 250+ page full color hardcover artbook and steel case. More details on the Special Edition will be announced in the future.
https://www.vg247.com/xenoblade-chronicles-3-release-moved-from-september-to-july The release of Xenoblade Chronicles 3 has been pushed back from September to July