Try Chilled Base Builder Bulwark: Falconeer Chronicles now with this new "evolving demo".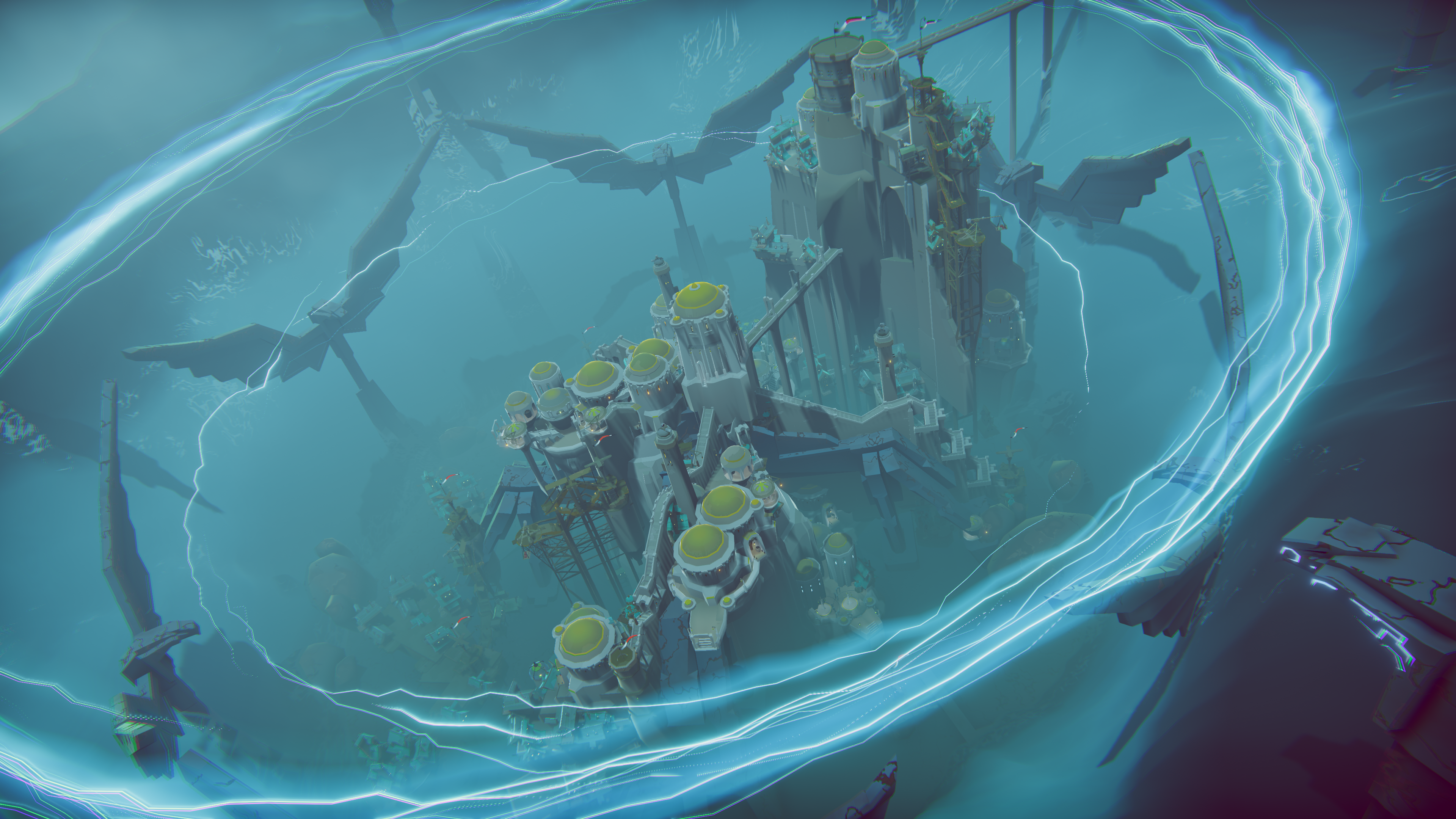 A new "evolving demo" is on the way for the next standalone game in the Falconeer universe, Bulwark: Falconeer Chronicles.
In order to "forego" the beta route, developer Tomas Sala says the "evolving demo" will be updated "based on real-time player feedback" as the project progresses.
You can take a look at the "cooled base builder" in the video below:
"Releasing a new demo or game is always as exhausting as it is exciting. I've put a lot of effort into incorporating all of the player feedback and suggestions for improvement that have already been suggested by players," said Sala.
"So this new demo is an evolving demo as I aim to continue that process. It will be updated as I continue development and serves as both a showcase and an opportunity for players to be heard. I hope everyone enjoys what she has to offer."
Bulwark: Falconeer Chronicles focuses "on the joy of freeform creation."
"Build, defend, and expand fortified settlements shaped by the harsh landscapes of the Ursee," teases the description. "Explore your unforgiving surroundings, control the flow of resources as you help breathe life into the land and provide sanctuary to the lost!
"There's an explorable 3D world where you can build on every rock, cliff, and mountain you can find. Build with no grid or planar restrictions, up or down; doesn't matter. Meet and hire commanders and specialists who unlock new building options, units and stories."
The demo is free to play on Steam now, with more information to come "in the coming months".
"I love that we live in a world where there's a launch title like this," Bertie wrote in Eurogamer's The Falconeer review. "In a world of compromised vision, The Falconeer is stunningly original. An air combat game like no other."
https://www.eurogamer.net/try-chilled-base-builder-bulwark-falconeer-chronicles-now-with-this-new-evolving-demo Try Chilled Base Builder Bulwark: Falconeer Chronicles now with this new "evolving demo".