UFC 279 fans boo the Queen and chant 'USA' at the Las Vegas event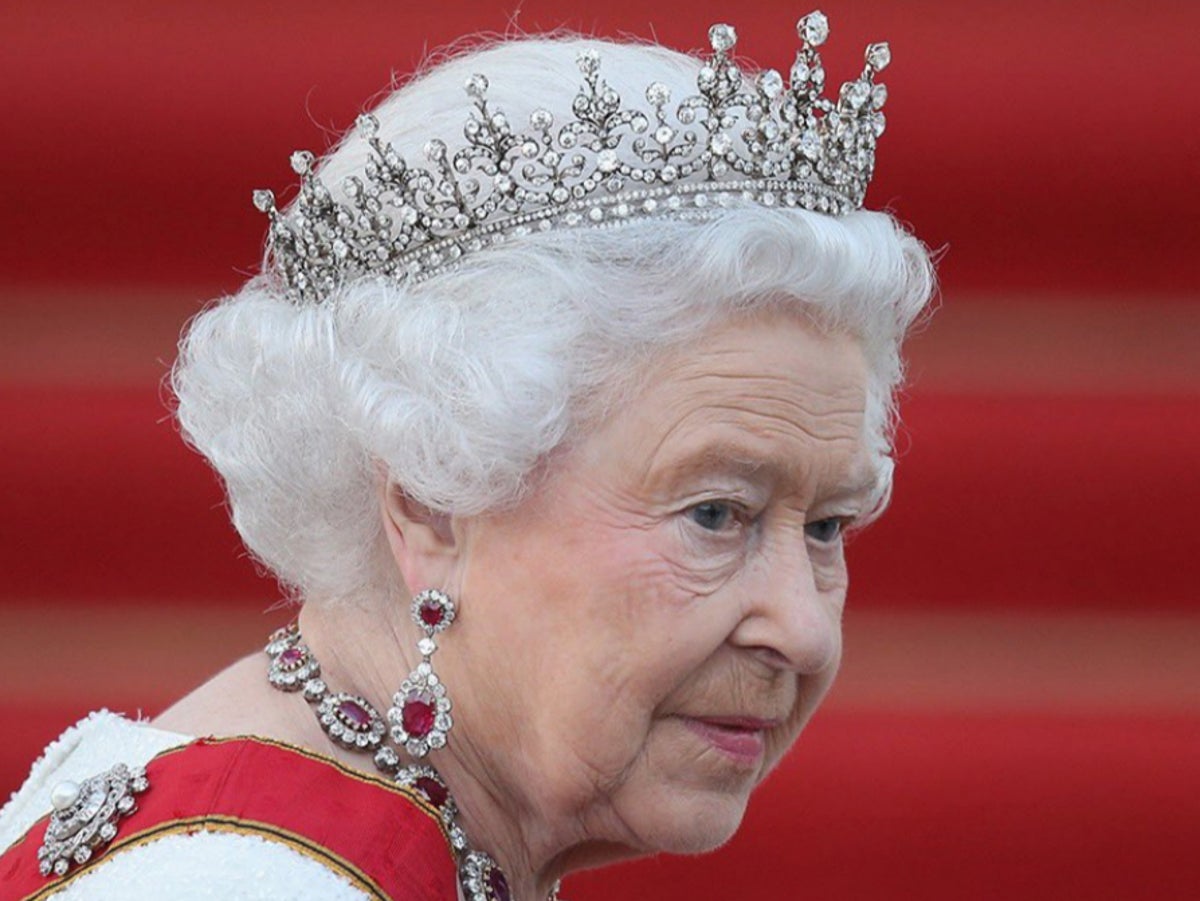 Fans at UFC 279 booed a tribute to Queen Elizabeth II on Saturday (September 10) before chanting "USA" as the fight card began in Las Vegas.
The UFC pay-per-view, held at the T-Mobile Arena, began with a brief tribute to the Queen, who passed away on Thursday (September 8).
There was also a moment of remembrance, but many fans in the 18,000-seat hall reacted with boos and shouts of "USA", as reported Adam Hill of the Las Vegas Review Journal and as noted by numerous UFC 279 viewers on Twitter.
"UFC PPV begins with a minute's silence in memory of Queen Elizabeth, followed by boos and then US chanting," Hill tweeted.
The Queen died on Thursday at the age of 96 and was succeeded as British monarch by her son Charles III.
Many sporting events in the UK have been canceled over the weekend of September 10th and 11th, including Premier League football matches.
https://www.independent.co.uk/sport/ufc/ufc-279-queen-tribute-fans-boo-b2164641.html UFC 279 fans boo the Queen and chant 'USA' at the Las Vegas event