Ukrainian army seizes Russian ammunition and supply depots after invaders 'flee and left everything behind'
Ukraine's encroachment into its occupied territories is prompting Russian forces to leave equipment behind, according to Ukrainian military officials.
The speed of victory by Ukrainian forces in the Kharkiv region last month caused Russian troops to abandon heavy weapons and supply depots in a disorganized retreat, Ukraine's Kyiv Post newspaper reported.
Russian forces also left behind a "significant" quantity of Soviet-era artillery shells, with supplies of which in Ukraine nearly depleted, according to the outlet.
"The Russian occupiers, under pressure from the Ukrainian soldiers, are running so fast that they are leaving whole arsenals behind," the security service of Ukraine was quoted as saying by the Wall Street Journal.
A Ukrainian volunteer battalion, the Carpathian Sich Battalion, officially known as the 4th Sich Company of the Kiev Regiment, captured 10 T-80 tanks and five 152mm 2S5 Giatsint-S self-propelled guns (SPG) after being captured in the liberated Ukrainian city of Izium had been invaded, said Ruslan Andriyko, the unit's deputy chief of staff.
"We have so many trophies that we don't even know what to do with them," Andriyko was quoted as saying by the Kyiv Post. "We started out as an infantry battalion, and now we're becoming a mechanized battalion."
Some captured Russian weapons could be used immediately, but others had to be repaired before they could be used again, the report said.
A Ukrainian artillery battalion, for example, is now deploying four recently captured Russian 2S19 Msta 152mm self-propelled howitzers along with American-made weapons, the unit's head said.
"The Russians no longer have a firepower advantage. We crushed all of their artillery units before launching the offensive, and then we advanced so quickly that they didn't even have time to refuel and load their tanks," the officer said according to the Kyiv Post. "They just fled and left everything behind."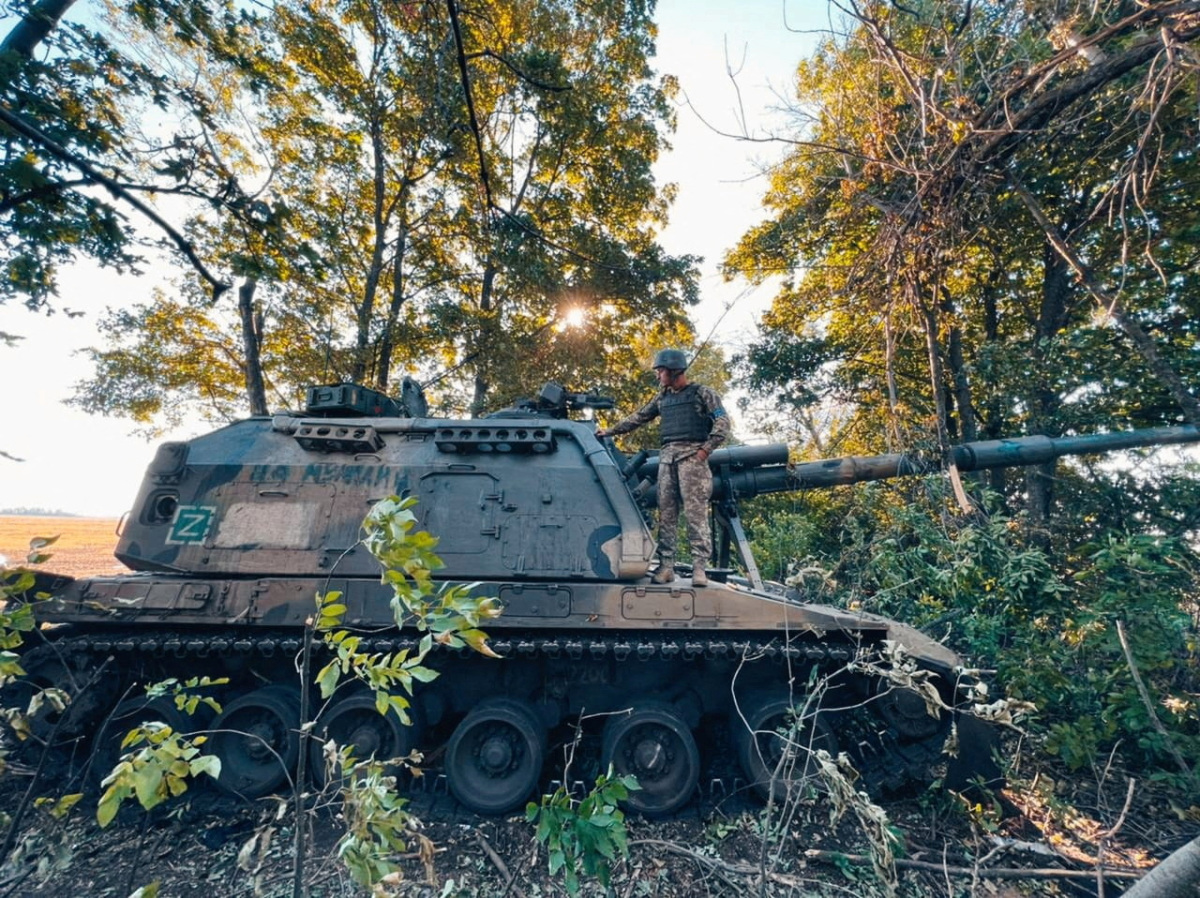 Ukraine has reportedly regained 9,000 square kilometers (3,475 sq mi) of territory in Kharkiv following last month's counter-offensive in the region.
The Ukrainian operation was allegedly fueled by captured Russian weapons.
Some 449 Russian tanks, 462 infantry fighting vehicles, 197 armored fighting vehicles and 92 SPGs were captured in the war, confirmed Oryx, an initiative tracking losses in military equipment.
Conquests are "a mix of modern equipment" that Ukraine can use "fairly effectively," but some would not look out of place "in museums," according to Jakub Janovsky, who compiles the count of arms losses at Oryx.
Ukraine's recent gains, combined with weapons captured during Russia's April withdrawal from several territories, have made Russia the largest supplier of heavy weapons to Ukraine, according to open-source intelligence analysts.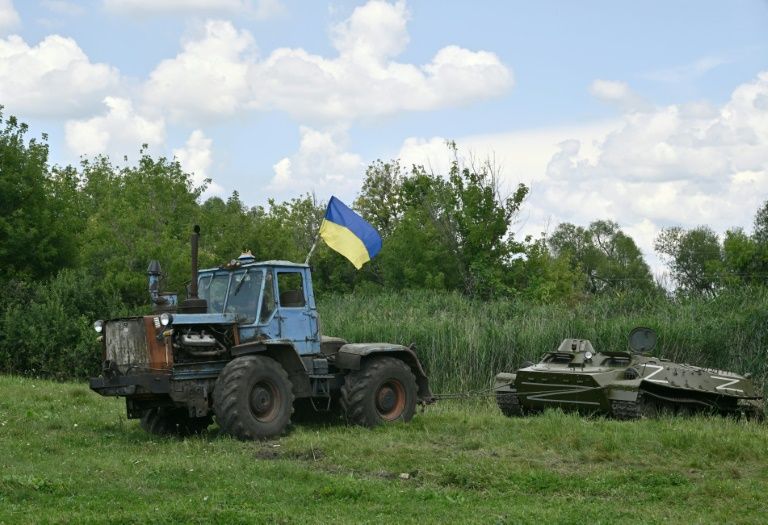 Related Articles
https://www.ibtimes.com.au/ukraine-army-seizes-russian-ammo-supply-depots-after-invaders-fled-left-everything-1839300?utm_source=Public&utm_medium=Feed&utm_campaign=Distribution Ukrainian army seizes Russian ammunition and supply depots after invaders 'flee and left everything behind'