News
Vanna White opens up about why she doesn't want to look like she's 30 again
Vanna White has no interest in turning back time.
"I'm not trying to look 30 again because I'm not," the Wheel of Fortune favorite told people in an interview published on Monday.
"I think wrinkles are beautiful," explained White, 66. "Someone who has no lines at all has no character. Be natural, be yourself and have personality."
The TV star compared her flawless on-camera appearance to reality, saying: "I don't look like that without all this make-up. But, you know what? I'm older and accept my lines and wrinkles."
While White, who launched her four-decade career on Wheel in 1982, didn't rule out the possibility of cosmetic surgery in the future, she told People that she would prefer her natural look.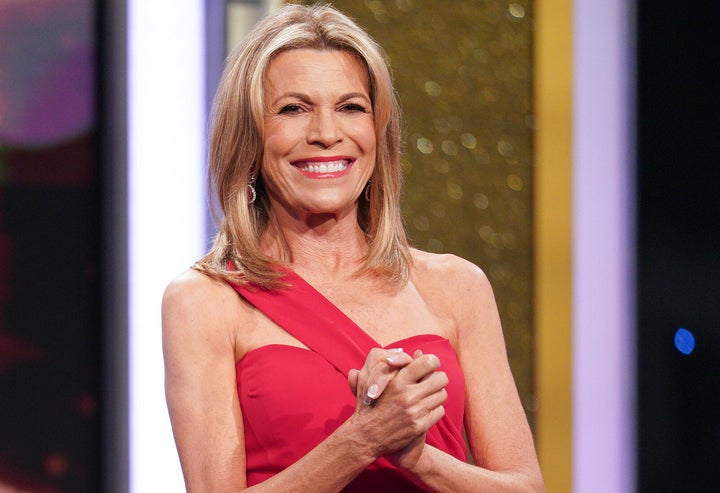 "Will I ever have plastic surgery? Maybe," said the former beauty queen. "But I'm kind of afraid of it."
White signed a two-year contract with "Wheel of Fortune" in September, extending her time on the show through the 2025-26 season.
Although the terms of her contract were not disclosed, the deal came after reports suggested White was willing to quit if the show did not increase her $3 million annual salary to an amount closer to Pat Sajak's March 15 paycheck million US dollars per year.
In June, Sajak announced his retirement at the end of Season 41 of "Wheel." Ryan Seacrest will take over hosting duties in fall 2024.