Games
Video: A Castlevania game… with pigs?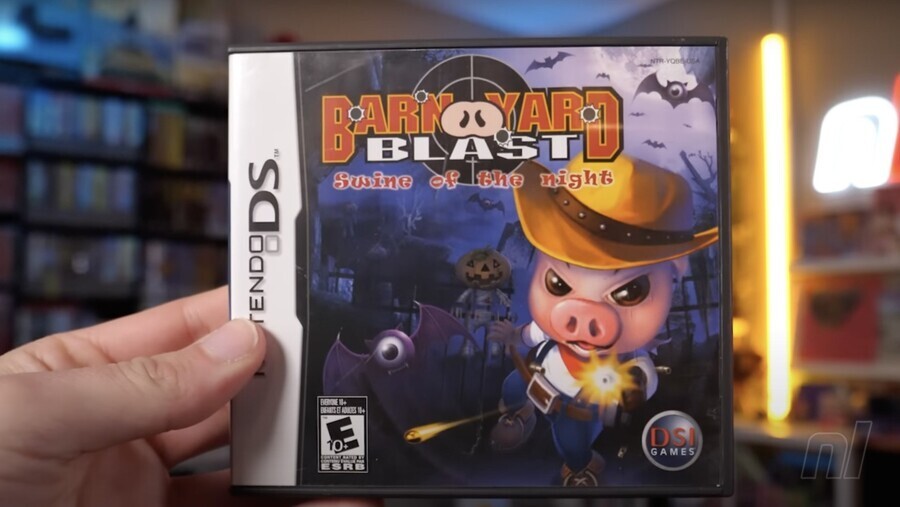 Here at Nintendo Life, we love video games. Damn us must get it right? Which we even love more, however, when we discover something we have never encountered before; Whether it's a mystery in a well-known game, a quirky bug or trick, or even a completely unknown video game that we accidentally stumble across, it's always a joy to discover new things.
We wanted you to be a part of our joy too! That's why our lovely video producer, Zion, created the Game Joy series; a new series of 5 minute videos where we show something fun and random from video games that makes us happy.
In this week's debut episode, Zion features a lesser-known DS game called Barnyard Blast: Swine of the Night. If it's not obvious from the game's title, the game is a fun nod to the Konami masterpiece. Castlevania: Symphony of the Nightalbeit with more 'classic' Castlevania-inspired gameplay, as opposed to the 'Igavania' approach seen in Symphony of the Night.
However, that's enough waffle; Check out the video below and let us know what you think of Barnyard Blast: Swine of the Night in the comments!
https://www.nintendolife.com/news/2022/05/video-a-castlevania-game-with-pigs Video: A Castlevania game… with pigs?