Video: Nintendo shares new footage of Xenoblade Chronicles 3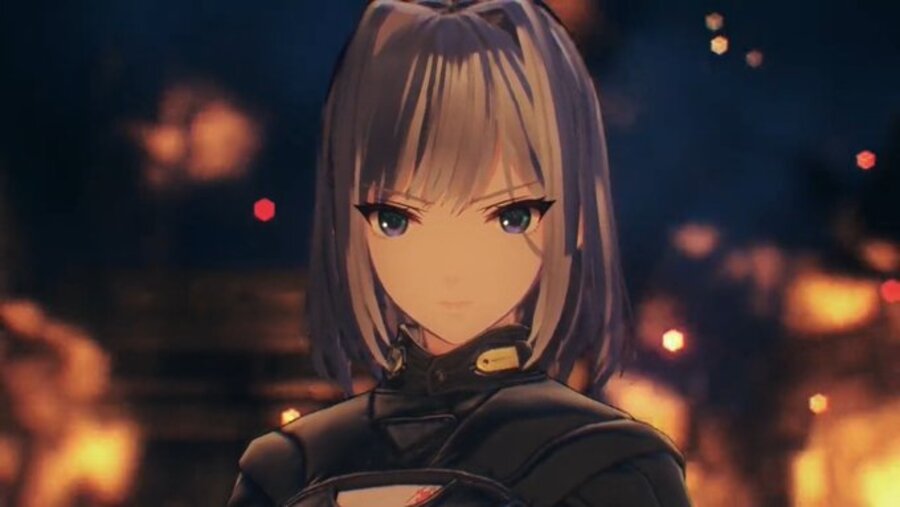 Xenoblade Chronicles 3 will be coming to Nintendo Switch this July, and ahead of the big release, its official Japanese social account has shared new gameplay and cinematic clips.
The latest was uploaded yesterday, and while it's just a quick look at one movie, it's still exciting to see some new footage of this anticipated release. Here it is via Twitter:
If you're wondering what it's all about, here's a translation of @AegisFloral via the unofficial Xenoblade Twitter account @XenobladeEN. It features an apparently younger Ethel who is now an enemy and saves Noah from Keves.
"Ethel once rescued Noah from Keves when he was a child soldier of Agnus. Noah and the others looked up to Ethel from then on.
Here's a look at Ethel's current form: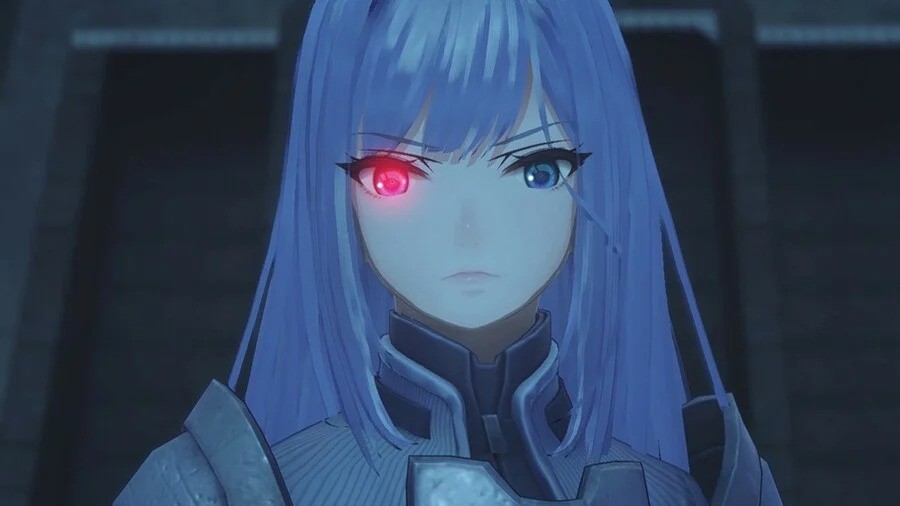 "Keves' military commander "Colony 4″. Dual wielding with a slender sword."
As mentioned in a follow-up tweet that includes some previously shown footage, it mentions again how to switch between characters in the field (translation again provided by @AegisFloral):
"You can switch between Noah and the others at any time while you're on the road. Switch to your favorite party member and move across the field!"
If you're interested in learning more about Xenoblade Chronicles 3, you can learn about the combat system and get an overview of some of the quality of life changes.

Will you be picking up Xenoblade Chronicle 3 when it releases for Switch on July 29th? Leave a comment below.
https://www.nintendolife.com/news/2022/05/video-nintendo-shares-new-xenoblade-chronicles-3-footage Video: Nintendo shares new footage of Xenoblade Chronicles 3