Video: We've waited years for this moment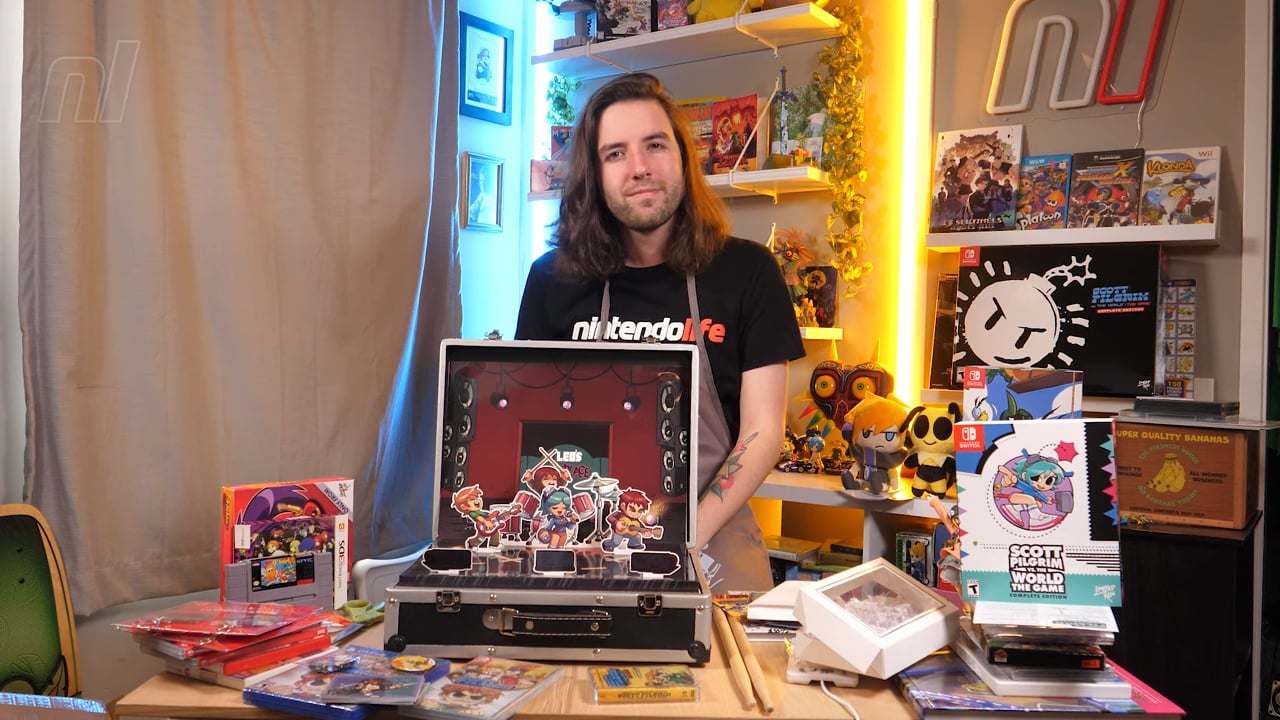 Scott Pilgrim and other goodies to unbox!
Remember when it looked like Scott Pilgrim vs. The World: The Game would be lost forever, a victim of licensing issues. But we finally did it last year — and absolutely blew our minds like a bob-omb. Limited Run Games released a physical edition of the game shortly after launch, and it was their highest-grossing physical release of all time. Which of course meant a lot of people missed out on this beautiful collector's edition.
So we finally we got our hands on one of these. To celebrate this great occasion, the beautiful Zion has put together a video of him unwrapping it, along with a bunch of other goodies he's picked up on his recent travels. It's a nice little sequel to his last video, in which he goes through a number of new additions to his collection.
Read the full article on nintendolife.com
https://www.nintendolife.com/news/2022/04/video-weve-waited-years-for-this-moment Video: We've waited years for this moment