Wasps suspended from Gallagher Premiership as administration looms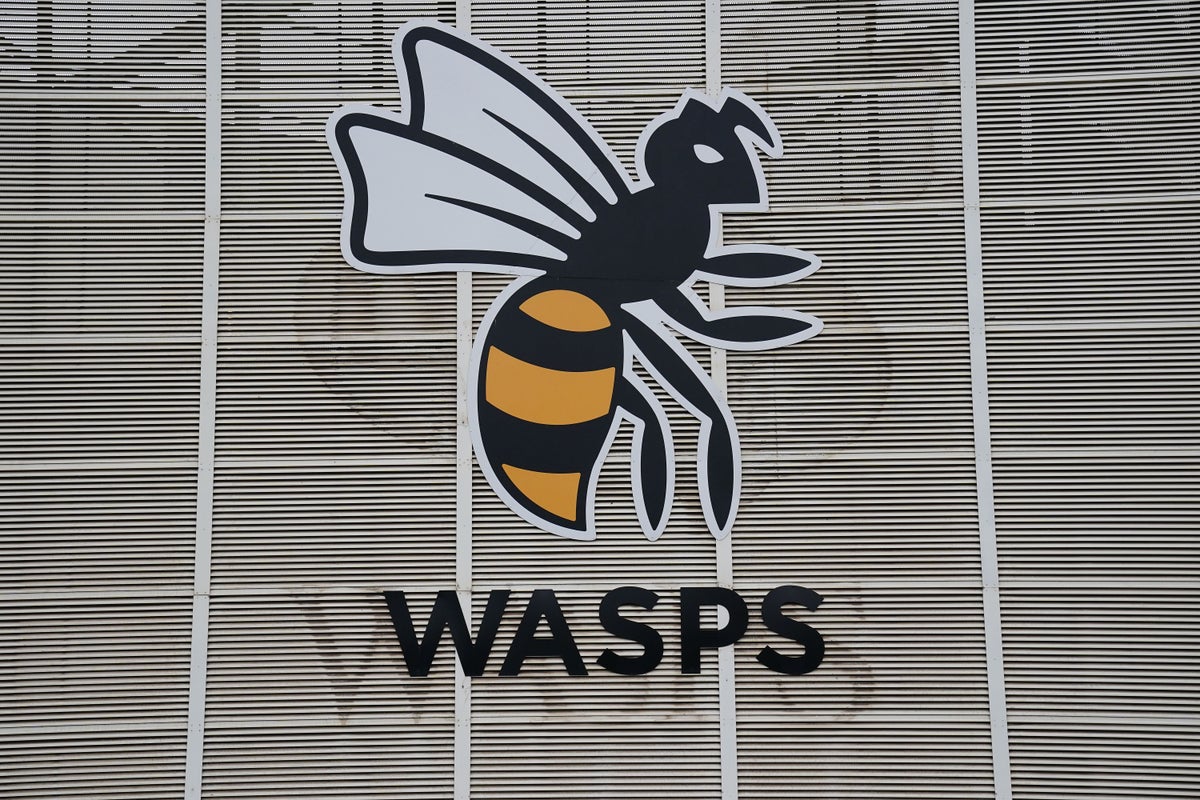 English rugby's flagship national competition is on the verge of collapse as Wasps was suspended from the Gallagher Premiership after Worcester.
The four-time Premiership champions are also facing a "likely" move to administration and had already pulled out of Saturday's scheduled league game against Exeter at Sandy Park.
In a statement, Rugby Football Union said: "The RFU's Club Financial Viability Group met tonight and confirmed Wasps are suspended from the Gallagher Premier League.
"We know this is a very difficult time for Wasps players, staff and fans who will be concerned at the news that the club is likely to enter administration.
"The RFU will continue to work with the club, PRL (Premiership Rugby) and any potential administrators or future investors to find the best possible outcome for the club."
They will become the second Premiership club to go into administration this season, after Worcester. Warriors staff and players have had their contracts terminated and many players have already signed with new clubs.
In a statement, Wasps said: "Negotiations are ongoing to secure agreements that will allow the men's and women's rugby teams, netball team and arena and related businesses to move forward.
"However, it has become clear that there is likely not enough time to find a solvent solution for the companies within the group and it is therefore likely that they will file for bankruptcy in the coming days, with deals to be completed shortly thereafter .
"While the companies within the group all represent strong and viable businesses, the reality is that they currently do not have sufficient cash to continue operations until these complex negotiations are completed."
Continue
https://www.independent.co.uk/sport/rugby/rugby-union/wasps-administration-premiership-suspended-worcester-rfu-b2201503.html Wasps suspended from Gallagher Premiership as administration looms