Watch Nintendo Direct with us tonight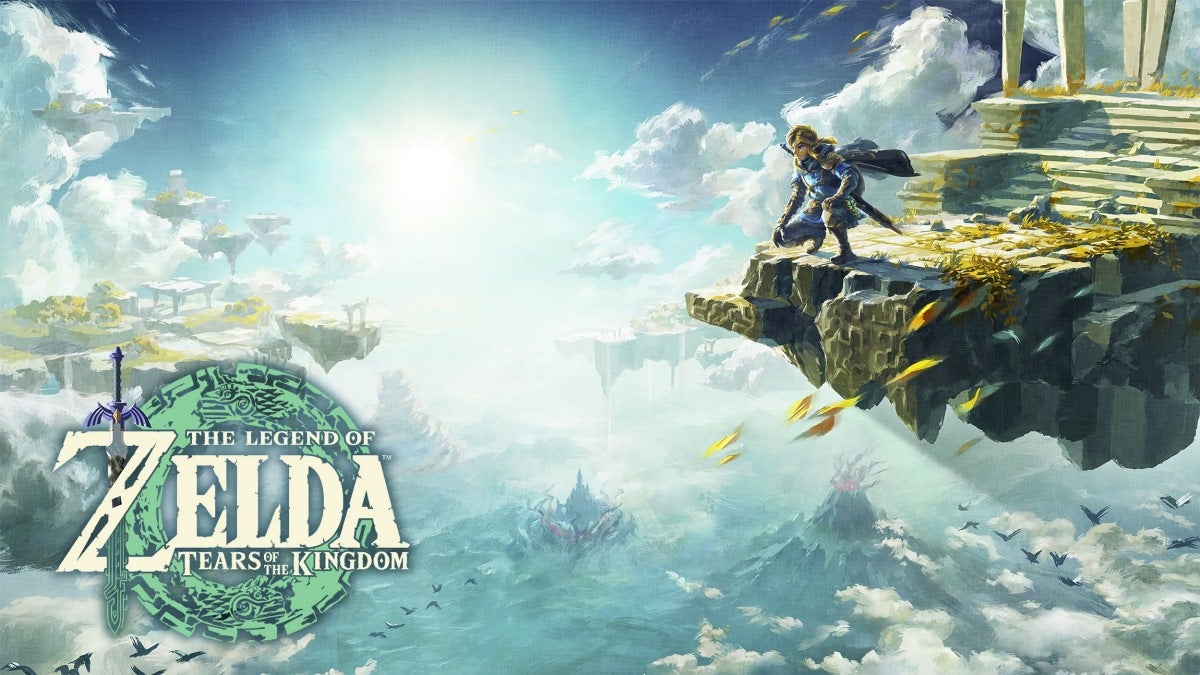 Happy Nintendo Day! Tonight is the big one – or at least it should be – in which the veil is properly lifted on the next big Zelda and we finally learn more about Tears of the Kingdom. Or maybe we just dive deep into Bayonetta Origins for 40 minutes. Who knows?
That's part of the excitement of a Nintendo Direct that has us all hoping for news on Pikmin 4, the long-awaited ports of Metroid Prime and the delayed release of Advance Wars, and maybe even an F-Zero reboot, which is for good measure is thrown in . How much of that happens remains to be seen, so join us from 22:00 GMT while we brace for disappointment.
https://www.eurogamer.net/come-watch-tonights-nintendo-direct-with-us Watch Nintendo Direct with us tonight