Games
What are you playing this weekend?
It's been a long week, but it's finally over. Hooray!
The end of the work week means it's time to kick back and play some games, and that's exactly what we plan to do. We can even make pasta, spice up bread with garlic, and pour ourselves a nice glass of Moscato if we feel like it. Again, that sounds like work. It's best to grab something to take away instead.
This week we're conquering civilizations, delving into cyberpunk, and delving into a word puzzle game.
James Billcliffe, Guides Editor – Citizen Sleeper and Gamedec
One weekend, two cyberpunk adventure games.
This week on Game Pass you can get a really fun tabletop-style RPG, citizen sleeperwhere you play as an escaped, incarcerated android trying to make a new life for himself on a far away space station.
It's got that classic, moody synth arpeggio vibe you're looking for in cyberpunk adventures, though the heavy dose of random coincidences ups the BPM a bit. You just can't ever shake that X-COM thing where a 10% chance of something bad happening seems to happen 95% of the time.
On the less random, but similarly adventurous hand, I also give credit game decwhere you are a Metaverse PI solving mysteries in game worlds, try it too.
Much like Citizen Sleeper, it's one of those games that locks you into choices that advance you, but there are so many options and abilities that I'm curious if you can actually make a huge difference in the story or if you end up that way or so at the same point.
Stephany Nunneley, News Editor – Age of Empire 3: Definitive Edition, maybe Banished
I know I sound like a broken record with my game choices, but it's hard not to return to old favorites when you're too busy to jump into something new. So, this weekend I plan to play something Age of Empires 3: Definitive Edition.
I haven't played it for a while so I want to brush up on my skills a bit before the new DLC comes out on May 26th. He adds the civilizations of Italy and Malta to the game, which sounds like fun.
On the other hand, I also wanted to play banished. It's been ages and it's one of my favorite games. If you like city building strategy games, you should try the game. Developer Shining Rock Software is currently working on a new project that will be somewhat similar to Banished in gameplay, but with a deeper simulation and more focus on individuals. It follows a group of nomads as they travel, build and grow from a small group to an entire village. Sounds right in my wheelhouse.
Tom Orry, Editor-in-Chief – Node Words
I'm slowly coming to the truth that I don't have much time in my life to play games in my spare time. I still love them, read about them all the time and play what I can, but often when I only have a few minutes here and there little games like Wordle are the best I can do.
So it was great to find node words. Yes, it is a word puzzle game. It's free to download and play on mobile (with premium unlocks if you want more) and costs £9.29 on Steam. The daily challenge, which is free on mobile, is enough for me right now, but I was tempted to pay the full fee to unlock everything.
Why? The puzzle element here is just the right level of taxation and accessibility. It's one of those games that makes you feel smart and maybe you've done something that others couldn't. Essentially, you have to solve jumbled letters, but each set of letters makes up only part of a word and may also be part of multiple words in a crossword-type puzzle formation.
It's super neat and not nearly as complicated as I probably made it out to be. Give it a try if you fancy something other than Wordle to do on a regular basis.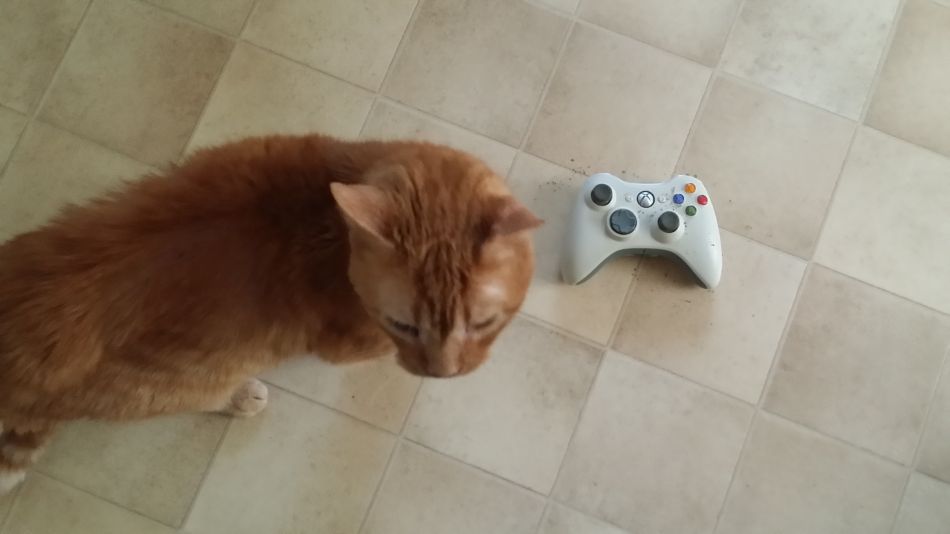 That's us for the weekend. What are you planning to get in?
https://www.vg247.com/what-are-you-playing-this-weekend-8 What are you playing this weekend?