What are you playing this weekend? (2nd of April)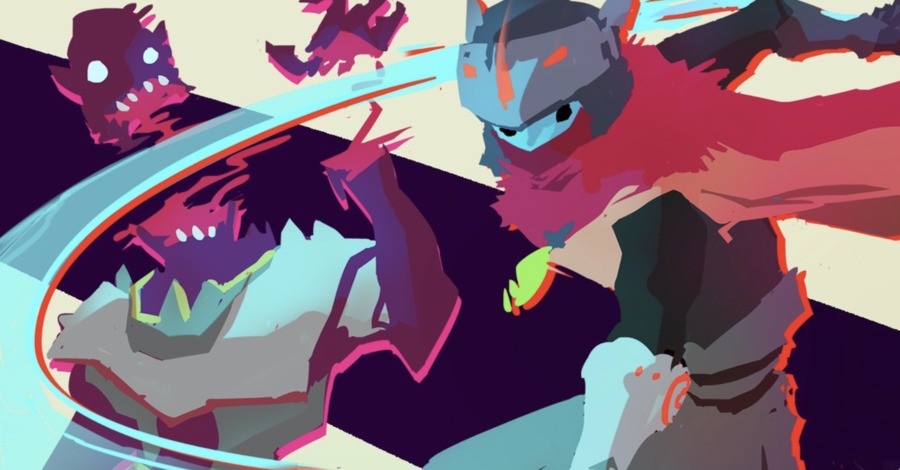 It's the weekend – hooray! We hope you all managed to get through April Fool's Day safely. It's been another bombshell week, with perhaps the biggest news being something we all *kinda* expected but didn't want to admit, and that's the news that Breath of the Wild 2 is being pushed back to 2023. We also have three new games for the Nintendo Switch Online service, which was a wonderful surprise. Finally, we all predicted it, and it was confirmed that E3 2022 was canceled and no in-person or digital event was happening.
Now it's time to chill and discuss our game plans for the weekend. A few MMembers of the Nintendo Life team have done just that below, so don't hesitate to read our posts and then join in with your own via our comments section. Enjoy!
Thomas Whitehead – Associate Editor
I've been making very steady (slow) progress in Kirby and the Lost Land, so this will definitely add game time. Also Triangle Strategy, a game I've absolutely loved so far; I'm excited to see how the story ends.
Elsewhere, I'll also dive into my annual obsession with MLB The Show with early access to '22'. It's the only annual sports game I play and will likely keep me busy for many months to come.
Ollie Reynolds – Staff writer
With the recent announcement of Hyper Light Breaker, I've returned to Hyper Light Drifter and plan to finish it this weekend. I know the sequel is probably It's unlikely to come to Switch, but it still got me super excited!
I'm still on too resident Evil currently training and playing through Resident Evil 6. I don't care what anyone says, this game is damn fun given its sheer absurdity! I also love how it features multiple legacy characters – it feels like a true celebration of the series, and Capcom has since focused a little too heavily on Chris Redfield for my liking.
Kate Gray – Contributor as writer
This weekend is reserved for two things: Zelda: Skyward Sword and more Kirby. One is incredibly frustrating, the other is a beautiful pink balm.
But I also hope someone actually reads this in the comments because I have a question: What should I play next? I've reached the plateau where I've played (or don't want to play) most of the big games that were on my list, and now I'm at a loss. I would love something like Stardew or Outer Wilds you know? Either a relaxed but satisfying do-nothing game or a big, clever story game. I feel like I haven't seen either for a long time.
Gonçalo Lopes – Reviewer
Things I learned from last weekend: Never play Valkyria Chronicles with a Driftstick Pro controller. If you think the base game is that difficult, imagine trying to take sniper shots as your sight keeps sliding to the left. Up to Chapter XV in Triangle Strategy and World Three of Kirby and the Forgotten Land. A hidden gem from 2020 returned to the eShop this week: Red Wings: American Aces is a more of the same sequel, but the first game was so good I can't really complain. Also, they've added the most requested feature: online multiplayer!
game of the week slipstream. Next week's release is mandatory for every sprite scaling racer fan out there who leak for our age. Please look forward to it!

As always, thanks for reading! Leave us a comment below with your game plans for the weekend!
https://www.nintendolife.com/features/talking-point-what-are-you-playing-this-weekend-april-2nd What are you playing this weekend? (2nd of April)