Games
What are you playing this weekend?
The weather is getting warmer and the sun is starting to shine a bit more now that Spring is here. So open your windows and let the pleasant breezes envelop you as you start your game.
This week we take control of thirteen different characters, do a little 5v5, check into our farm and enjoy some horror.
Connor Makar, Staff Writer – Haunted PS1 Demo Disk
This weekend I'm going to kick back and play some old PlayStation games
In the last few days I've seen a lot of indie titles in this style, which has certainly encouraged this adventure. There is an annual collection of indie horror games called the Haunted PS1 demo disk, and since I love that, I think I'll bring some of these back up. Either way, have a nice retro weekend for me.
Dom Peppiatt, Features Editor – 13 Sentinels: Aegis Rim
Luckily I already have code for 13 Guardians: Aegis Rim on Nintendo Switch for something I'm writing that's due out next week. Spoiler alert: it's still one of the best narrative-driven games Atlus has ever made. In fact, I would go even further… I reckon it could be one of the very best games of the last generation. It was essential on the PS4 and is just as important on the Switch – thanks to some performance tweaks and balance overhauls of the whole thing, it's probably even better now.
I'll be spending this weekend brunch with old friends, making some new ones, and taking my ridiculous dog on pretty long walks… so it's nice to know that in my limited free time, I'll be exposing myself to time travel, narratives, traumatic childhood memories, and forbidden love across the space-time continuum. Take it easy, dom. At least I know what to do if a giant mech suddenly appears in the middle of London.
Kelsey Raynor, Guides Author – Valorant
I took a long break from playing Brave and recently got busy again so I'll probably spend most of my weekend finishing the Battle Pass while I have time. That being said, I still haven't finished Undertale. So I'll probably spend an evening checking this off the backlog.
That being said, I'll probably find something else to check off my backlog so I'm not tempted to start a new save of Elden Ring. We will see.
Stephany Nunneley, News Editor – Stardew Valley
I didn't check on my farm, husband or dog Stardew Valley Years old so I think I'll fire up the game and reacquaint myself with everything. I'm sure Elliott has written a lot of poetry by now, and Yeti was probably chasing the rabbits. I'm sure the farm is overgrown and needs some weeding and the locals are probably wondering where I ran off to.
Otherwise I do wedding stuff. It never ends I tell you. I wish we could just flee somewhere warm and get married on the beach instead of figuring out where the mating is, who's getting up with us, what band or DJ to hire, and trying to find someone to do the crazy, angry beast so tame is my hair.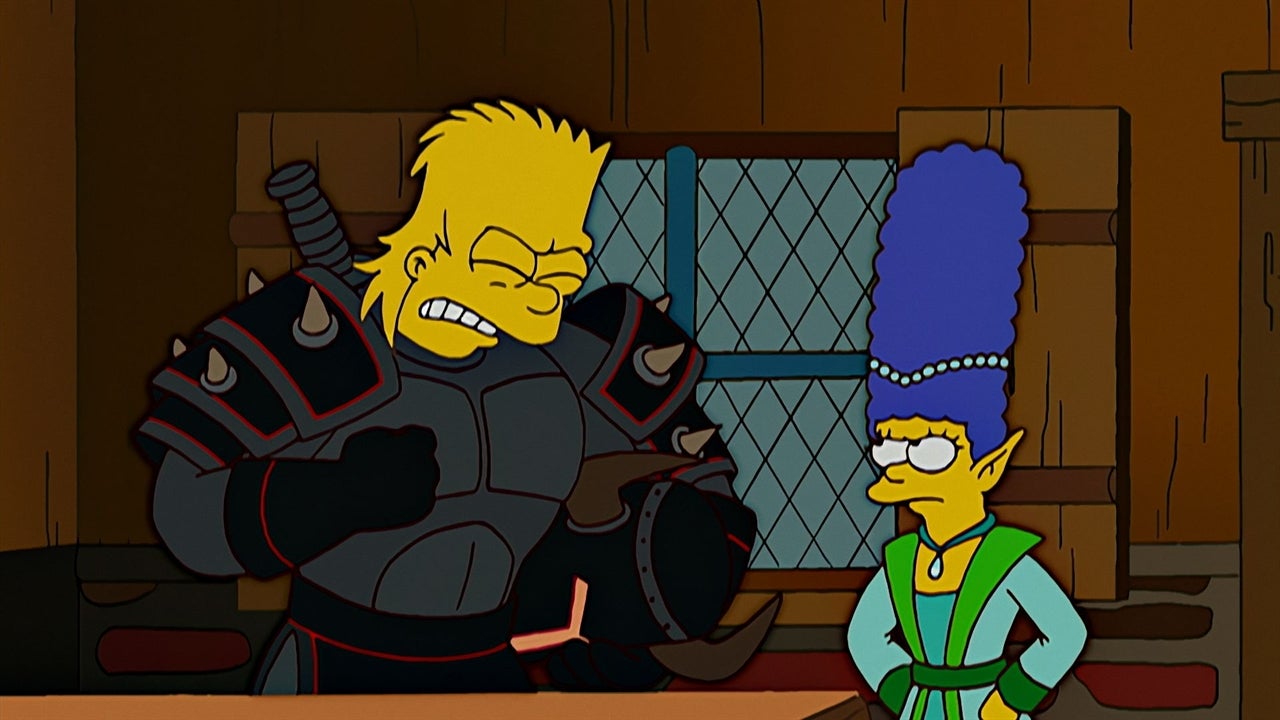 So that's what we're planning to do this weekend. What are your plans?
https://www.vg247.com/what-are-you-playing-this-weekend-51 What are you playing this weekend?