Games
What will you play this weekend?
The holidays are over, and while we've all been immersed in the virtual world many times after the break, gaming is a way of our life at VG247, so we're kicking PC and consoles up. to go back to the virtual world and live with our fantasies.
This weekend, we're enjoying one of the best space operas out there, playing word games, gearing up for a big release, and trying to capture it all.
Here's what we're up to this weekend.
Connor Makar, Staff Writer – King of Fighters 13, Dark Souls 3
I will join this weekend King of Fighters 13 in an attempt to figure out some characters before release King of Fighters 15 in February. I know, I know, it's not a perfect way to prepare and I'm going to hurt myself in the long run, but I needed a way to get things back on track. It also helps KOF 13 shine.
Also, I'm planning to come back Dark Souls 3 this weekend to start the launch of Elden Ring. Here's hoping that I still have my spirit!
Dom Peppiatt, Feature Editor – Monster Hunter Rise, Mass Effect Legendary Edition
Earlier this week, I wrote about the irresistible allure of Monster Hunter Rise on PC; The idea of ​​building an Arzuros with my co-workers in stunning 4K and with unspent FPS is really too tempting to give up. Rushing into battle with Rathalos armor, my big Magnamalo sword, and my dog ​​in the Tails outfit from Sonic the Hedgehog (for some reason) is everything I want from the big video games and stupid. The fact that I can soon enjoy that without hurting my neck and eyes from squinting at my Switch in the dark is even better. For now, though, I'll continue to have spinal and retinal pain as I relearn the muscle memory I need for next week's PC release of Rise.
To get rid of my body from having to bend over the handset, I'll jump in Mass Effect: Legendary Edition about Series X: Back in the day, I was a huge fan of Mass Effect (and the first thing I ever published was about the series, about 13 years ago!) but I haven't had the opportunity – or the cash – to commit connected to Legendary Edition yet. Entering Xbox Game Pass Ultimate, loads of snacks, and my constant desire to be really close to the romantic guy, the guy with the heart Thane, again.
James Billcliffe, Instruction Editor – Batch Effects Legendary Edition (Batch Effects 2)
Game Pass GOAT collection continues to grow and though 2 . Mass Effect is one of my favorites, I've never played all the DLC.
Imagine my excitement then when I realized this morning that the Legendary Edition includes not only the nostalgic pre-order bonus I played through the original games, but all the DLC after launch that I couldn't afford at the time.
I won't joke with myself that I'll actually try to get through all three games, but the pull of those never-before-seen additions (at least to me) is massive.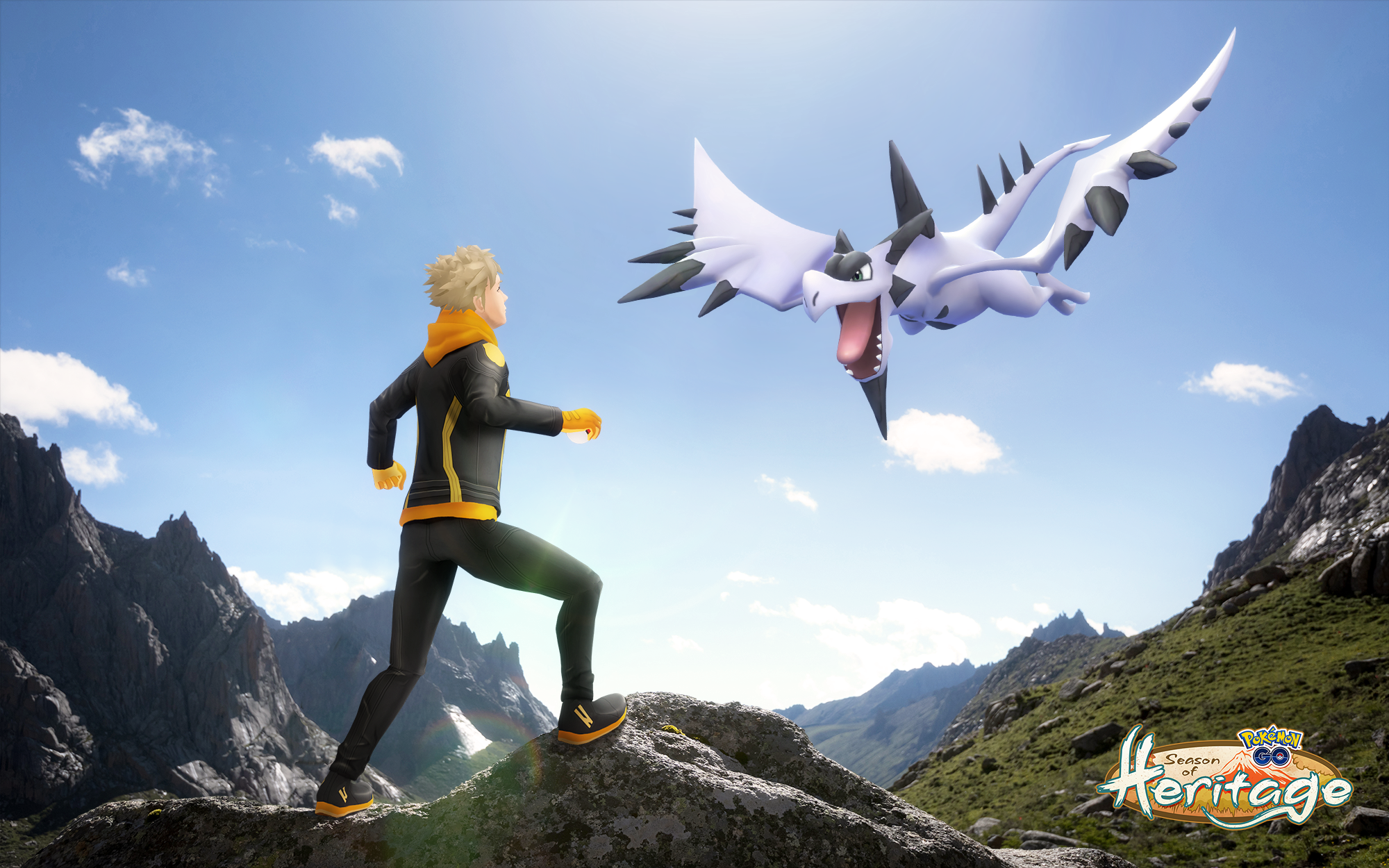 Stephany Nunneley, News Editor – Pokemon Go
Niantic has released the second part of the Season of Heritage quest, Mountains of Power, and I'll be working on that quest later this week. The first part won't be too bad, as all you have to do is catch five Pokemon (which I did), hatch an egg, and earn two candies while walking with your friends. The last part is going to be a bit difficult as I have Umbreon as my friend and you have to walk 5km to get a candy. Looks like I'll need to move her, at least for a while. Anyway, I need to make Feebas my best friend because I'm looking to evolve the weird looking fish into the gorgeous Milotic. But Feebas is also 5km, so maybe I should choose Emolga or another Pokemon 1km to walk.
Speaking of quests, I'm behind in the quest A Ripple in Time, but I'm almost done with it, and then there's A Thousand Year Slumber, where I have to catch three Whismurs (who didn't show up in one). time) and develop a Feebas. It's part 2 of the 7 part quest line that's been giving me a hard time. Don't make me start with Let's Go Metan. I will probably NEVER finish that damn quest.
I have yet to complete the Season of Heritage XP challenge. I'm on 11/15 and it's a bit old, to be honest. My mom completed both parts of that quest and earned a decent amount of Goomy hats when she accumulated 240,000 XP. I'm starting to wonder if she's doing anything other than playing Pokemon Go.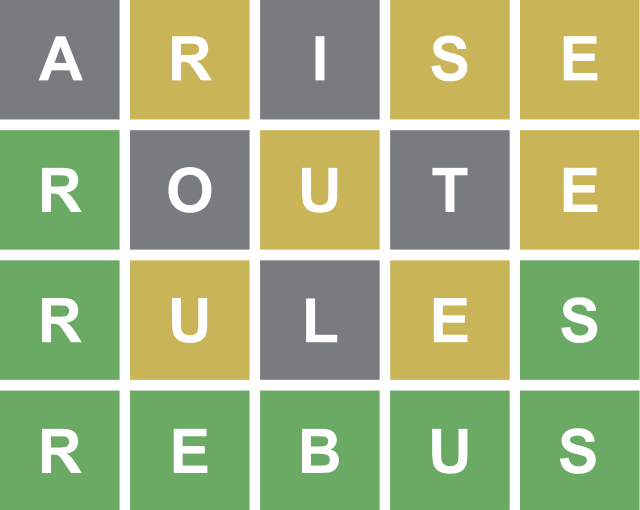 Tom Orry, Editor-in-Chief – Wordle
Listen, I haven't had much time to play the game in a while, so Wordle is where it is right now. I wake up, prepare my son's breakfast, then I do his Sentence of the Day while he's eating and before I take him to school. It fits my life perfectly.
Either way, Wordle is a simple word guessing game where you have to figure out what a mysterious five-letter word is, using the game's cursors (you'll be told if a your guess is in the word, in the correct place, or not in the word) to do so within six guesses.
The game has become a social media favorite thanks to its neat sharing functionality and there is a huge personal shame when you fail to guess the right word and announce to the world how terrible you are. how. I like it. There will come a time when I will forget Wordle, no doubt, but that time still seems to be away.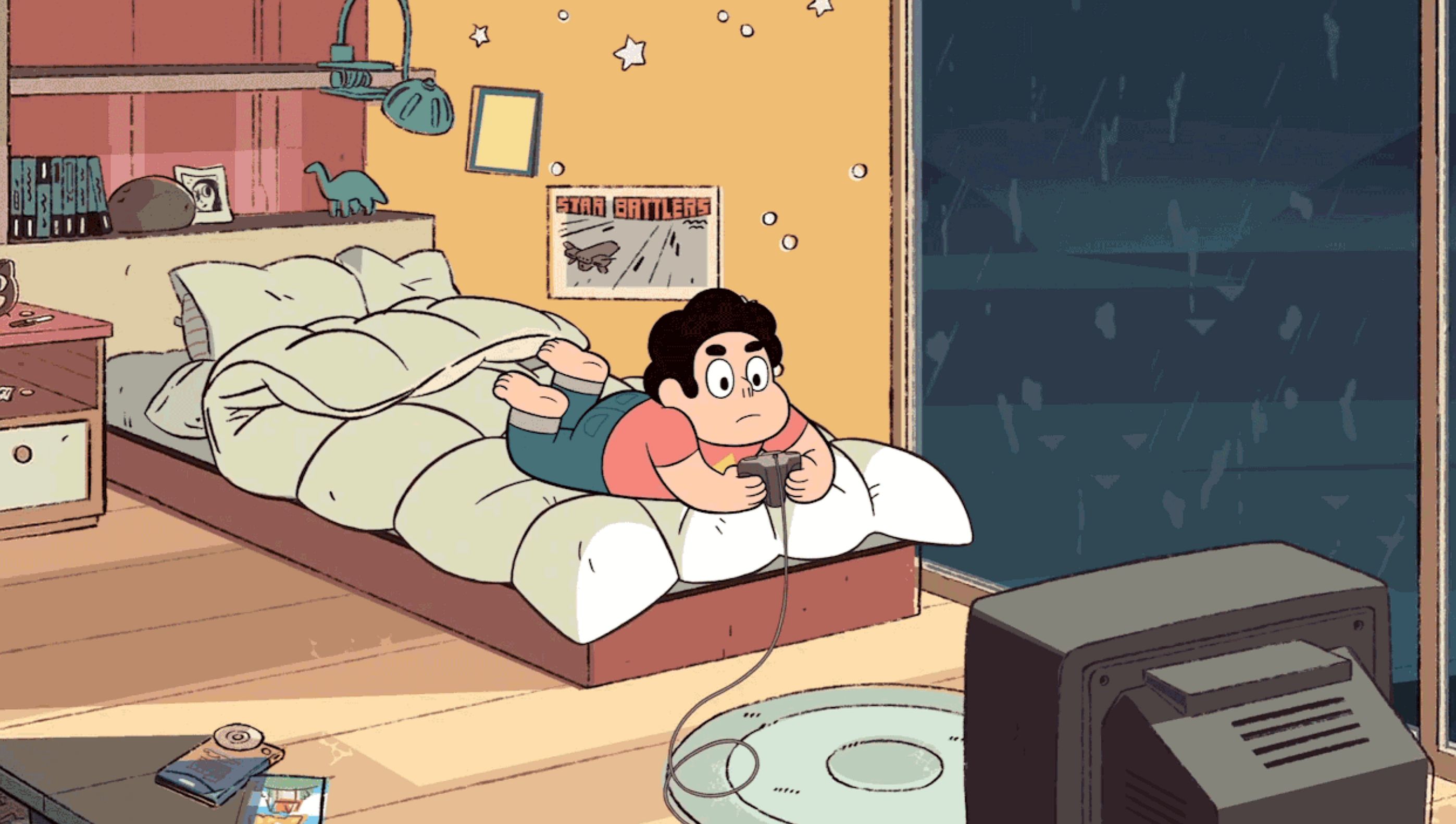 So, what are your plans for this weekend? Are you gambling after the holidays, or is there no such thing as gaming fatigue for you? Did you buy anything on sale during the holidays that you're still basking in, or is there something new you've been looking forward to? Let us know!
https://www.vg247.com/what-are-you-playing-this-weekend-38 What will you play this weekend?