World of Warcraft leadership is leaving Blizzard in protest at enforced employee hierarchy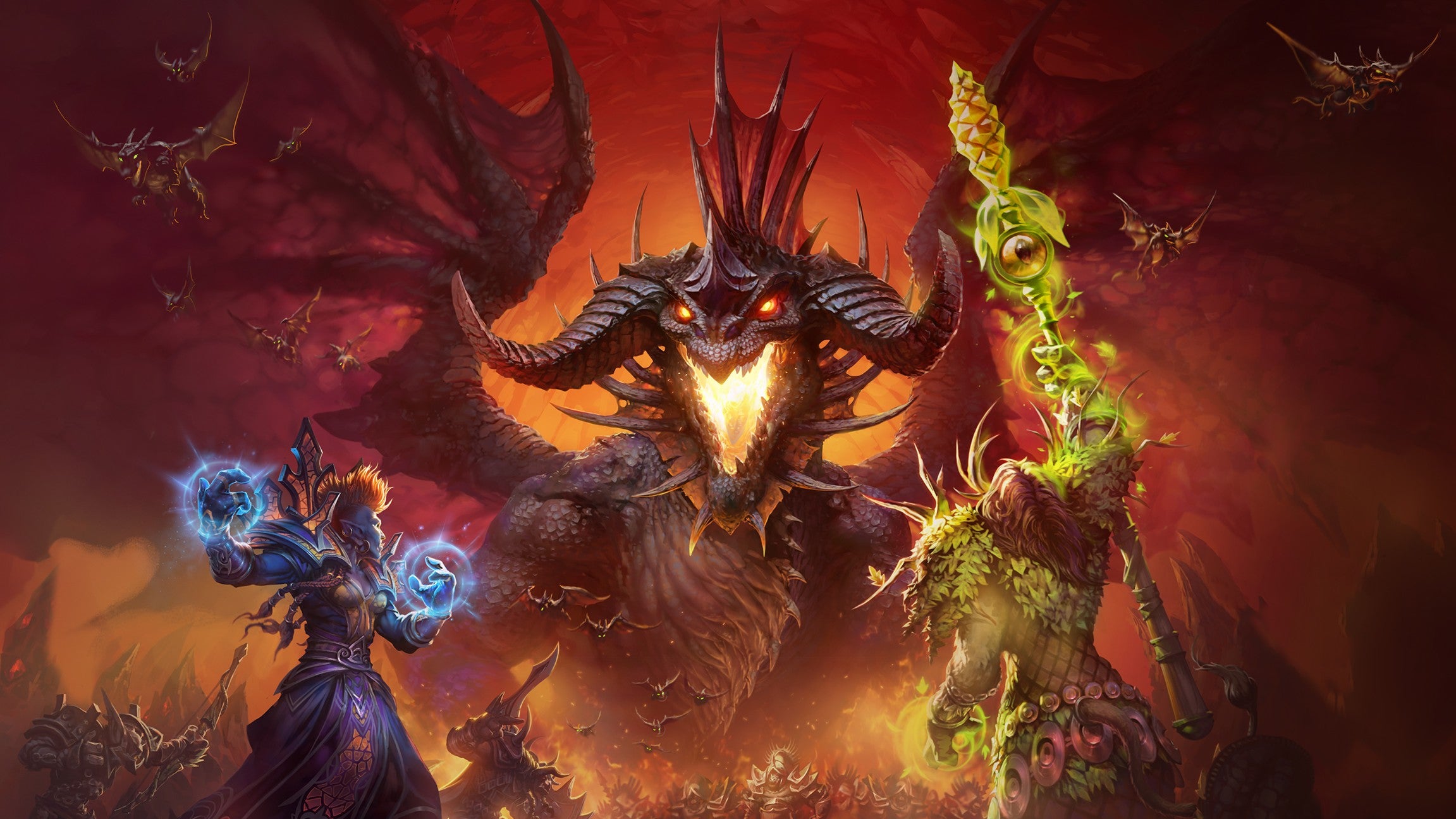 World of Warcraft Classic head Brian Birmingham has parted ways with Blizzard after raising concerns about the company's "enforced" stack ranking policy.
The policy in question reportedly states that Blizzard managers are required to give a certain percentage of their employees a low "development" rating — something that could impact an employee's financial status and future promotion potential to become one of the Parents to meet the quota set company Activision Blizzard.
Seen in an email by BloombergBirmingham explained that when Blizzard team leaders questioned this policy, "The directors of World of Warcraft stated that while they disagreed, the reasons given by company leadership were that it was important being to squeeze the underperforming players to ensure everyone keeps growing".
Frustrated by the directors' reasoning, Birmingham went on to say that this type of policy was unhealthy for the workplace.
"[It] encourages competition between employees, sabotage each other's work, the desire for people to find underperforming teams where they can be the best performing employees, and ultimately undermines trust and destroys creativity," he wrote.
Several Blizzard executives reportedly attempted to circumvent this policy by giving themselves the mandatory Development rating instead of their teammates. However, this was apparently not an option.
Additionally, Birmingham's email said that leads were asked to keep this policy "confidential" because it was part of an "ongoing discussion" and the company "didn't want Activision executives to make things any worse." do".
"This threat of retaliation must not motivate our actions," Birmingham wrote. "While that's legal, it's certainly not ethical, and I can't support it."
In a recent thread addressing Bloomberg's article, Birmingham stated that Blizzard's team "pushed back" this policy in 2021.
"I really believed that we had reversed the development quota policy," he reflected. "When the sexual harassment lawsuit was uncovered later that year, even after that, we saw some changes and it felt like we could make a difference [Activision Blizzard] Politics."
He continued: "Realizing that despite our objections and strongly worded letters there is still a minimum quota for 'development' leads me to believe that I was operating under an illusion. I hope Blizzard's positive culture can overcome them [Activision Blizzard]is poison, but he can't do it yet."
Birmingham explained that the Blizzard he worked for is now being "ripped apart" by executives at Activision Blizzard, which he described as a "problematic parent company."
Birmingham closed his thread by repeating that he "cannot participate in any policy that allows ABK to steal money from deserving employees and [he] neither can be made to lie about it."
Birmingham no longer works for Blizzard but has expressed that he would "return if allowed" and then would keep.[fighting] the stack ranking policy from within."
Eurogamer has reached out to Blizzard for further comment.
I wasn't planning on making this public, but apparently it's already in the news, so I'd like to at least set the record straight. I'm no longer an employee of Blizzard Entertainment, although I would return if allowed so I could fight the Stack Ranking policy from the inside.

— Brian Birmingham💙 (@BrianBirming) January 24, 2023

To see this content, please enable targeting cookies.


https://www.eurogamer.net/world-of-warcraft-lead-departs-blizzard-in-protest-at-forced-employee-ranking-policy World of Warcraft leadership is leaving Blizzard in protest at enforced employee hierarchy